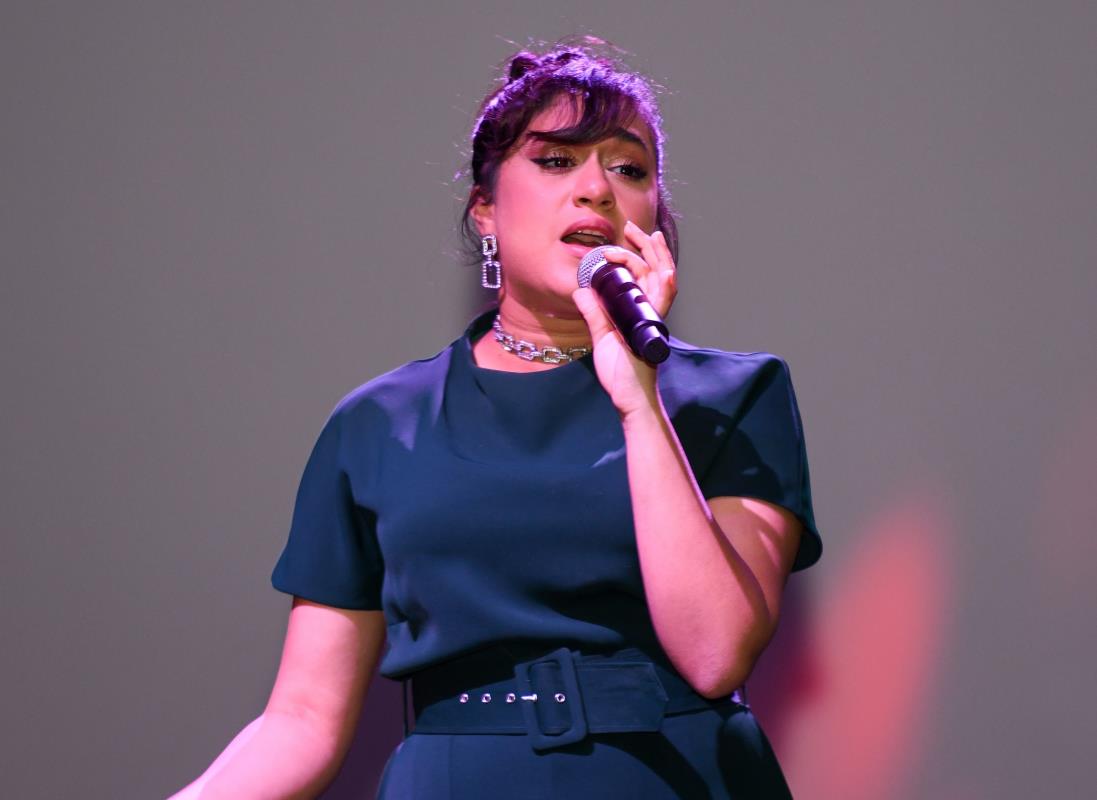 Emirati singer-songwriter Almas for a special live performance of Expo 2020 Dubai's official theme song in front of, and together with, students at the school.
The high-profile local artist took to the stage, ably supported by backing singers made up of students from KG1 to Grade 6, to wow the audience with a rendition of the song 'This is our time'.
Almas started her career five years ago and has worked with the best song writers and producers in the Arab world. She sings in different Arabic accents as well as in English. 'Al M'as' means 'diamond' in Arabic, and she shone like a fine diamond when she was chosen to participate in the official Expo 2020 Dubai song, 'This is our time', together with Emirati star Hussein Al Jassmi and Maysa Qaraa.