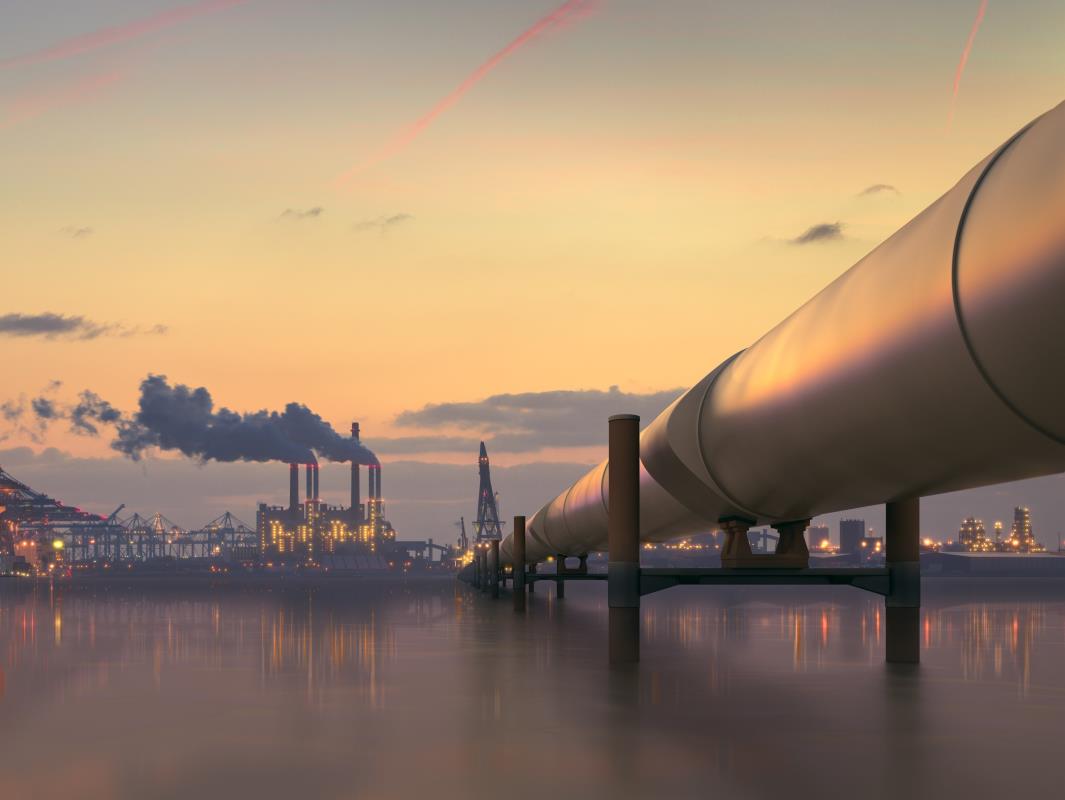 "Cyber ​​Defense in the Industrial Sector", issued by Professionals Consulting in Saudi Arabia, in October 2021, warned of the danger of the continuous increase in cyber threats in the world, calling on organizations to take the necessary measures and prepare in a better way to confront evolving threats, and the report recommended analysis and evaluation of risks. Associated with Procedures and Operations (PHA) and using it as a tool to deal with organizations and facilities in the industrial sector, noting cybersecurity gaps and the need to prepare to confront them in the energy and natural resources sector.
The evolution of the area of ​​security threats, cyber resilience and its importance compared to cyber security, the methodology for analyzing and evaluating risks associated with procedures and processes, the expansion of industrial automation, and the results of analysis and evaluation in addition to its benefits, with a case study where the analysis and evaluation of risks associated with procedures was applied and cyber operations.
The report emphasized that threats related to the cyber security of industrial systems have developed rapidly over the past year, pointing to a group of factors that have led to an increase in these threats, including shifting engineering activities and maintenance operations to remote work, in addition to production lines that are still working remotely. Although an integrated and sound digital transformation is not complete.
The report continued: "There has become a continuous increase in cyber threats in the world, and an example of this is the exposure of the Colonial Pipeline Company, the largest pipeline operator in the United States, to the threat earlier this year, which led to the closure of oil pipelines and interruptions. It reached consumers in large swathes of the United States, which directly affected supply chains."