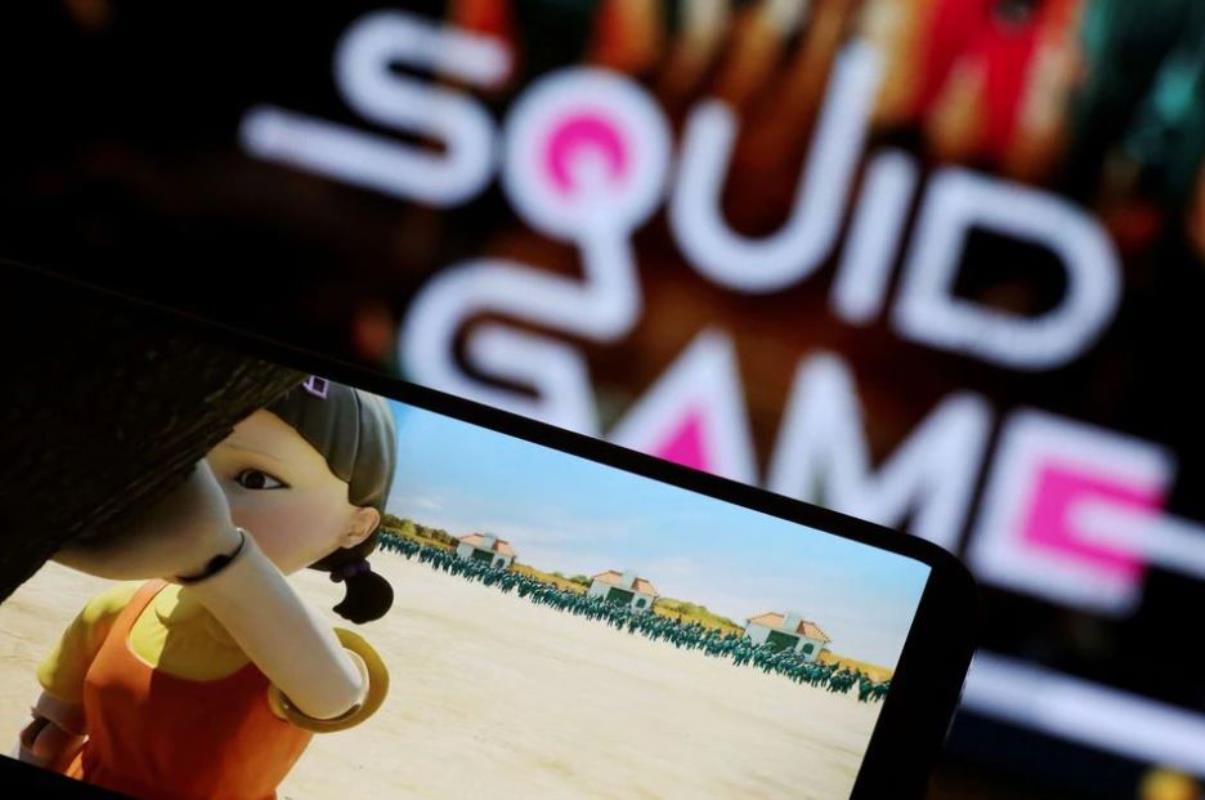 White slip-on shoes are becoming a hot commodity thanks to the wildly popular South Korean survival drama "Squid Game", with sneaker maker VF Corp reporting a small increase in demand for its Vans brand.
The series, which became a global sensation and the No.1 program on Netflix, shows hundreds of cash-strapped players competing in hyperviolent games, sporting shoes resembling Vans' all-white slip-ons.
"We saw a nice spike -- well, I'd call it a small spike, but I'll promise this is not a damned annual event," VF Chief Financial Officer Matt Puckett said on Friday, adding the apparel maker would use this moment to build on Vans' connection to pop culture.
Read more - https://www.gdnonline.com/Details/981009/Squid-Game-mania-has-shoppers-snapping-up-Vans-white-slip-on-shoes