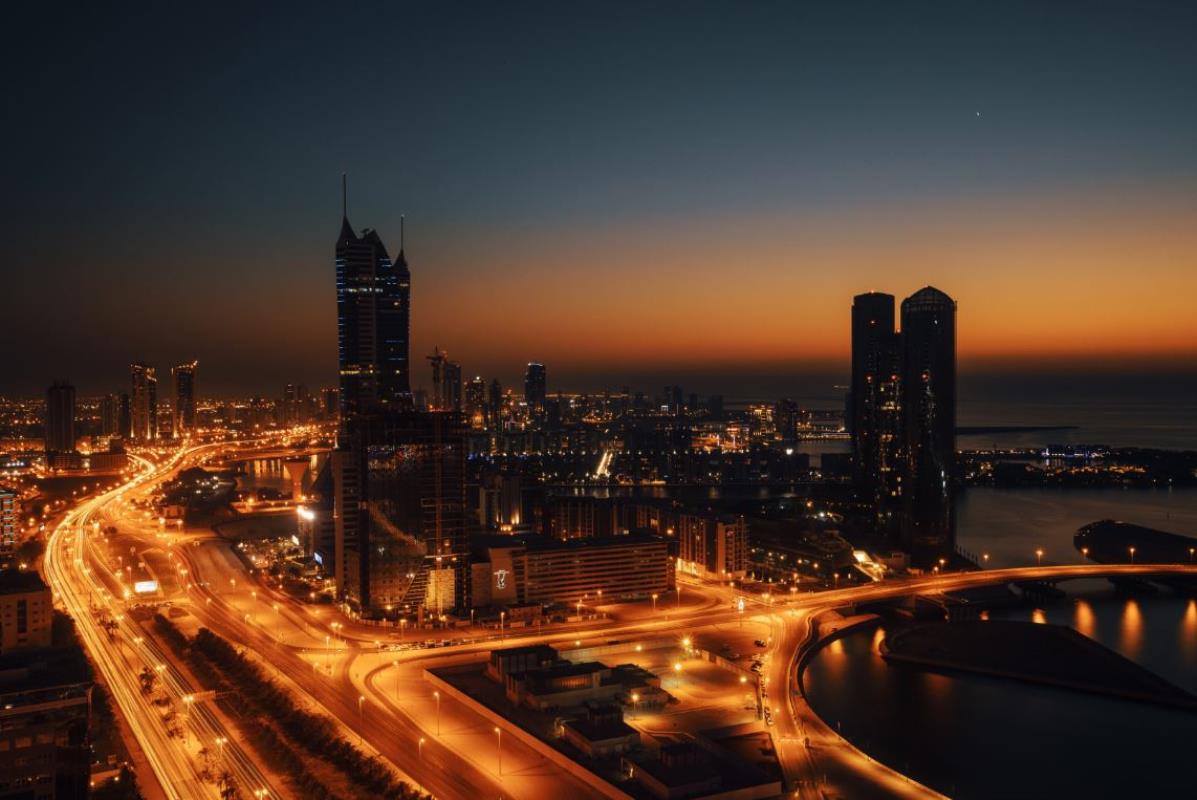 Bahrain is among the top 10 places to live and work globally, according to a new survey, with 87 per cent of expatriates saying their quality of life has improved since moving to the kingdom.
In the 14th annual Expat Explorer study by HSBC, Bahrain has jumped seven spots to rank eighth out of 48 markets globally with the overall quality of life being one of the key factors driving the country's rise in popularity.
The vast majority (87pc) are experiencing an improvement that is supported by a better work/life balance (70pc), stability and return to normality (82pc) and very low concern for political instability.
Read more - https://www.gdnonline.com/Details/981046