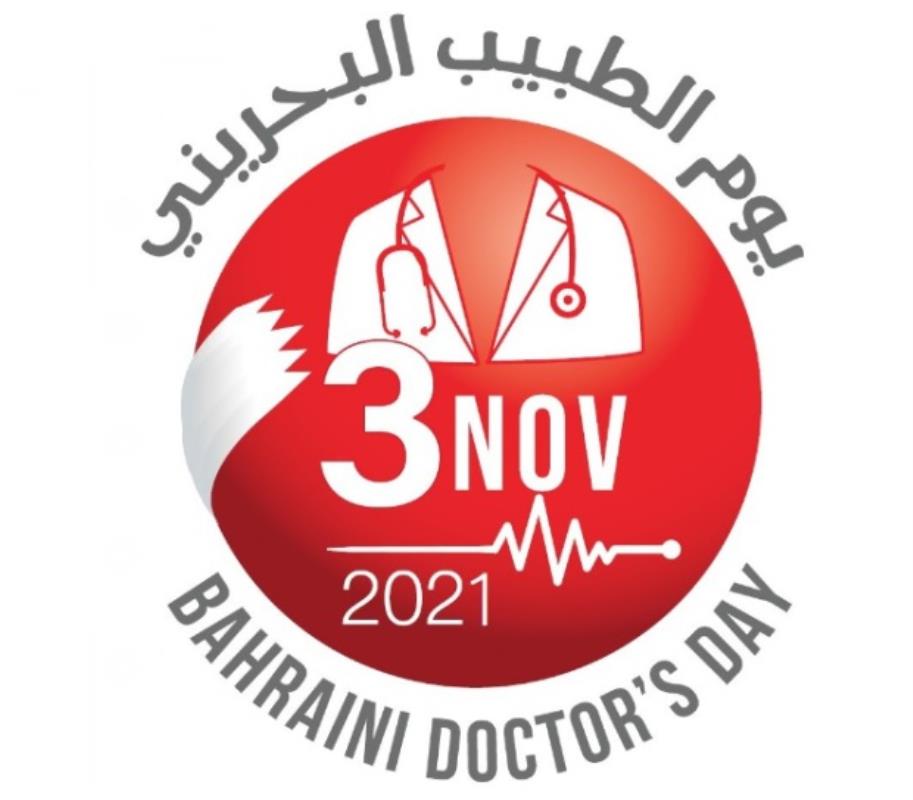 THE Bahrain Medical Society yesterday unveiled an official logo for the much-awaited Bahraini Doctors' Day which will be marked on November 3.
The slogan for this year's celebration is 'Our happiness in giving, and our honour in serving the nation'.
This year's commemoration will honour Bahraini doctors who have put themselves at the frontline during the coronavirus (Covid-19) pandemic to provide humanitarian assistance to residents and citizens.