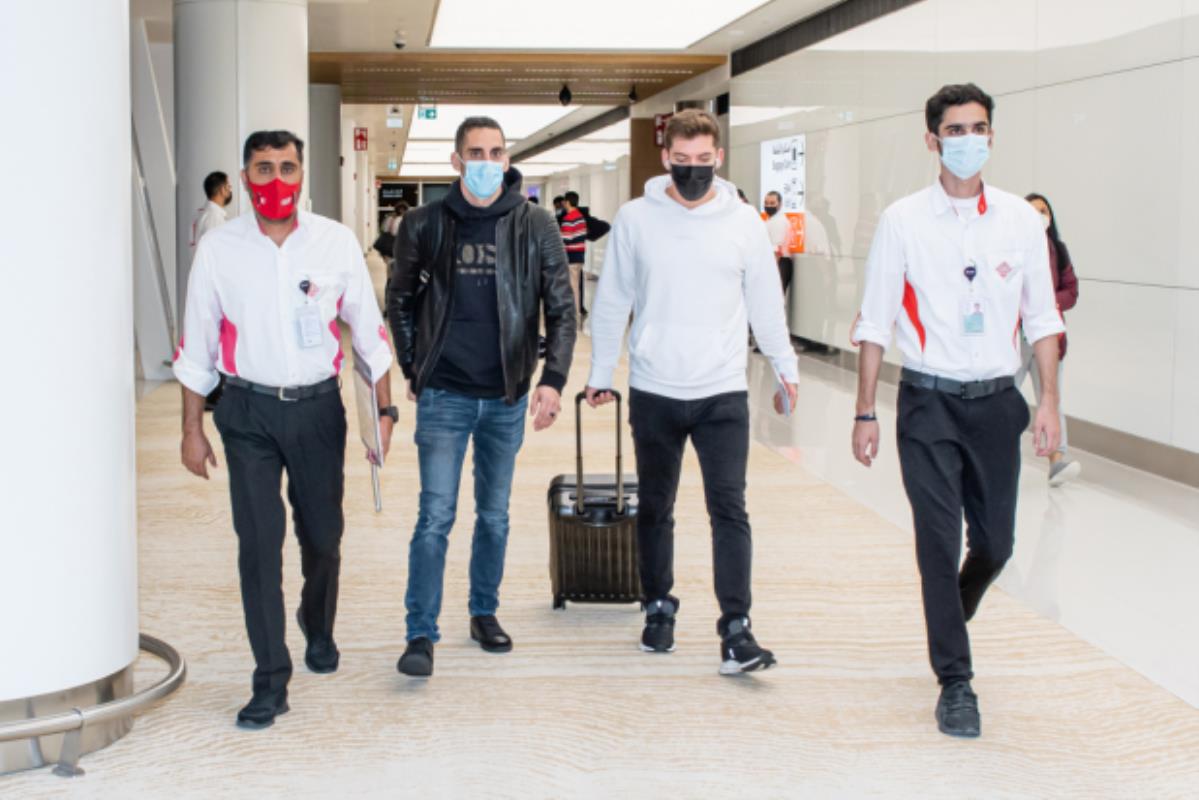 The kingdom and Bahrain International Circuit (BIC) have begun welcoming the drivers, teams and officials of the FIA World Endurance Championship ahead of this weekend's Bapco 6 Hours of Bahrain.
The event's participants are coming from all across the globe for the first-ever WEC double-header to be held at 'The Home of Motorsport in the Middle East' in Sakhir.
The Bapco 6 Hours of Bahrain is the fifth and penultimate round of the 2021 WEC season. It will be the first of back-to-back WEC races in the Kingdom to end this championship campaign. It will be followed on the weekend of November 5 and 6 by the season-finale, the Bapco 8 Hours of Bahrain.
Read more - https://www.gdnonline.com/Details/991414/Drivers-arrive-for-6-hours-of-Bahrain