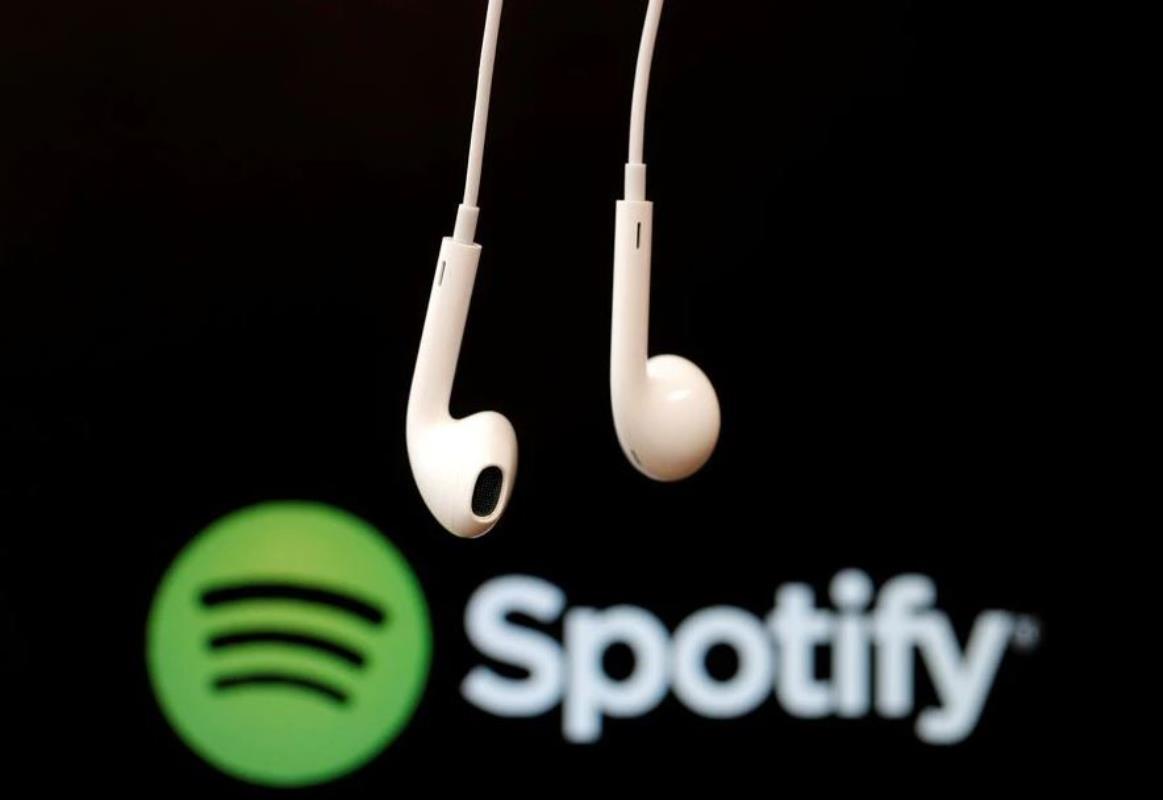 Spotify Technology SA beat Wall Street estimates for third-quarter revenue on Wednesday, as the music streaming company reported a 19% jump in paid subscribers for its premium service driven by demand in Europe and North America.
Premium subscribers, which account for most of the company's revenue, hit 172 million, just beating analysts' expectations of 171.7 million.
Total monthly active users rose 19% to 381 million.
Read more - https://www.gdnonline.com/Details/991488/Spotify-adds-more-subscribers,-revenue-rises-on-ad-rebound