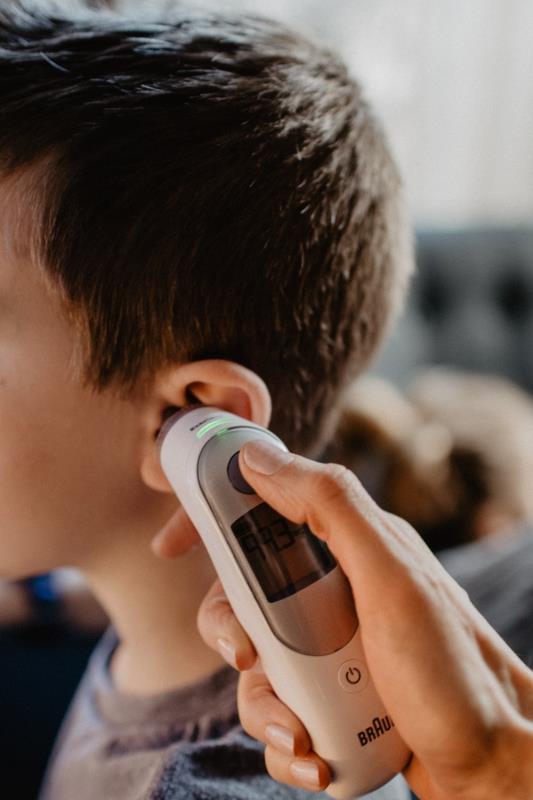 COVID-19 and flu could pose a double threat to children this winter, a top medic has said, stressing the need for flu jabs to protect the young.
BDF Hospital paediatric emergency consultant Dr Ghada Al Qassim said she has been witnessing 'aggressive' flu infections among children, even as the winter is yet to set in.
The three months from November to early January are considered as flu season in the country, and healthcare facilities are gearing up to administer vaccines to children and adults.
Read more - bit.ly/3bhwSiR