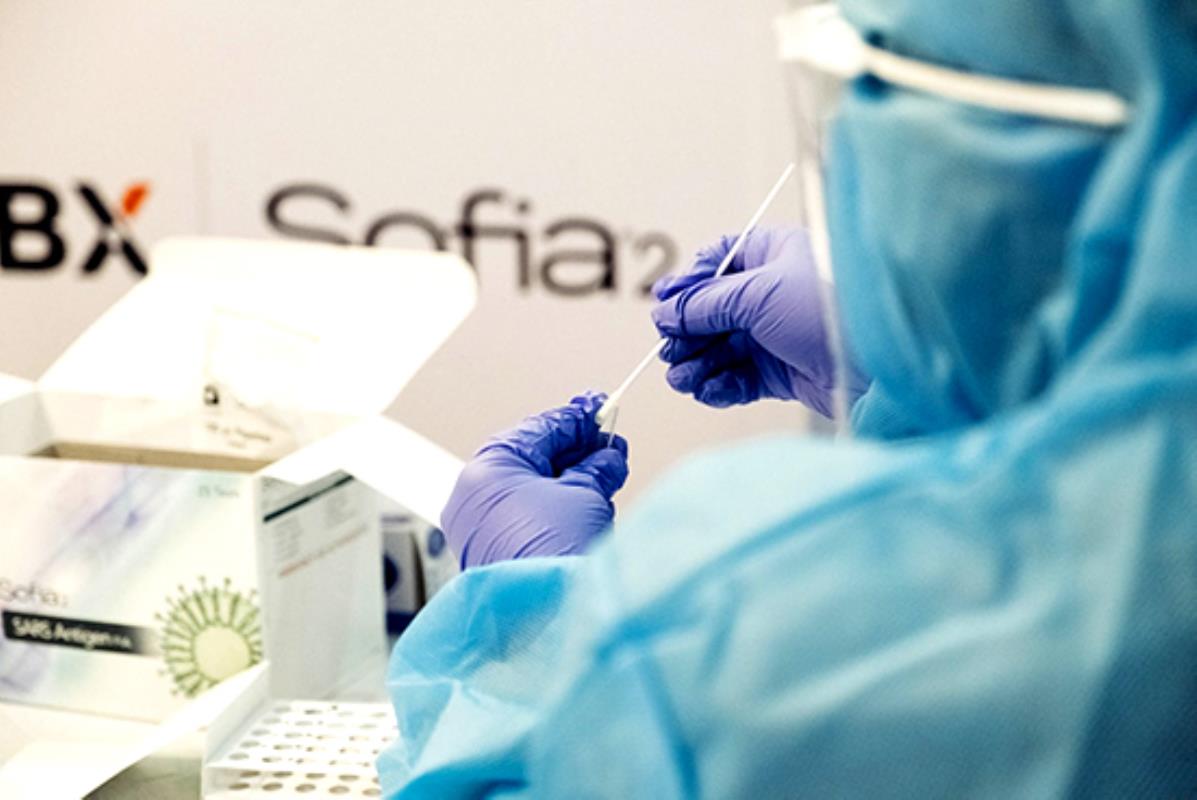 BAHRAIN recorded 27 new cases of the coronavirus (Covid-19) on Tuesday, the lowest ever witnessed since the pandemic gained momentum in March last year.
The first two cases of Covid-19 were registered in Bahrain on February 25 – two Bahrainis, a man and a woman, who returned from Iran.
Within the next three days, the country witnessed a total of 33 cases, and since then it has been an upward trend.
Read more - https://www.gdnonline.com/Details/991524