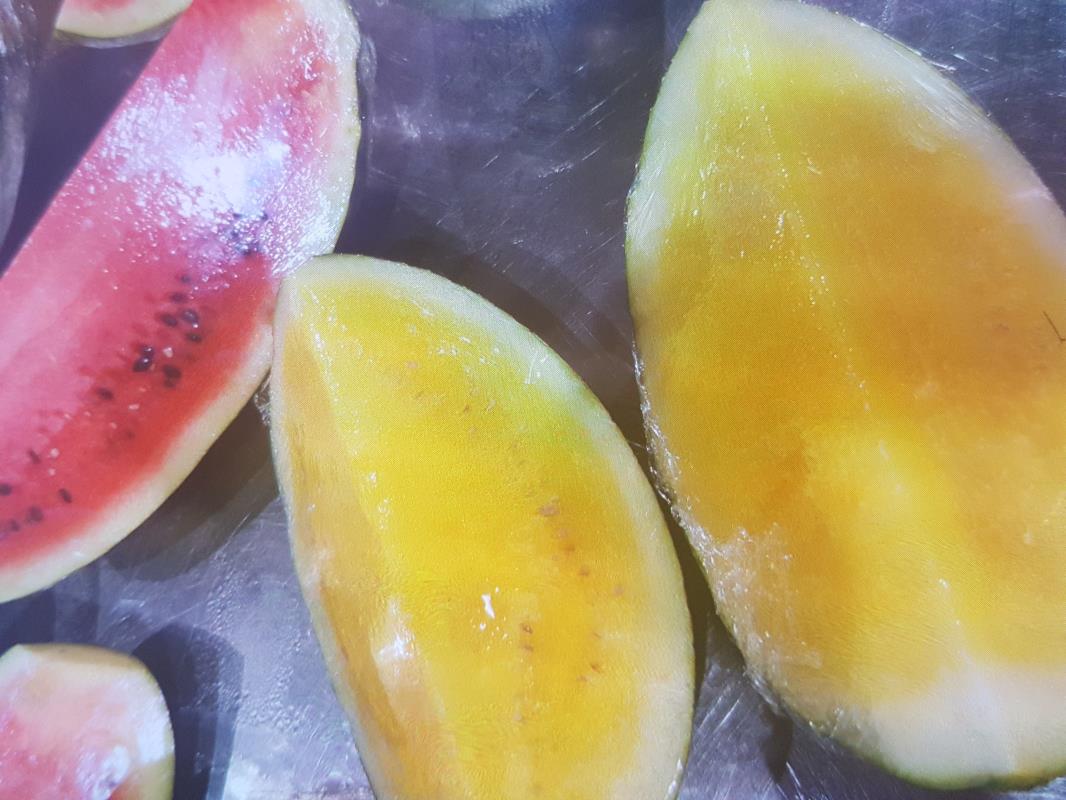 Thanks giving:
Living in Bahrain I had to answer this question what is thanksgiving ?
so today i thought to collect information & share with my readers.
while living in American for many years, we as a family had always celebrated thanks giving festival with family & friends,came to know the traditions well.
The thanks giving celebration began with the Pilgrims, who in 1621 called it their "First Thanksgiving the expression of gratitude, especially to God.
"They offered prayers in thanksgiving for safe arrival" It began as a day of giving thanks for the blessing of the harvest and of the preceding year.
Thanksgiving is important because it's a positive and secular holiday where we celebrate gratitude, something that we don't do enough of these days. It's also called a celebration of the fall harvest."
In North America) an annual national holiday marked by religious observances and a traditional meal. As mention earlier the holiday commemorates a harvest festival celebrated by the Pilgrim Fathers in 1621, and is held in the US on the fourth Thursday in November. A similar holiday is held in Canada, usually on the second Monday in October.
"Thanksgiving dinner "are arranged for family & friends. Basically three important points to remember while celebrating Thanksgiving are
a. Thanks giving day purpose Caring for others & be gratefully for the blessing.
b. Acknowledgment or celebration of divine goodness. The act of giving thanks.
c. A prayer expressing gratitude.
Activities during the holiday:
Talk about family traditions and tell stories to family & friends about past celebrations.
Talk about your Thanksgiving feast.
Be thankful.
Share and donate.
Create something special for Thanksgiving day together& Have fun.
The six main symbols of Thanksgiving are turkeys, cornucopias, cranberries, corn, pumpkins and beans.