The leading Bel Group brand was honored for Kiri Greek Style Cheese's success

2021 Gama Innovation Conference & Awards celebrated the best and brightest product development projects of the last year

Kiri Greek Style has achieved an 89% product acceptance rate and 5% market share in the UAE within the first three months of launch as of October 2021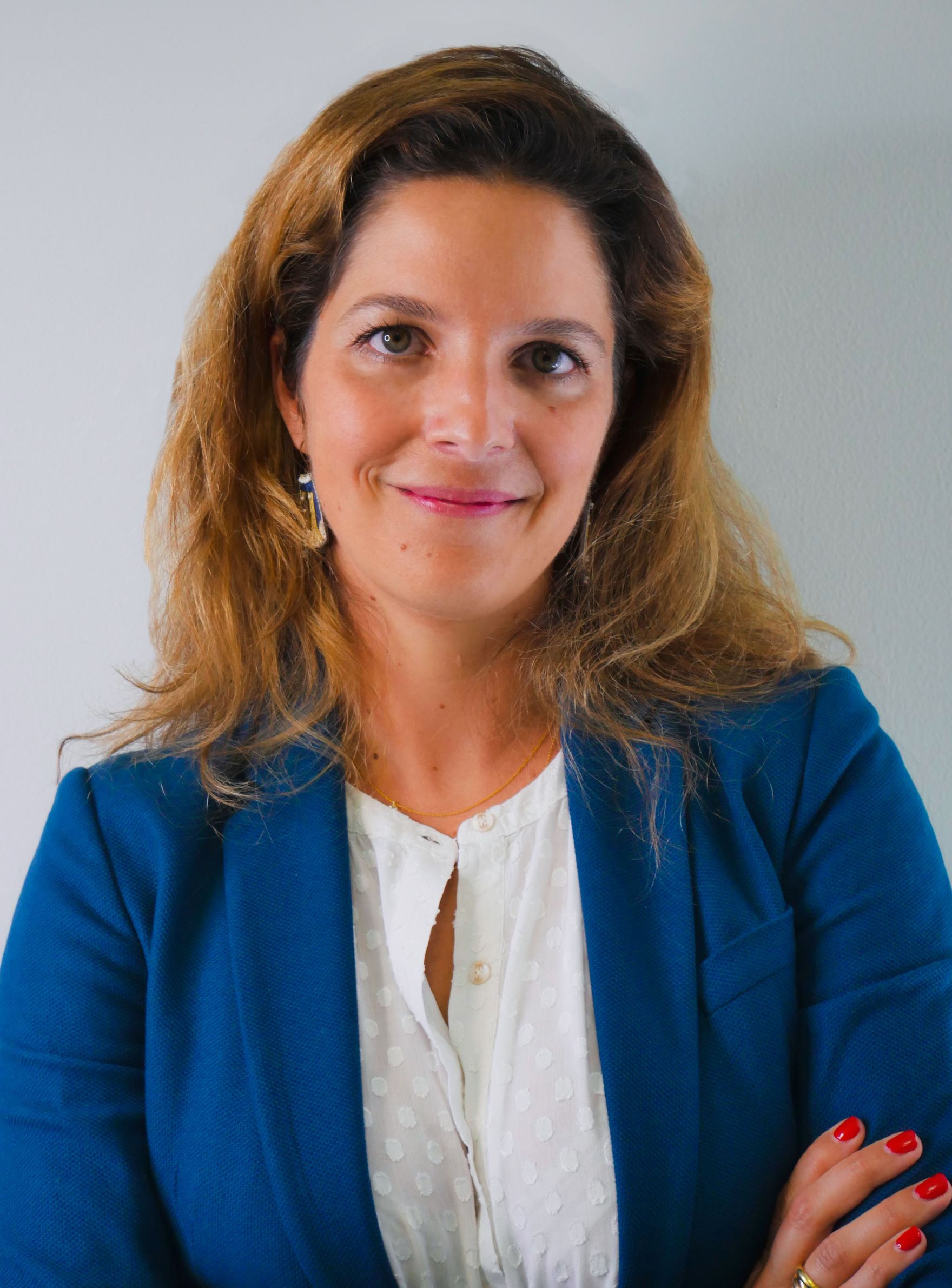 Coline Tatibouet, Middle East Marketing Director, Bel Group
Kiri, the leading Bel Group brand in the Middle East, has received another stamp of approval for impactful innovation in the fast-moving consumers goods (FMCG) space, winning the 'Best of Middle East' award at the 2021 Gama Innovation Conference & Awards. The annual event, which showcases the best and brightest new launches of the past year, once again celebrated the biggest brand accomplishments across eight categories. Kiri was honored for outstanding innovation in the regional sector, with an ensemble international panel of judges selecting Kiri Greek Style Cheese as this year's winner.
Since becoming available on shelves, Kiri's newest cheese product has become more and more popular, appealing to customers through its "Deliciously Good for You" messaging. 4Sight Research & Analytics found that Kiri has achieved an 89% product acceptance rate, with Nielsen RMS UAE 2021 shedding light on Kiri's 5% market share in the UAE within the first three months of launch. This is due to the product not only being innovative and delicious, but also rich in protein and answering today's growing trend around the key nutrition source. Additionally, Kiri Greek Style Cheese has brought a new level of excitement to the cheese market, with many active mums and families choosing the product thanks its taste and richness in protein benefits.
Coline Tatibouet, Middle East Marketing Director, Bel Group, said: "For Bel Group and every brand under our umbrella, innovating and presenting distinctive quality is a long-standing tradition. And with Kiri Greek Style Cheese, the winning combination of nutritional value and an entirely fresh concept has been key to our recognition at this year's Gama Innovation Conference & Awards. Since Kiri Greek Style Cheese was launched, consumers across the region have welcomed the product, driving its increasing popularity which has, in turn, led to us being honored at the event. Such success that brand's enjoy has always stemmed from a collaborative culture, and this is why we will continue honoring this tradition now and in the future."
A testament to Bel Group's 70-year dedication toward the Middle East consumer, Kiri's Greek Style Cheese was recognized in a highly competitive field, with Al Kabeer, Al Rawabi, Delektia, Hunter Foods, Kimri, Nature's Kitchen, and Nestle among the brands shortlisted for 2021. Gama's global team looked at thousands of recent product launches from over 40 countries before selecting eight finalists. Kiri was then chosen as the winner for 2021, joining previous winners such as PepsiCo, Agthia Group, and Nestle. The 'Best of Middle East' award is a great recognition for the R&D, industrial, sales and marketing teams who worked on the project over the last two years and a shining example of how Kiri and Bel Group deliver locally on their corporate "For all For good" mission.
Cesar Pereira, Founder & CEO, Gama, added: "Kiri Greek Style Cheese was a worthy winner of the Gama Innovation Award – Best of Middle East for 2021. Judges were impressed by the distinctive format that ties into ongoing interest in Greek yoghurt as a healthful yet indulgent dairy product".
The 6th edition of the Gama Innovation Awards presented a series of unique and inspiring presentations and discussions on the theme of FMCG innovation, with the invitation-only event bringing together 200 FMCG thought leaders from around the globe, along with selected partners and retail buyers.