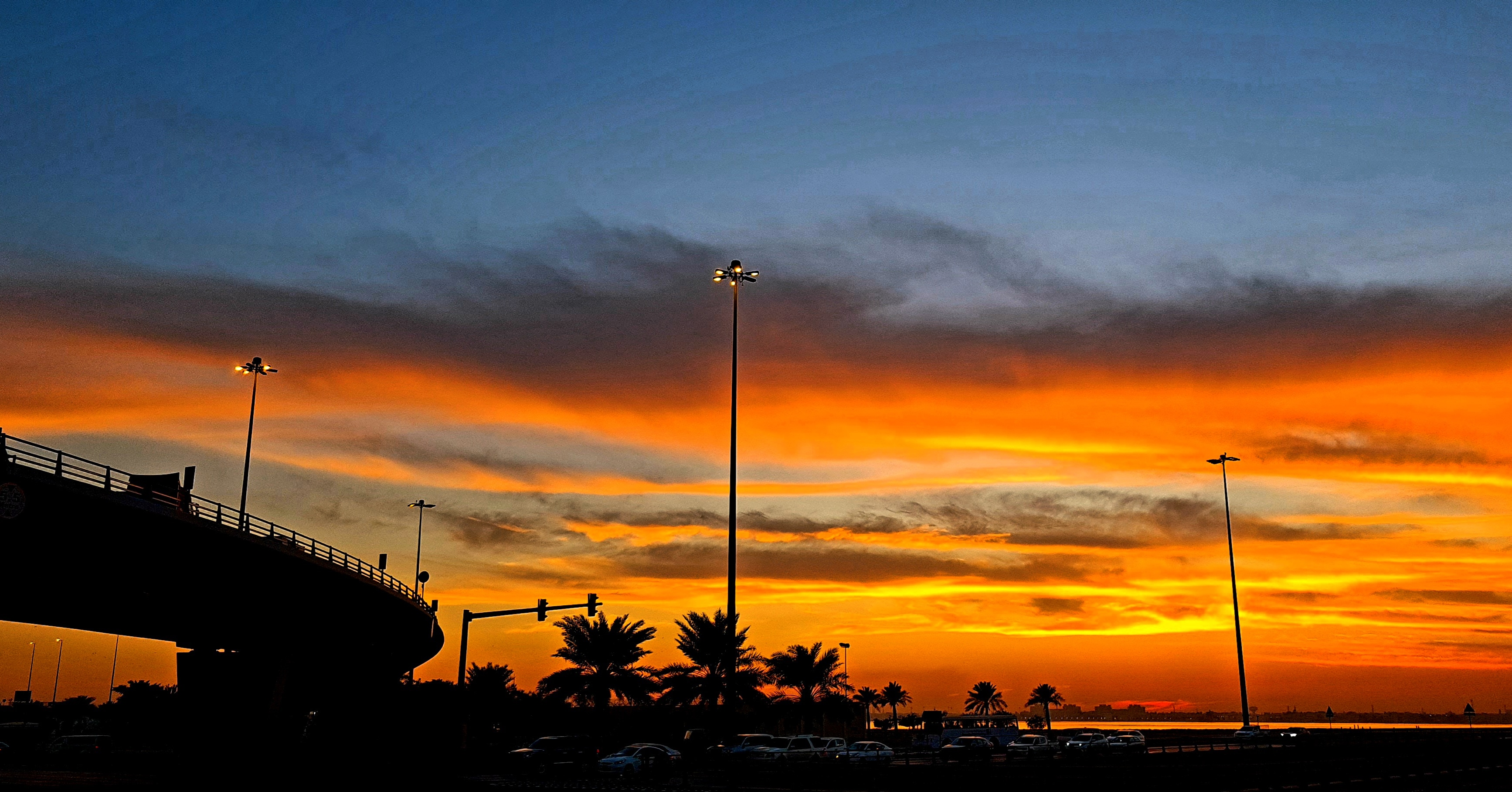 Rithanya (@rithanya_shyam08) catches the sunset exploding into a riot of colours over a traffic junction in Umm Al Hassam.
Why wait to share your favourite photographs with everyone?
Post all your amazing pictures from Bahrain or anywhere from the GCC on GDN Life/photography directly!
You can also email it to us at [email protected] and mention your insta handle.
#middleeast #gcc #uae #bahrain #manama #ummalhassam #ummalhassamjunction #sunsethues #shadesofthesky #scenic #colourful #bridge #flyover #fieryskies #silhouette #orangehues #colourriot #palmtrees #junction #gdnpicoftheday #gdnonline #instapic