Four stunning images captured the hearts of judges in the GDN's hugely popular Bahrain Today photographic competition and the people behind the lens have proudly walked away with perfect prizes and much acclaim.
The National Bank of Bahrain (NBB) sponsored the contest which attracted more than 200 participants sharing more than 1,300 images in four categories for a chance to win coveted cameras as well as a three-month free subscription to our publication.
"Every image had its own story to tell while also capturing the true splendour and essence of our beautiful island in composition, colour and concept," said Al Hilal Group managing director, Ronnie Middleton.
Read more: https://www.gdnonline.com/Details/1016369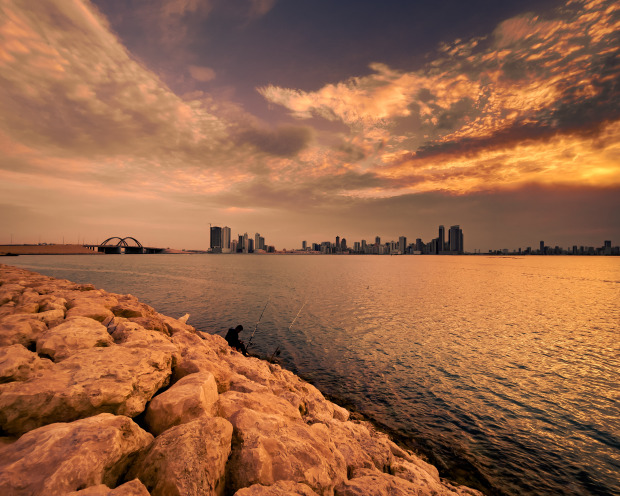 Mr Alkooheji's winning photograph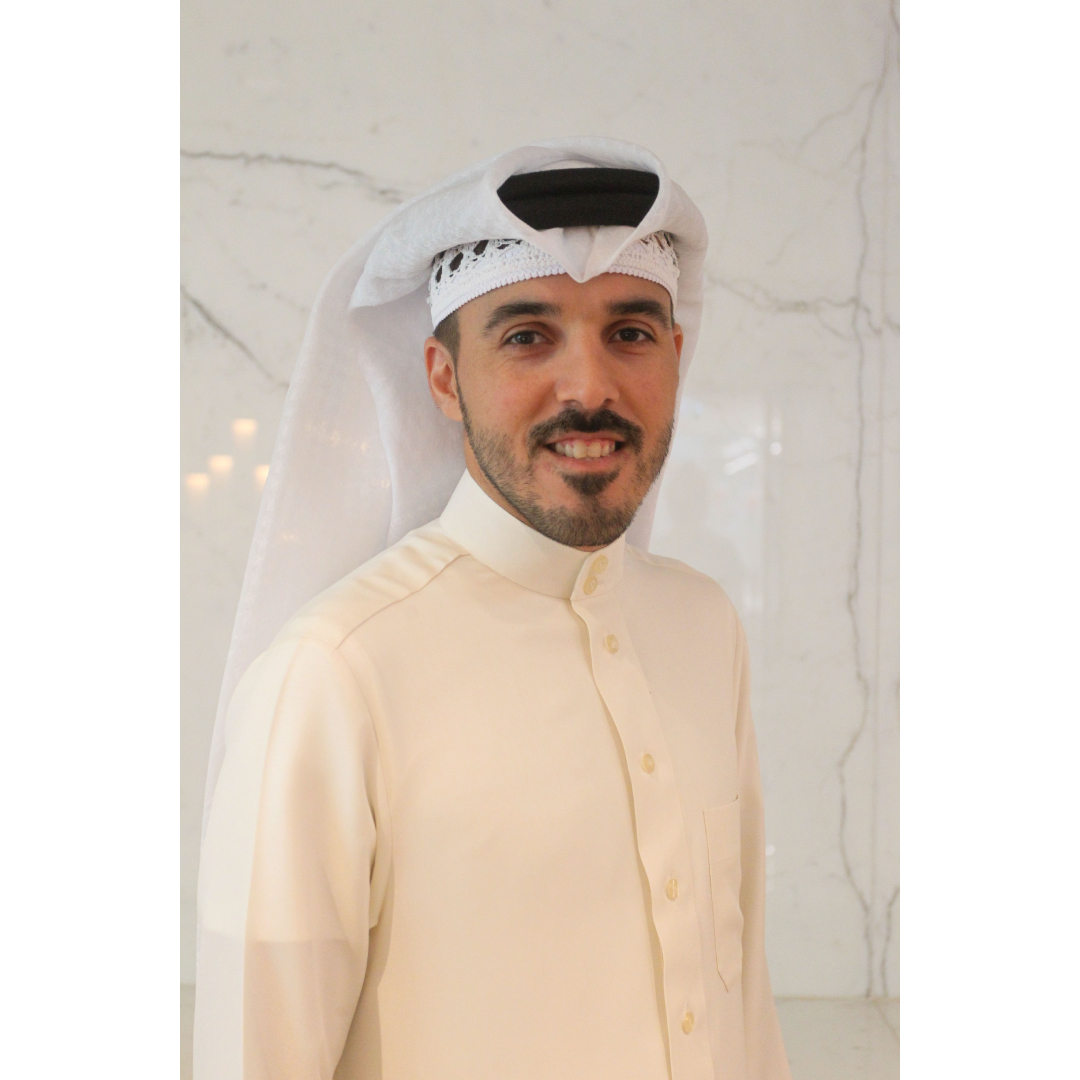 Mr Alkooheji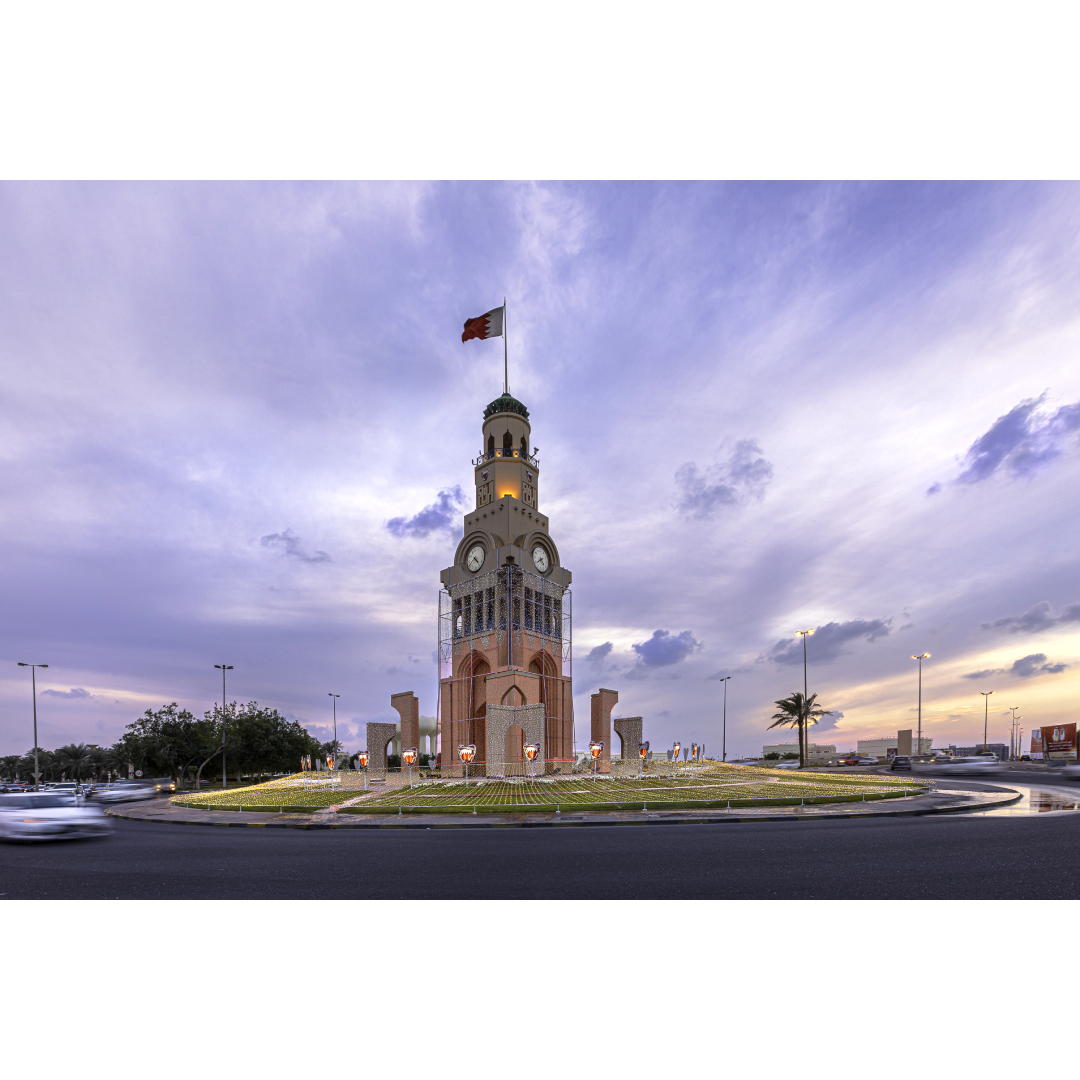 Mr Asab's winning picture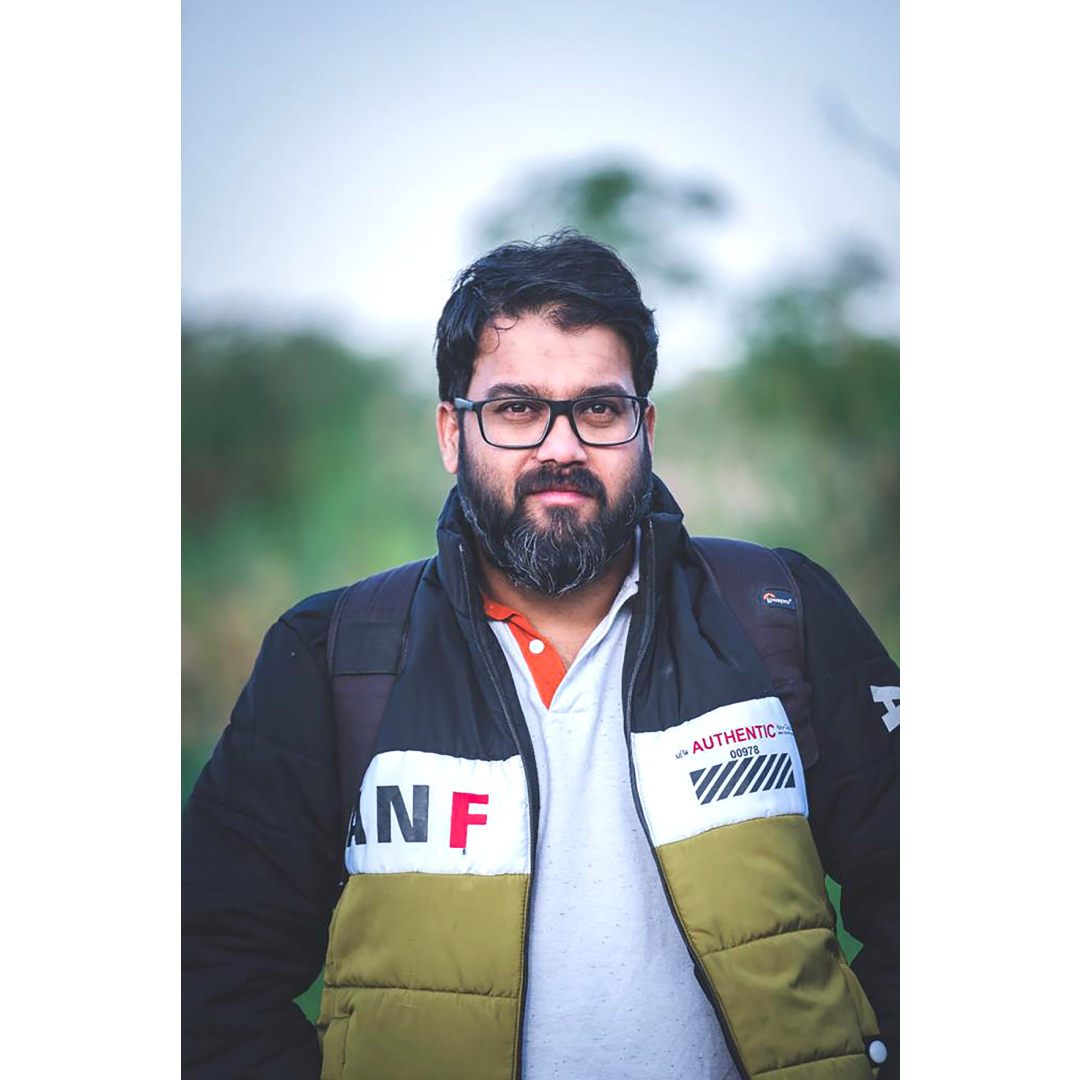 Mr Asab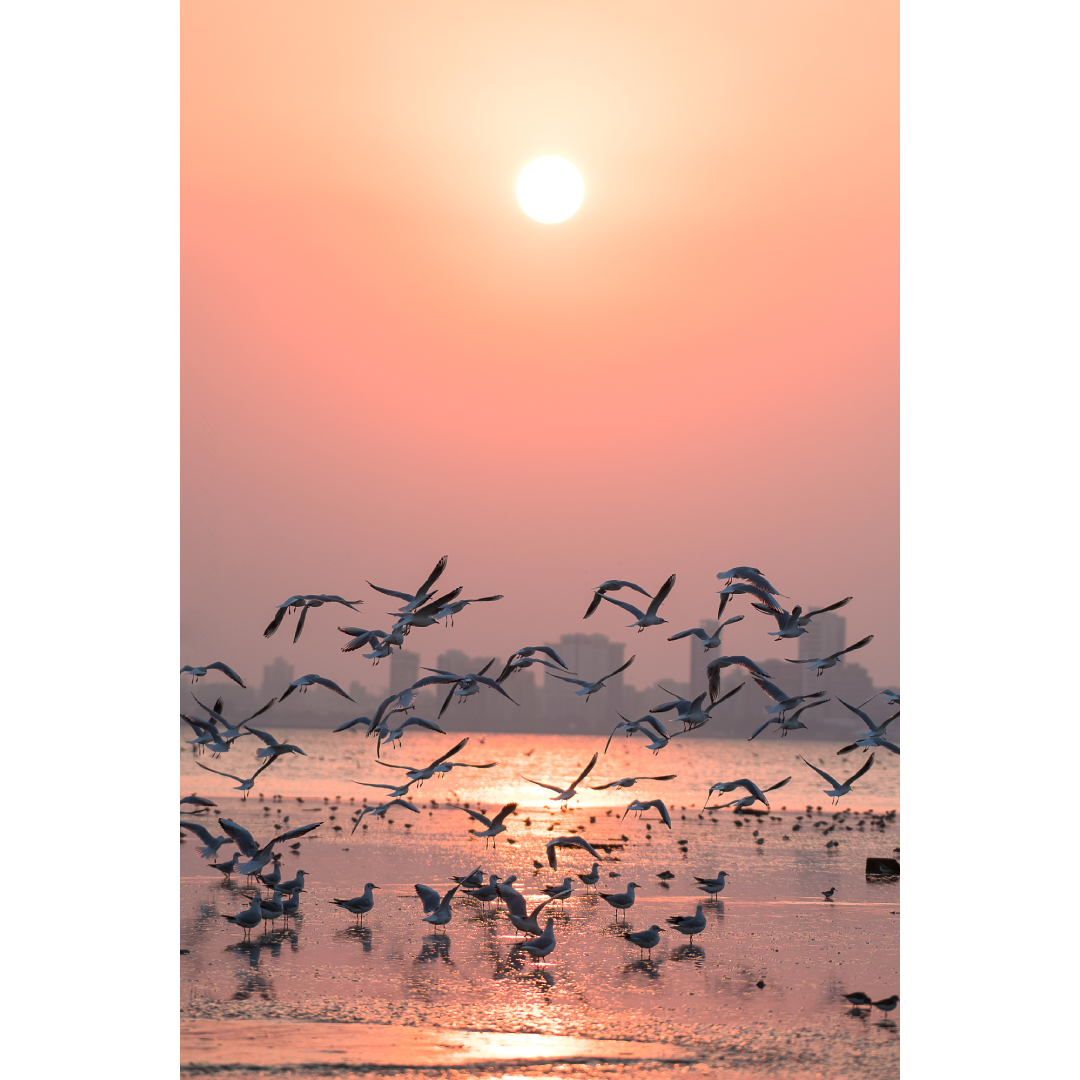 Mr Pillai's winning photo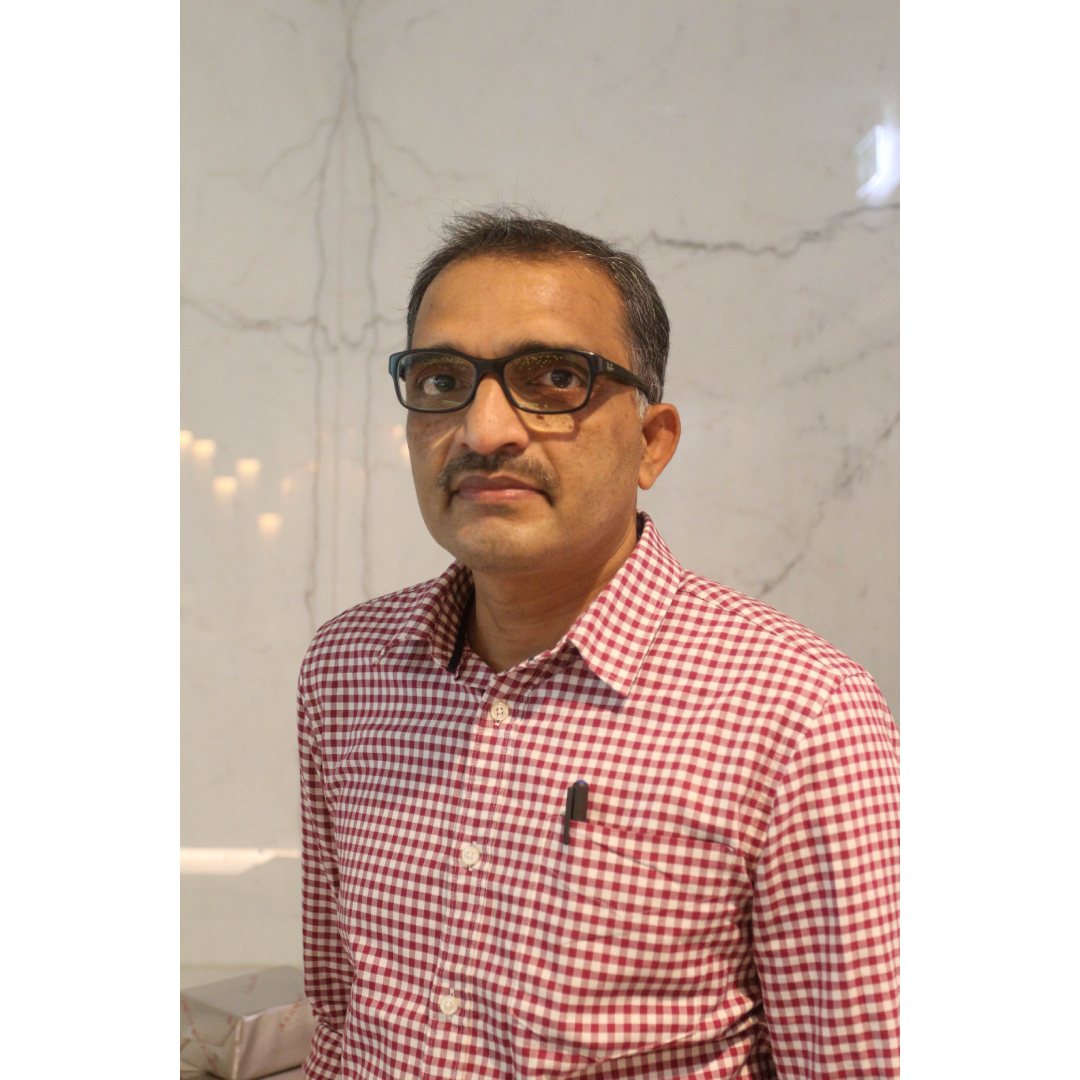 Mr Pillai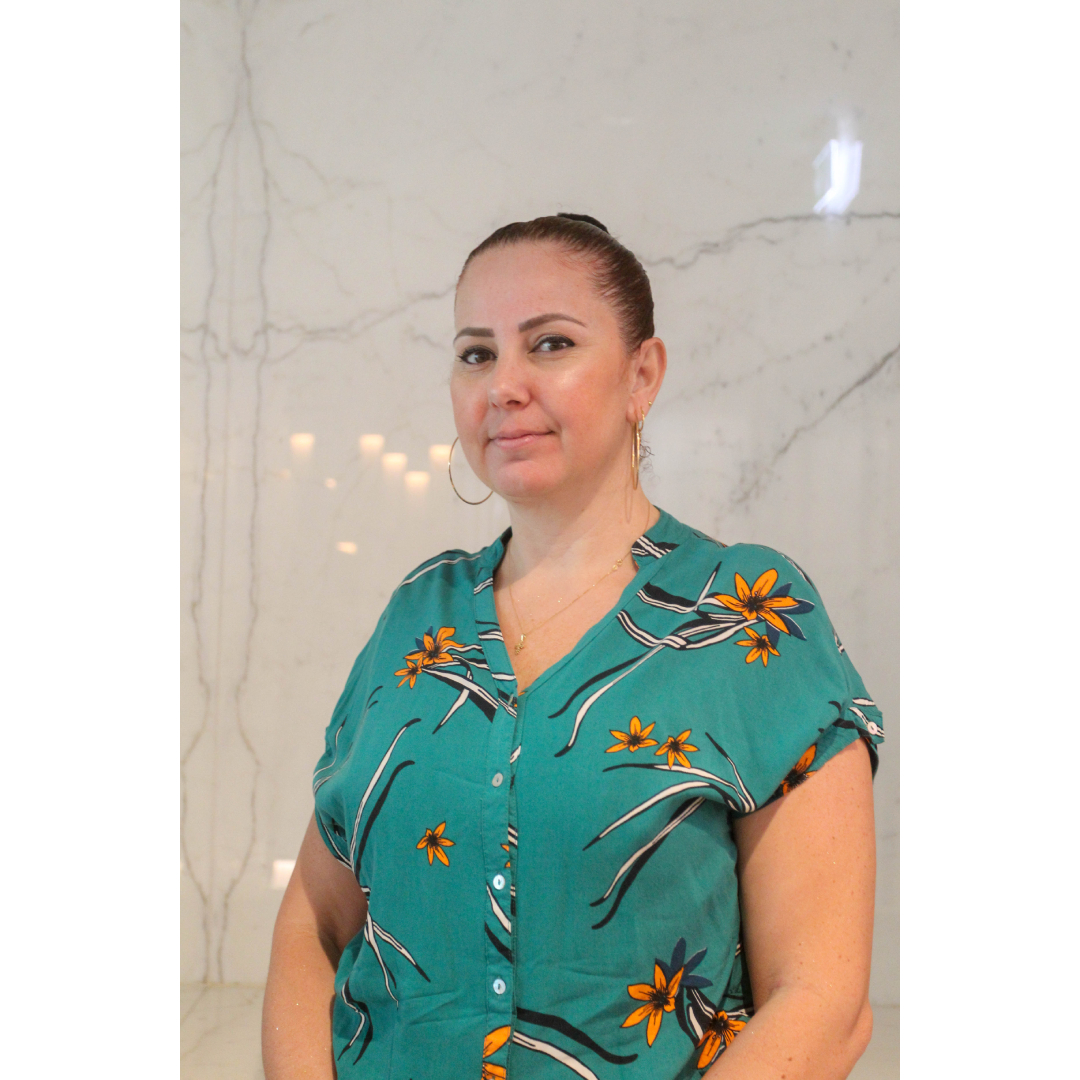 Ms Giannotti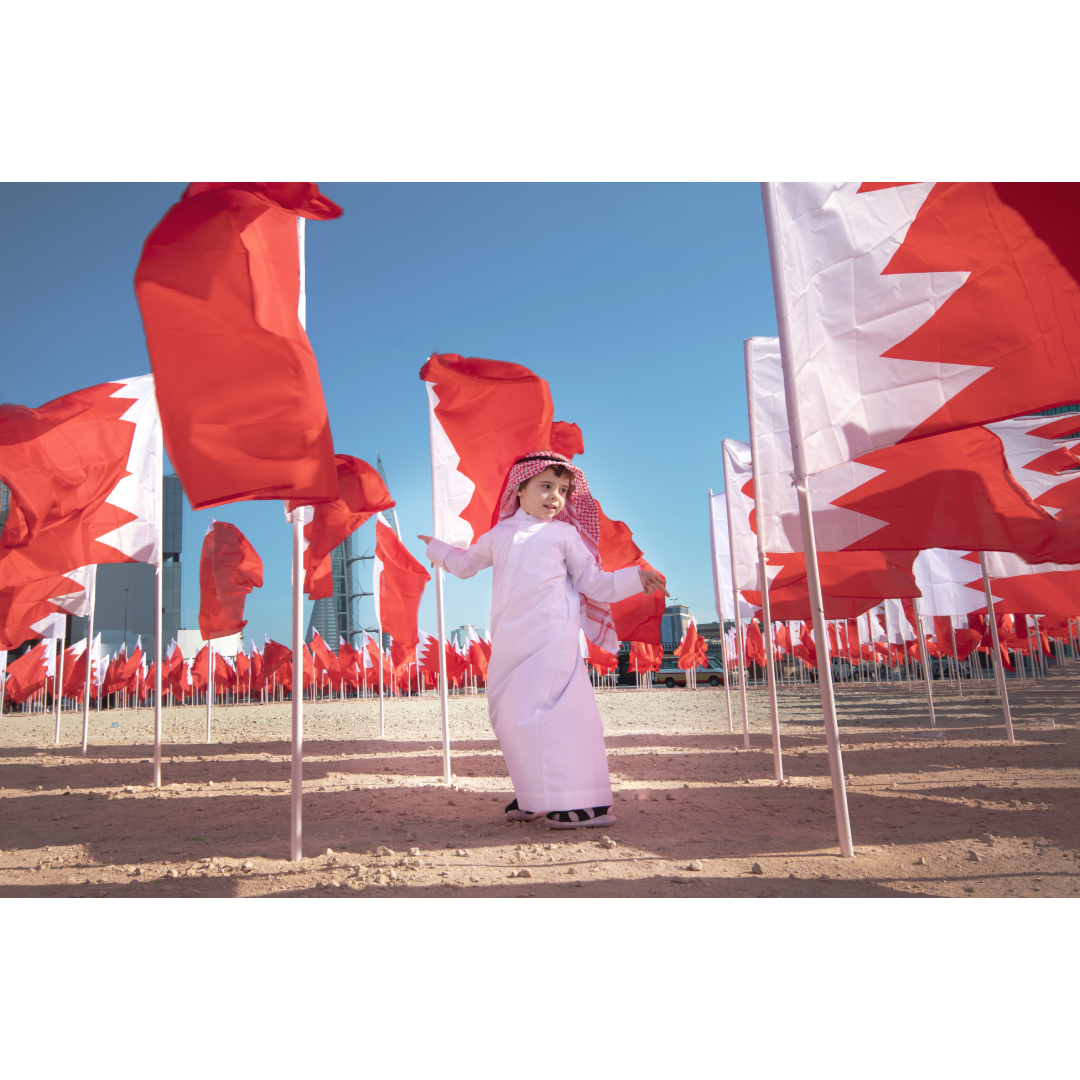 Ms Giannotti's winning image