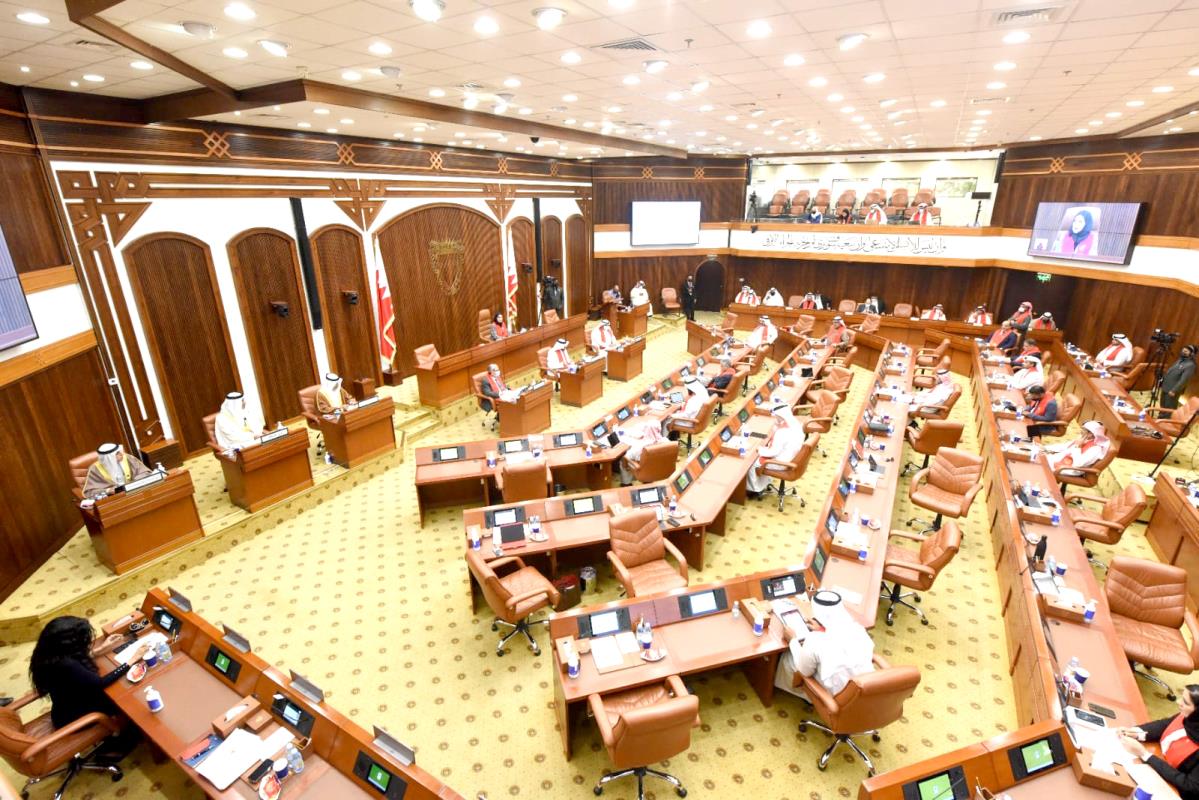 BAHRAIN'S municipal councils and the Capital Trustees Board look set to be granted greater decision-making authority in a significant move to give more power to the people.
It is hoped an amendment to a 19-year-old law will encourage fresh young blood to put their names forward and make a positive difference to their communities.
Parliament backed all conflicted articles with the Shura Council during its weekly session yesterday, including the biggest stumbling block over money.
Read more: https://www.gdnonline.com/Details/1017012