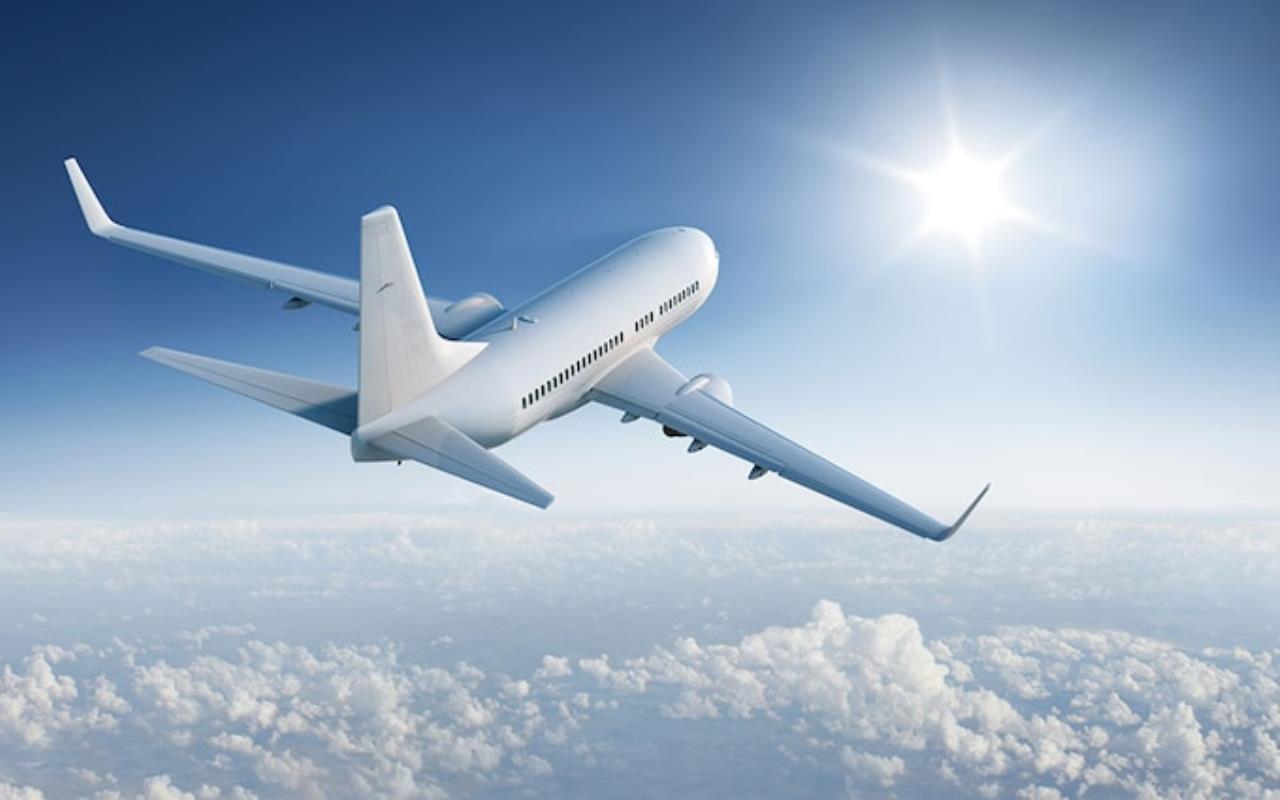 Three years ago before this pandemic put our lives on hold, I was aviating back home from my astounding trip to Italy, the country with such a rich culture and beautiful land.
While roaming around the Susa Valley (which is the largest and most ethereal valley of the Italian alps) I had felt some emotions that are far more complicated for me to understand and breakdown into words .
It was as if I had knew I'm about to experience such a traumatising incident.
The place had a vast impact on my emotions and sensations, especially since I was there with my beloved family members , seeing how bright their faces lit as they were scouting this marvellous area of land made me appreciate all of luck I had to be a part of an intimate brood .
Looking back at all the photos we took the day before our flight, I'm more than filled with gratitude to have my dear people with me, alive and healthier than ever.
For the first time in a while I had felt complete self satisfaction and content with where I had gotten with my anxiety, for the first time in a long time ... I was calm and collected , my pulse was stable and life was good.
Little did I know that in a matter of hours I'd be literally fighting for my life but at that minute I was enjoying what little time I had left in the land of mountains .
Before I had to be at the airport, my family and I decided to visit one extra spot for our last meal.
We were having our late brunch at Osteria Francescana, arguably the most famous restaurant in Italy.
Our main dish was lobsters with double sauce, personally it was not what I'd normally pick for a brunch option but that day someone was feeling risky! At the dining table we bonded more than ever , I'd never felt more close to my family , my parents we're more relaxed than ever, while my siblings were less cheeky than they have been since the day I've been with them.
Unfortunately the fun must end. After riding the subway we were pretty much drained, our social and physical batteries were emptied. We were ready to take along restful nap on our what he had thought would be a smooth flight.
Sitting down all buckled up , I was seated by my parents with my three other siblings on the seats parallel to me. As expected, we all thought it was going to be a trouble-free flight in spite of how proficient the pilot was ... Mother Nature had other plans for us.
We started to take off , people were closing their blinds and putting on their sleeping eye masks.
I was ready to rest after an eventful day, gently I slipped on my silk eye mask with my headphones plugged into my phone which played soothing white noise to cool my nerves off and to feel soothed and tranquil.
It was the calm before the storm . We felt some air turbulence but it didn't seem worthy enough for us to start stressing over it. In a trice things started to go south , word by word.
The pilot lost control over our plane's stability and was having a rough time keeping us at a steady pace, the wind was unexpected, no forecast report had mentioned that powerful angry winds would be flapping us around the sky of the Mediterranean Sea.
Cell reception was fidgety. The crew members were having a rough time keeping us passengers under command when the plane started to slant at an 80 degree angle.
With little hope left, God used his magical hands to put us back on track. Things were back to normal, no one was harmed physically ... but I'm pretty sure this incident stuck with all of us till this day.