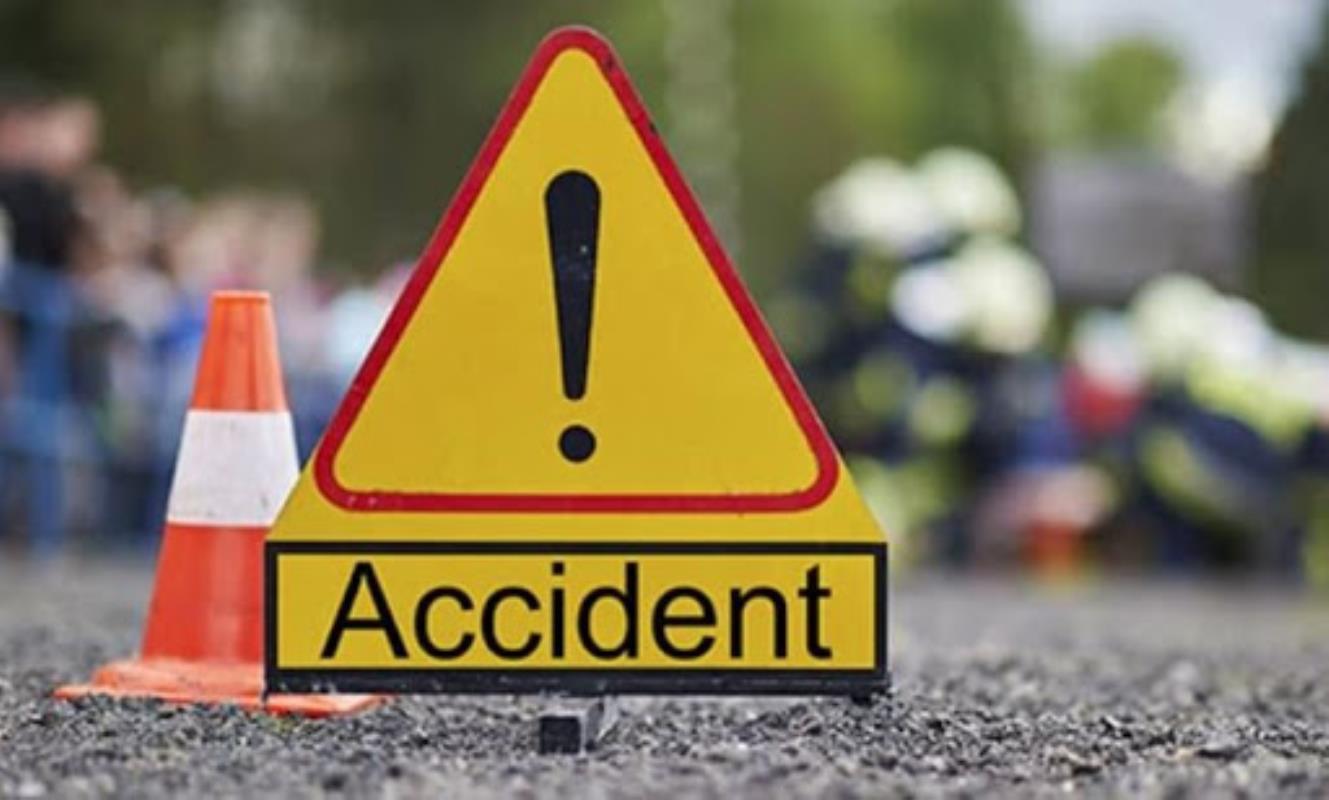 Two cars were damaged in a freak accident in Hoora.
According to witnesses, the driver of a car apparently lost control and crashed into another.
However, no one was injured.
"Looks like his brake failed," a witness told the GDN.
"The driver fled and police arrived in 15 minutes and towed both the vehicles."
No further details were available.
 preprocess