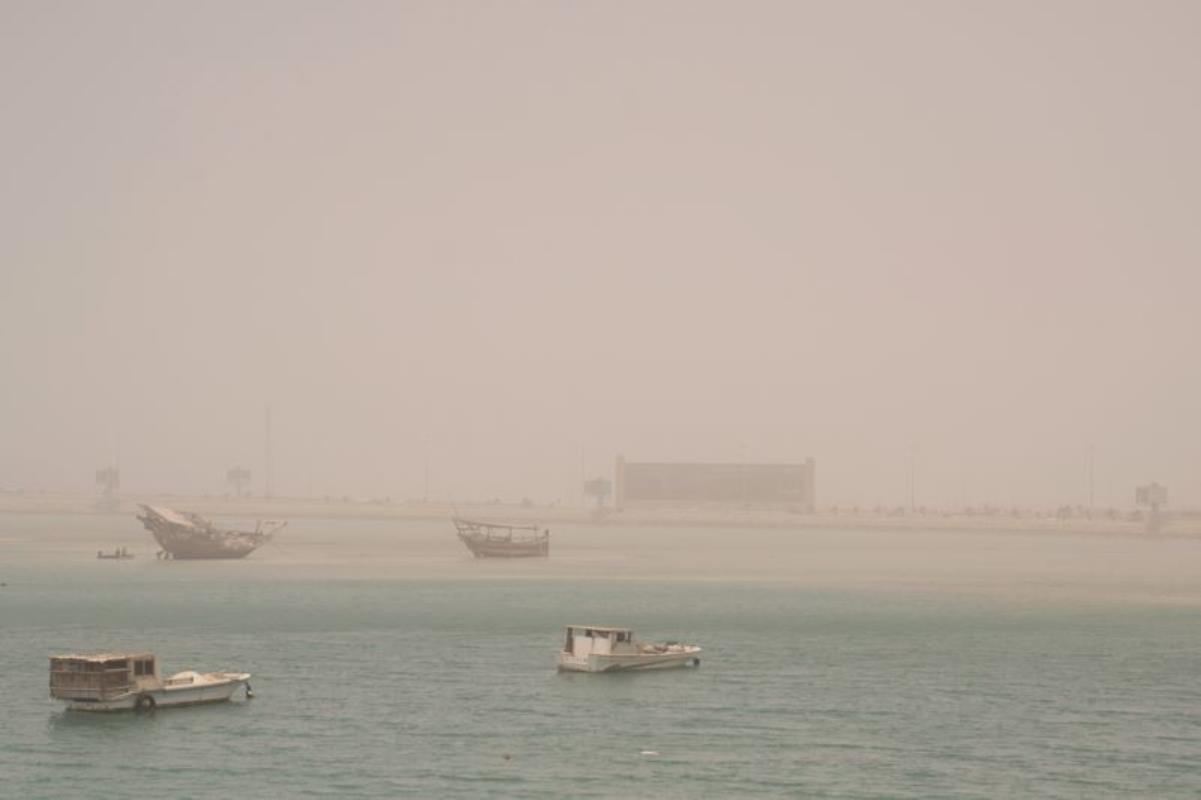 An urgent recommendation to spray water along the sea shore in Muharraq to provide relief from rising sand and dust has been approved by councillors.
The timely proposal was tabled yesterday as strong winds hit Bahrain with rising sand in some areas, rough seas and low visibility.
The weathermen forecast the conditions to continue until tomorrow.