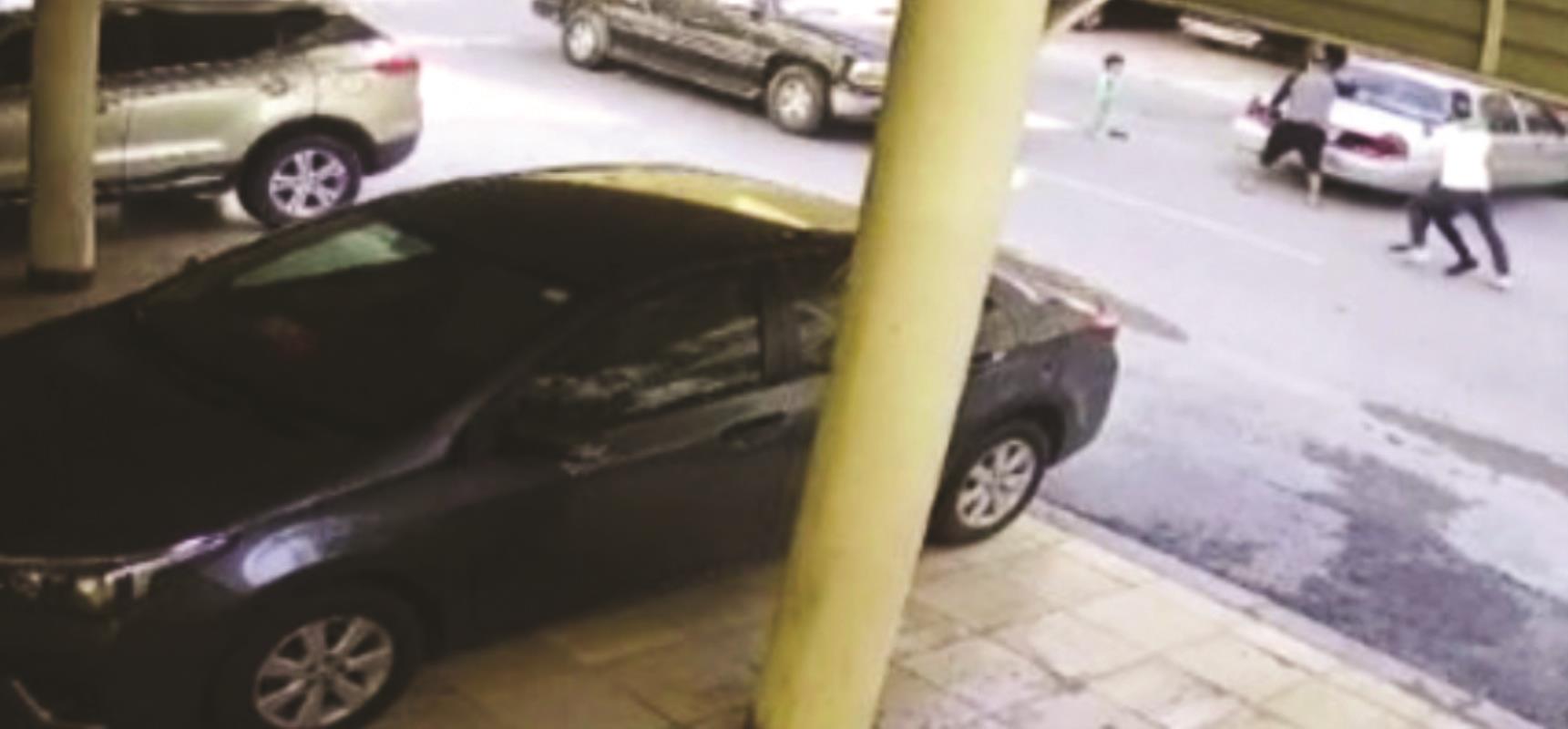 A man and his four-year-old son who were attacked by his former wife's relatives have been granted protection by the Public Prosecution.
Three Bahrainis – the woman's two brothers and uncle – were arrested after they attacked her ex-husband, a fellow national, and her son in February outside their home.
Video footage of the alleged incident went viral on social media.