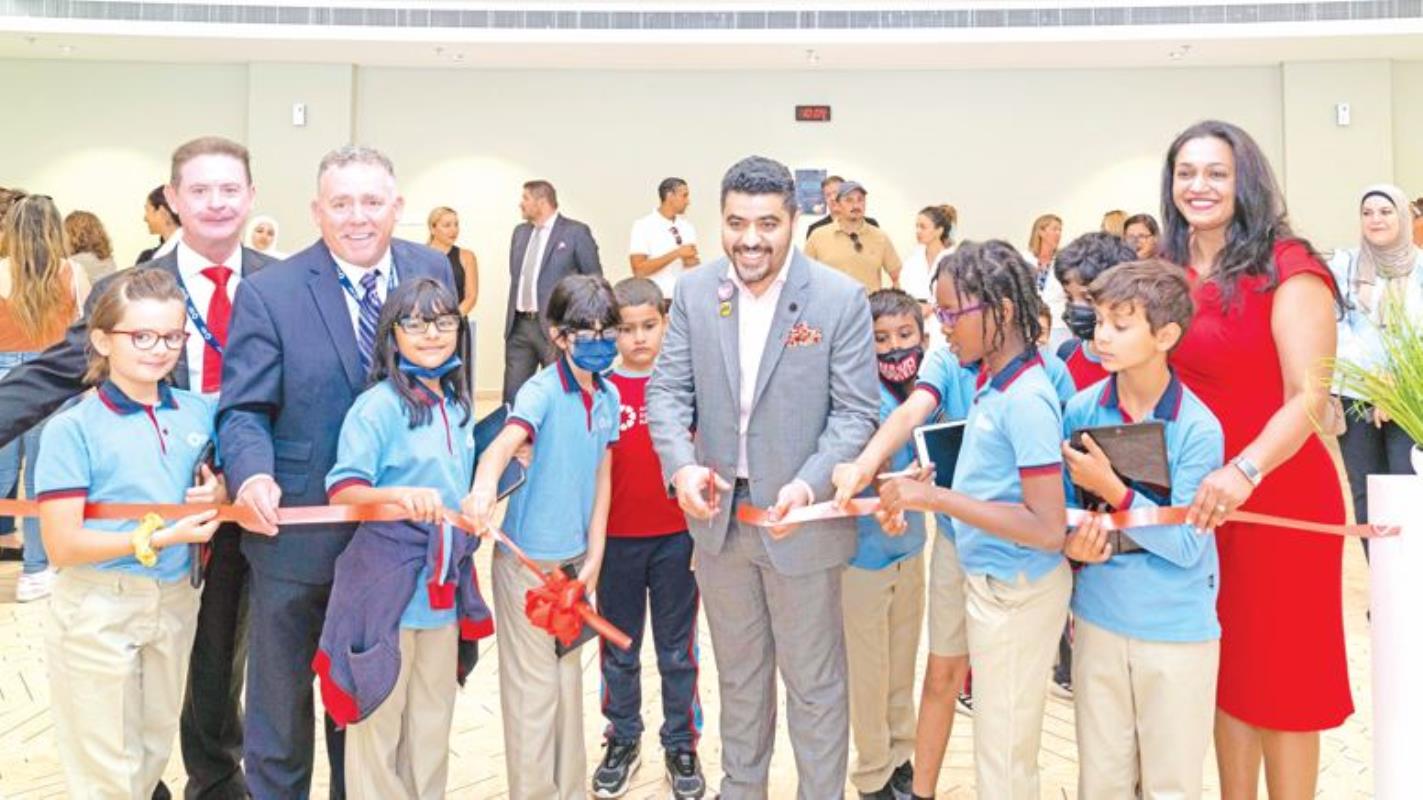 Students from the American School of Bahrain showed their work in their first Elementary School Art Show.
The pupils, from KG2 to Grade 5, staged a three-day exhibition featuring more than 1,000 pieces of artwork in a variety of mediums and techniques.
One of the highlights included the larger-than-life-size painting of the Starry Night by Vincent Van Gogh, which was recreated using recycled bottle caps with the aim of promoting the school's vision of sustainability.