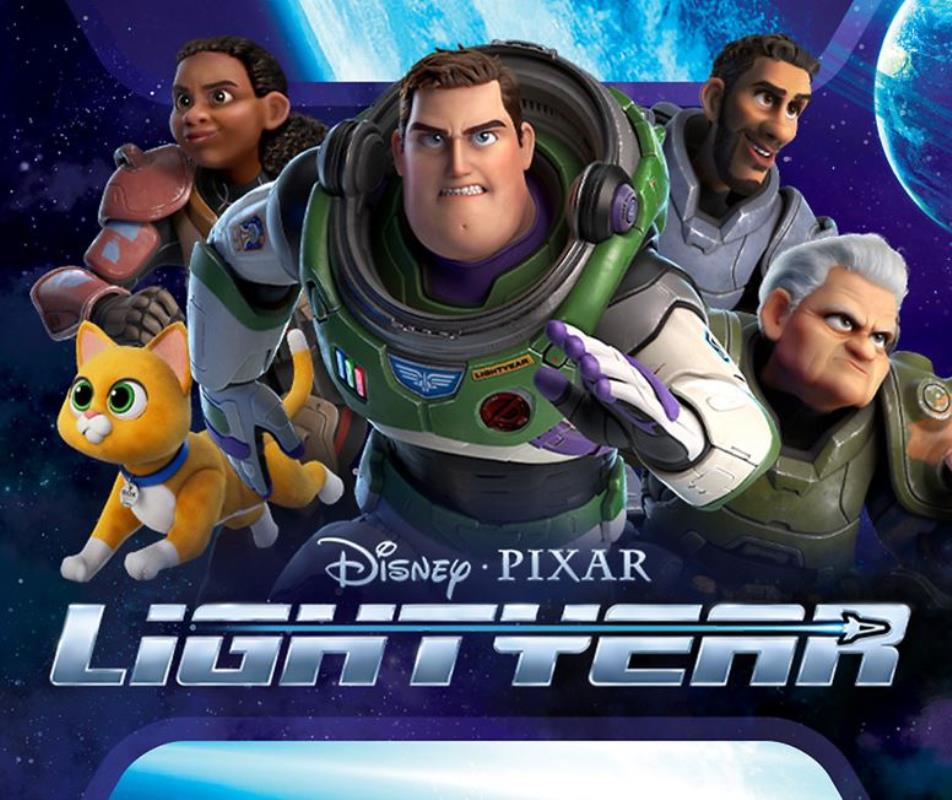 The new Disney-Pixar movie Lightyear is unlikely to be screened in Bahrain in a stand-off over censoring of short clips for cultural reasons.
The movie, which is an origin's spin-off of the much-loved Toy Story character Buzz Lightyear, was scheduled to hit local screens in advance of the US opening at the weekend.
"The movie has not arrived for censorship review at the Information Affairs Ministry and distributors have been informed previously to edit homosexual scenes but they refused," said an official source.