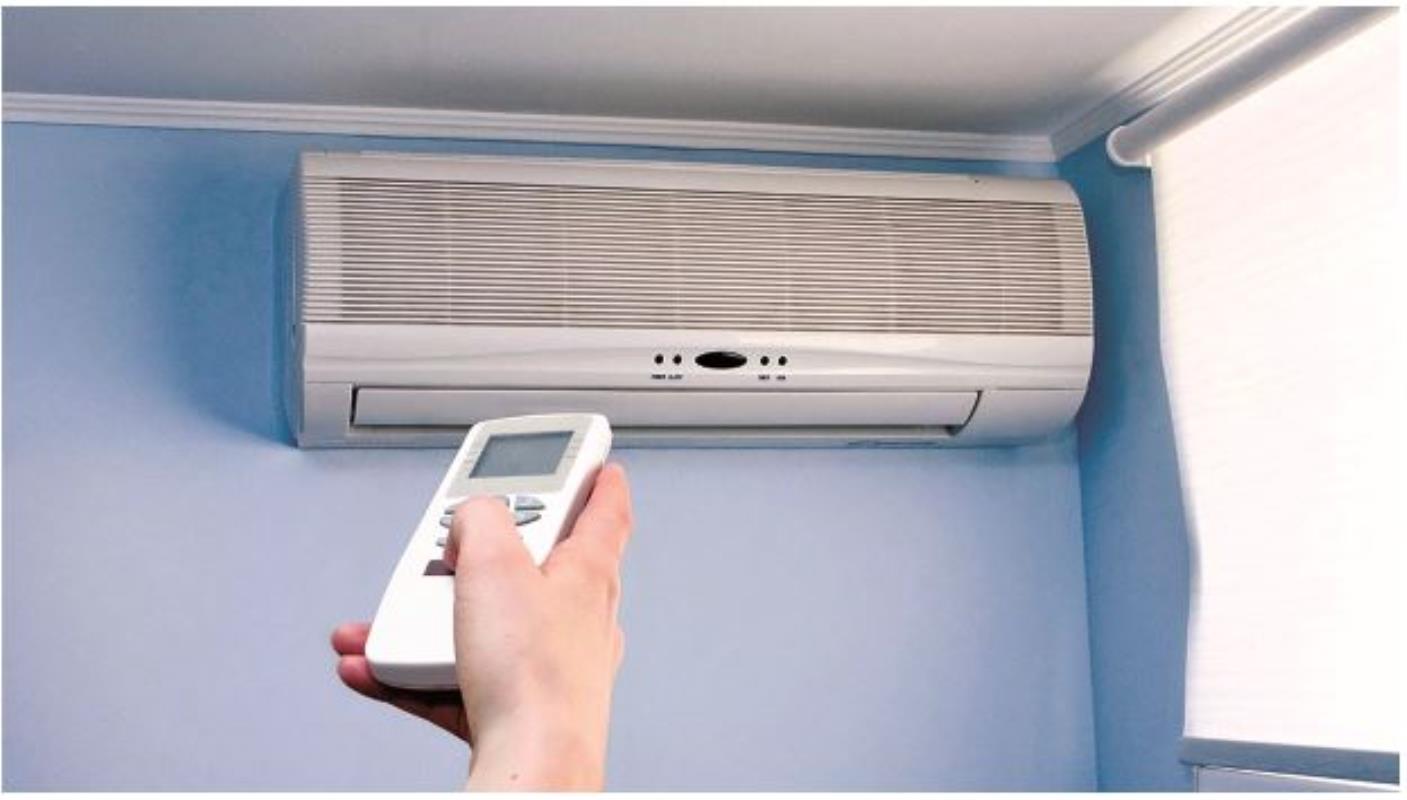 CHARITABLE societies have appealed for more donations to help needy families struggling to replace their worn-out air-conditioners, amidst soaring temperatures in summer.
While several societies have started donating the gadgets, they admit that they would not be able to meet the demand unless more funds are set aside.
Maqabah Charitable Society board president Ali Alzaki claimed that hundreds of underprivileged families were being forced to use electric stand fans and hand fans and some of them were even sleeping outdoors.