Arab Water Council under the patronage of the Government of Egypt Presidency of Climate Change COP27, the Ministry of Foreign Affairs of Egypt, in cooperation with the Ministry of Environment, the Environment and Development Forum 2022 will take place at InterContinental City Stars Cairo, Egypt from September 11 to 13, 2022 gathering national, regional and international partners, in preparation for the upcoming COP27.
The three-day Forum brings together thought leaders across different sectors and industries in this unique Event highlighting environment and development climate change impacts and solutions including adaptation and mitigation measures in several sectors. Themes to be discussed include clean and renewable energy, sustainable development, ecological conservation, biodiversity protection, CO2 emissions control, food and water security under climate change, as well as sustainable transportation and cities.
Pre COP discussions will have a significant impact in supporting thepreparation for the Climate Change COP27 through forming of relevant visions and initiaives and improving collaboration amongst decision makers and environment and sustainable development experts.
The Forum will focus on developing recommendations for the Sharm El Sheikh COP27, highlighting innovation and advancement in environment protection and identifying key challenges facing climate change and the best sustainable development strategies to overcome them.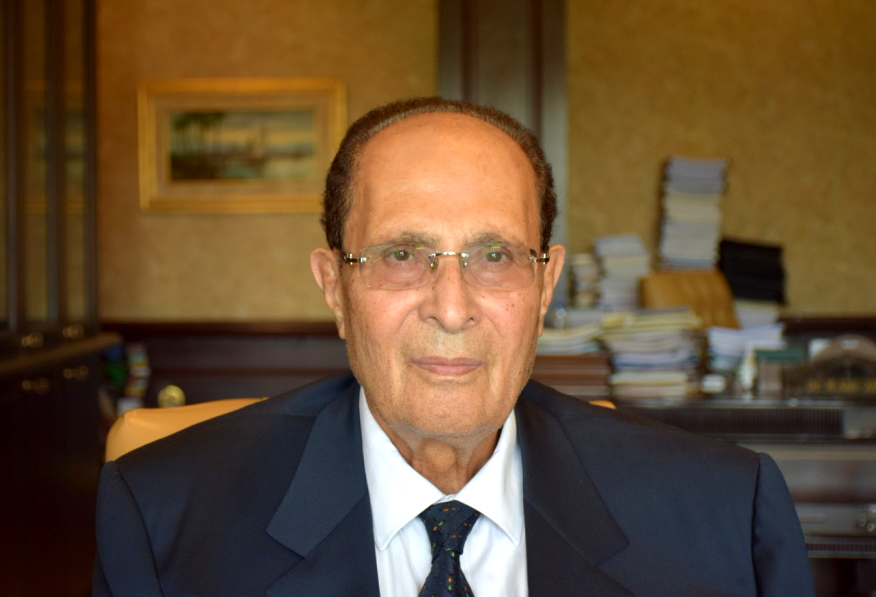 H.E. Professor Mahmoud Abu-Zeid, Arab Water Council President, World Water Council Honorary President and Former Minister of Water Resources & Irrigation of Egypt