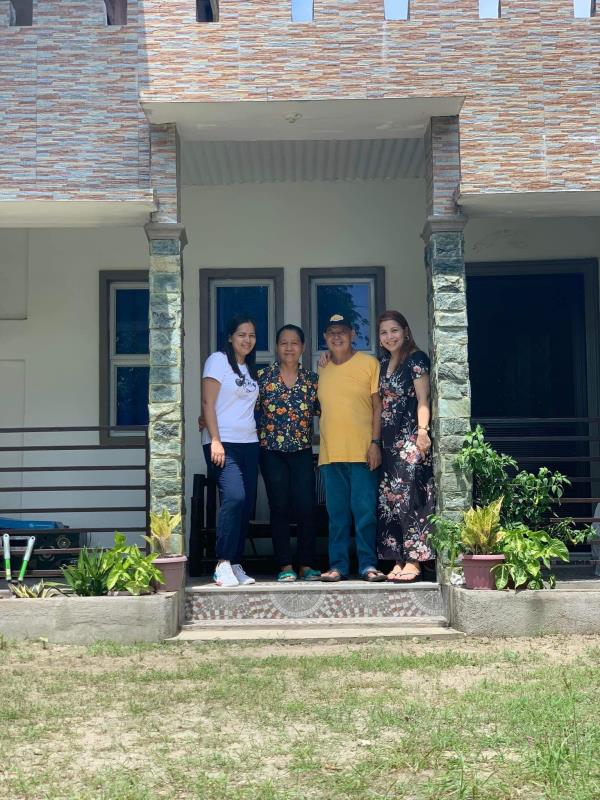 Home is not only a place to live but it's also a feeling that builds a connection and creates a golden moment of love and care.

When my life is in a negative loop,dealing with many emotions and conflicting thoughts, my family is always my pillar of strength and best support system. With that I feel I am emotionally safe. The love that they pour on me is the genuine form of love that exist in the universe and strengthens me in a way that no one can.
So grateful that I got a chance to see and spend time with them, feel their love and embrace. And it's always a sheer heaven experience that makes me feel happy and content.
By : Joyce Gutierrez Bagang