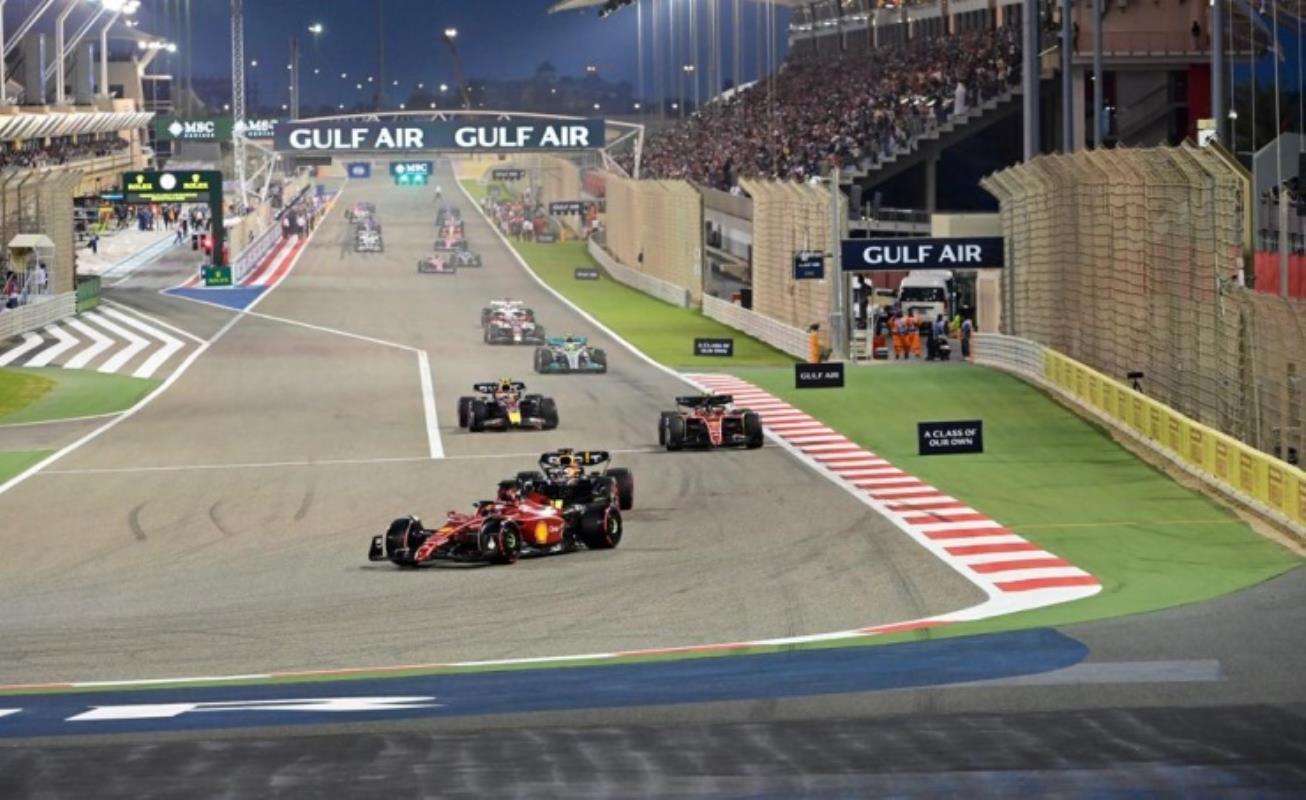 The FIA announced today that the World Motorsport Council has approved the 2023 Formula 1 calendar, which includes the Bahrain Grand Prix as the season opener.
The race will take place between 3 and 5 March 2023 and will be the fifth time that Bahrain International Circuit has had the honour of being the opening race of the season.
Full details in tomorrow's GDN.
preprocess