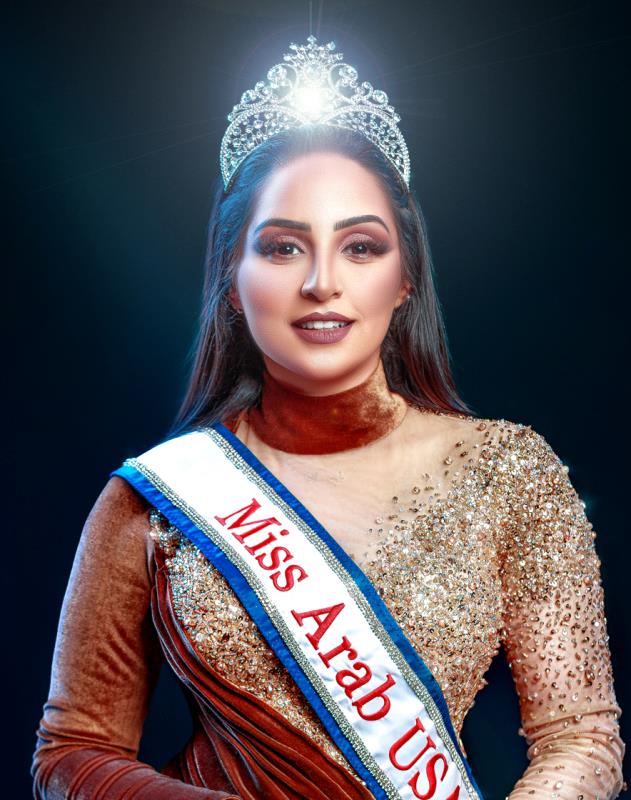 The United States of America Marwa El-Helou Miss Arab for 2022 left on a charitable trip to the Kingdom of Morocco. Which will start with a visit to the village of SOS, the Beyti association in Casablanca, orphanages and children's shelters.
It is expected that El-Helou will meet, during her trip to Morocco, nearly 100 children, between five and ten years old.
It is known that SOS Villages works to provide a family environment for children and care for orphans and homeless under the slogan that every child has the right to grow up in a family that gives affection, respect and protection. SOS aims to provide long-term care for children in distress, orphans or abandoned children.
As for the Beyti Association, it is a charitable association that works in the field of protecting street children, the homeless, and the lost of identity by rehabilitating them and integrating them into community life, returning them to school classes or acquiring professions through vocational training and integrating them into the labor market.
The Miss Arab donated ten thousand dollars to the charitable work carried out by the Arab American Organization.