The national capital continues to be the top-ranked destination for UAE investors when it comes to investing in residential real estate. Major investments by NRI clients go into India's big metro cities, according to insights from a study conducted by Square Yards, one of the fastest growing proptech platforms in the UAE. As per its recent study, Delhi continued to remain the top favourite for UAE investors looking forward to park their money in Indian real estate. Delhi has become a popular real estate destination due to its strategic location, political and commercial significance, superior infrastructure, and excellent connectivity. NRIs prefer key locations in Delhi such as Golf Links, Jor Bagh, Greater Kailash, Vasant Vihar, and Defence Colony, among others. While pre-COVID the major demands were for independent homes or bungalows, post-COVID the preferences have completely changed. Demand for integrated townships has gone up in the post-COVID world. Young families are seeking environments that are controllable, safe, and secure while providing amenities that reduce the need to venture out.
While Delhi majorly offers bungalows and independent homes, there are a few luxury condominium options in Delhi which are ideal for NRI's looking to invest. DLF King's Court, located in Greater Kailash II, is one such super luxury development. It is an enclave of only 57 super-luxury residences in the pulsating heart of South Delhi, and the only gated super-luxury condominium in the national capital with 70% of the total area having been designed as an open area. Unlike any other property in South Delhi, DLF King's Court is perfectly located at the heart of this affluent neighborhood, with easy access in and out of the gated complex, and surrounded by seamless views of the neighbouring 435 acres of the Jahanpanah Forest. King's Court is often labelled as an exclusive community of like-minded people. It offers a truly special, elevated and distinguished lifestyle, and it often gets pitched as the top of the top five coveted addresses in New Delhi.
Commenting on this, Sandeep Agarwal, independent property consultant, shared, "NRI's especially from the UAE, have started buying luxury properties, especially post COVID, and that has given a boost to the Indian real estate sector"
As cities expand fast, the development of gated condominiums has become the order of the day. Gated condominiums considering all the lux amenities with a sense of safety and security have led to their demand. According to Square Yards data, more than half of the NRI buyers in the UAE are over 45 years of age, who mostly prefer to buy a home as part of their post-retirement plan.
preprocess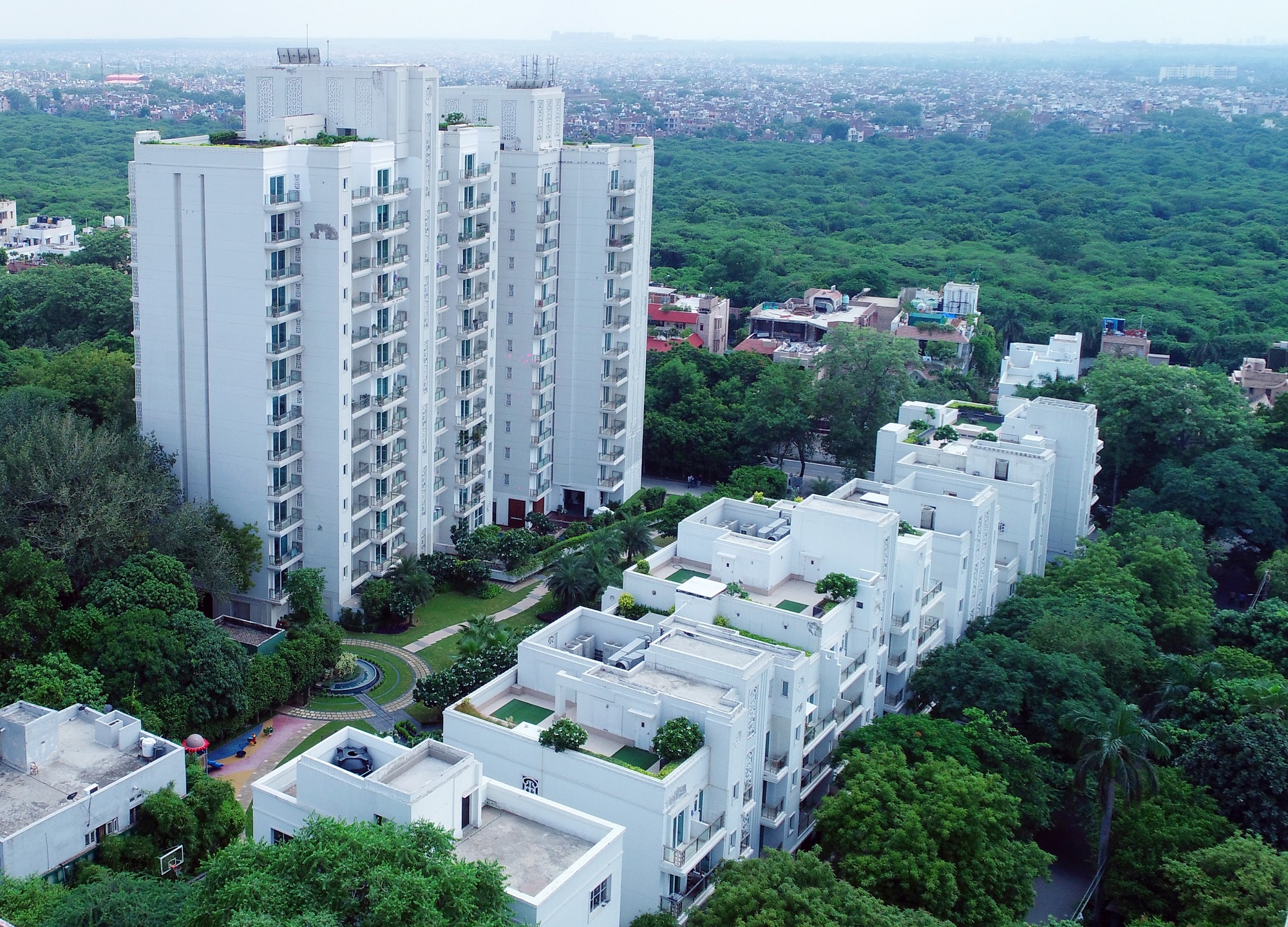 DLF's Kings Court located at Greater Kailash, New Delhi, India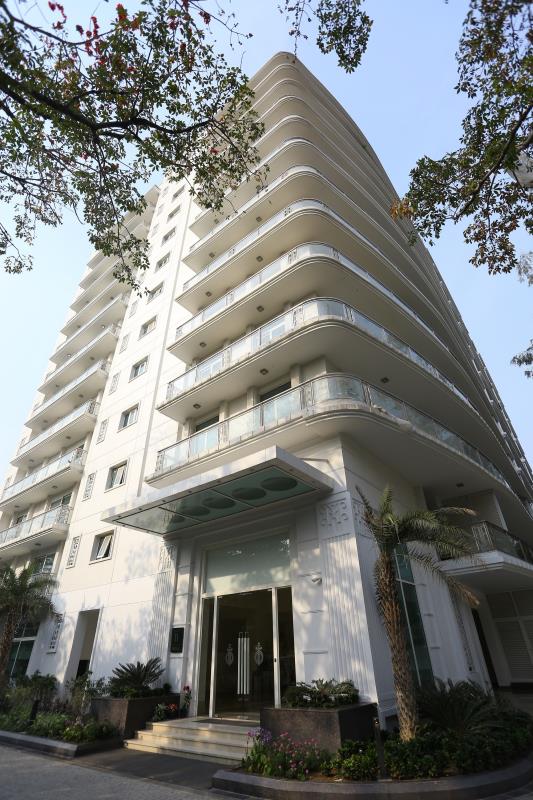 DLF's Kings Court located at Greater Kailash, New Delhi, India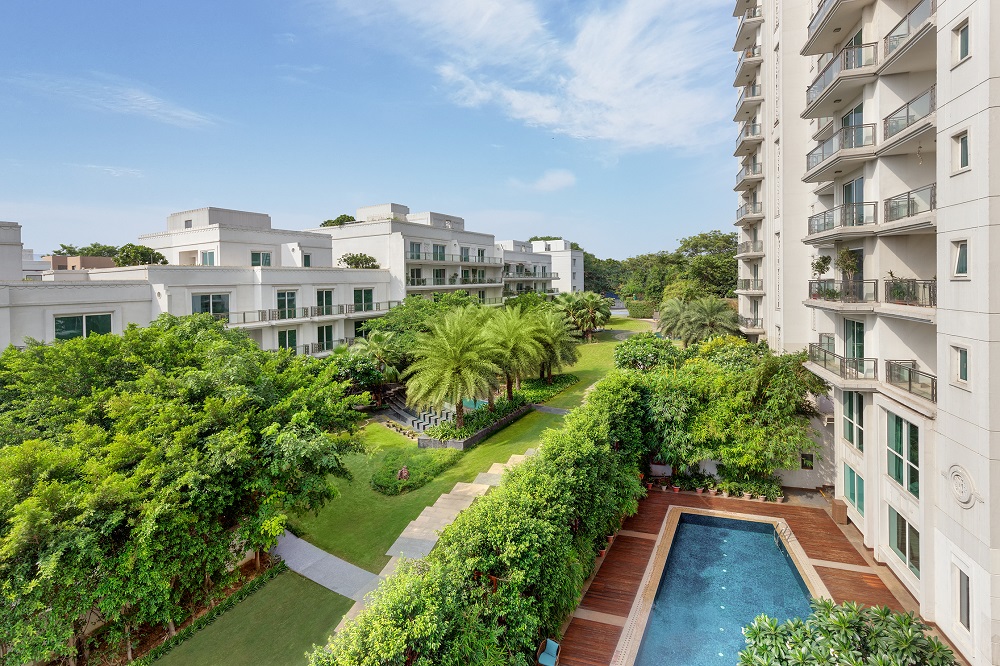 DLF's Kings Court located at Greater Kailash, New Delhi, India