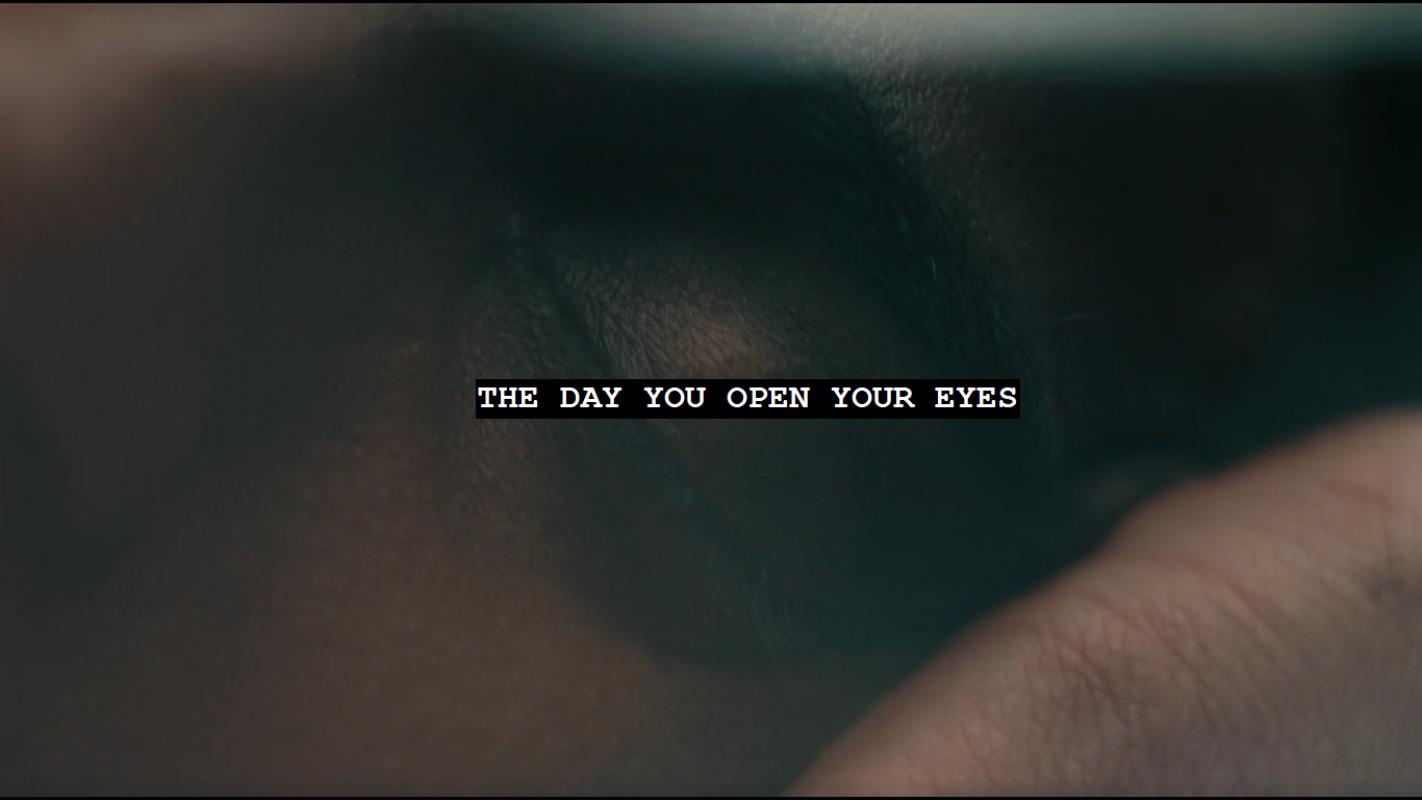 He wrote - 'The day you open your eyes, nothing will change except you. Because, this world is not going to change for you and neither you can change it with just a strong goal and a big dream. The only thing you could do was to bring me out of this dark room where you have thrown me years ago. I know you never wanted to introduce me to anyone, still I waited for you every day in this dark world hoping that one day you will bring me into light. But I didn't expect that you want to kill and get rid of me.
Yes, I knew this because you locked me in a room where I could see nothing but I could listen everything. I wish I don't have the ears to listen those words. Well, it's done by the creator and you are also part of the same creation. You never realized the fact that you were created not to just simply work and struck in a loop which is hard to break. I told you not to listen to those people who visit our home daily and meet our parents only to give the costliest advices for free. I know those people are nothing but prisoners, who have committed the same crime which you are about to do today. I don't want you to live like a prisoner and become a failure. I will never let you fail. I hope you will read this letter and remember that I will be with you even after death because I am you.'
This was the letter written by my only friend. A friend who was with me from childhood, but I never treated him as a friend. Because I have grown up listening to my parents and never got an opportunity to talk to him properly, still he was with me at every moment. When I started talking with him, my parents felt I was suffering from a disorder as they couldn't see my only friend. They took me to a psychiatrist for treatment, but even after that he appeared to me. Learning the fact that the solution to this problem is not the pill they ordered me to kill him.
That was the day, he wrote this letter to make me realize that I was about to kill the most important part of my life, me. Yes, my friend was another personality of me who represented my talent. A talent to write and convey a message to the audience, the readers. He was with me, for me and in me who found this talent hidden somewhere far in my heart. I didn't realize it till the moment I read the letter.
From then he didn't appear to me because we became one and tried to find opportunities to show my talent. With the success of my first book, I proved to my parents that I can do something by myself, something which I didn't learn from anyone, something which is a part of the creation.
As promised earlier, I have shared with you my life's most important chapter when I have opened my eyes and realized the mistake which I was about to commit.
And Today, Here I am proudly presenting my fiftieth book dedicating to all those who haven't found their talent and those who suppressed it, killed it or about to kill. At last, I would like to say 'The day you will open your eyes, everything will change, not the world which my friend has mentioned but a special world where you live with your parents and family not doing a job which is made for you instead doing the one for which you are made. Because, as my friend said this world will never change for you and you can't change it either. So, find that talent hidden somewhere far in your heart and live the life in the way it wants.
THANK YOU
WRITTEN BY
LOKENDRA SIMHADRI.