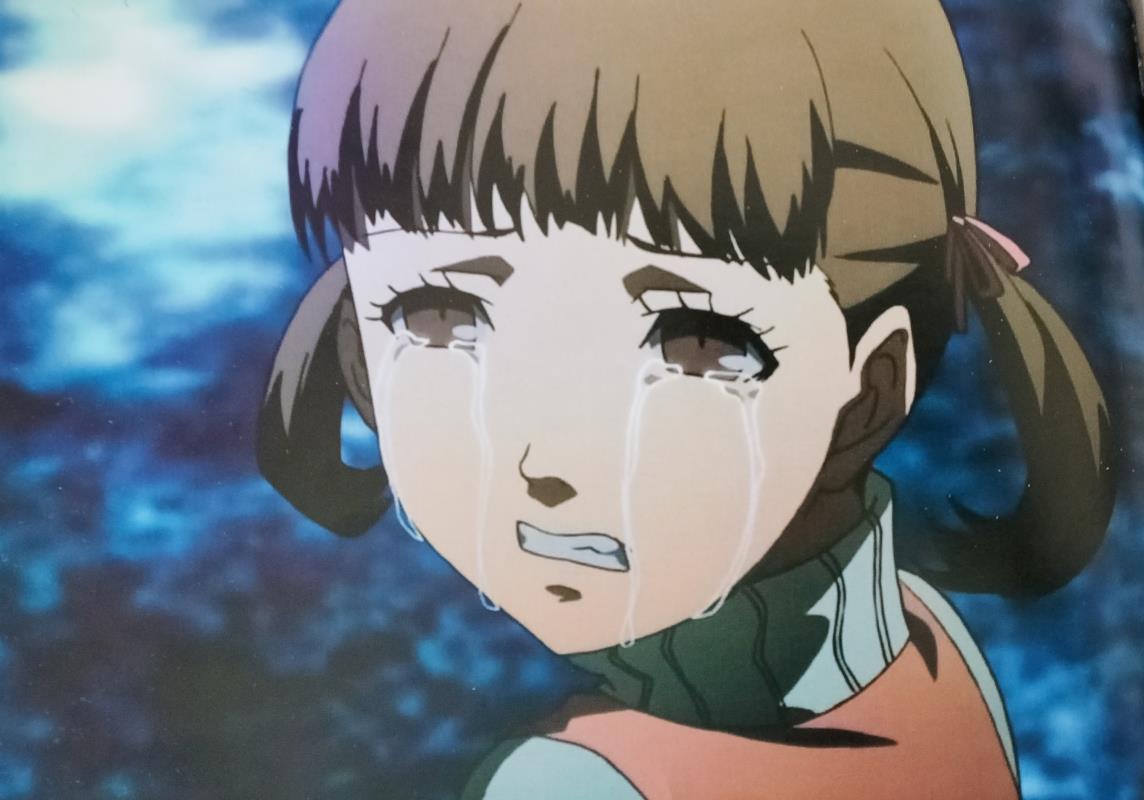 If at all I revealed that nightmare, that disaster might not have snatched our happiness....
I saw a coffin, horribly decorated with aster flowers under my bed. Who is inside? I don't wanna see. I don't wanna hear the death knells tolling inside my ears, whoever it is. But .... it's my beloved father. " Hey take him out, why should he be suffocated with those ugly flowers?" Alone in the darkness I yelled, but none took notice of that. The gloom gnawed at me. I tried to chuck the flowers out from his corpse. But it was a blurred vision and all of a sudden, light rays forced me to open my eyes.
" Gosh" the terrible nightmare took the eleven year old girl's breath away. I saw my father ironing his shirt in the next room and talking to my mom. I kept dumb about that jolt. As usual I went to school with my little sister. Those dreadful vision must have haunted me in the school also. We came back from school and had the mouth watering snacks our mom made.
After a couple of hours our phone started ringing asking for my father. My mom was panicked when more than two of my father's friends asked about him. She called our uncle. He replied in a shaky voice, "yes, he is here". Mom wanted to talk to him. But then he said my father had a minor accident and had been admitted in a hospital. She was shattered with the news of his so called minor accident, but we didn't know that our loving father already left us alone in this ugly ignorance. All of his dear ones knew about it, except three of us. Then one question repeatedly rang in my ears, " was that terrible nightmare coming true"? Yes it was .....
We kept on praying for his life. But we were hoping against hope. Slowly relatives began to come to our house. We were forced to accept that ugly truth. The siren and flashing warning lights of the ambulance confirmed it. The rituals made the situations even worse. The smell of sandalwood incense and frankincense stifled me.
Days passed. I told my mom about my bad vision. She hugged me and asked", why didn't you tell that earlier my girl"? She cried along with me. The guilt vexed me a lot. We have heard somewhere that if we have a distressing vision it is better to reveal it ,then it may not happen. After all it is the dirty trick of fate. I just couldn't imagine how my mom faced those situations. We were too small to undertand her feelings in the same intensity she had. She could have taken out her life, but she mustered all the courage to face life, only for us. It took ample time to heal the gash those terrible events made. And the journey still continues with a smile on her face and in her heart even it hurts her today...
Rinu Wilson