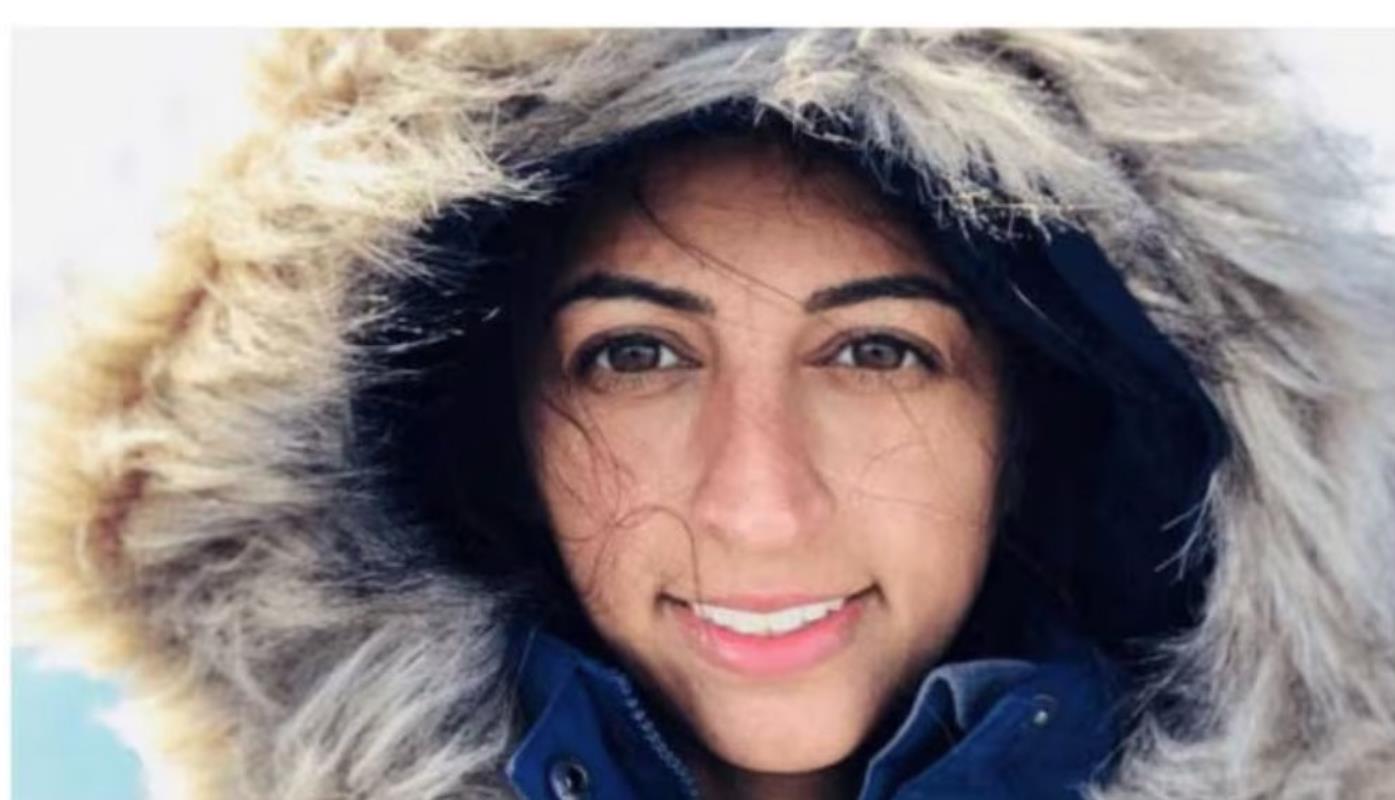 Preet Chandi, a British Sikh Army officer, has made history by undertaking the longest unaided and solo polar expedition by any woman in history.
Chandi, 33, covered 868 miles (1,397 kms) in Antarctica, in temperatures dropping as low as - 50 degrees Celsius, skiing and pulling a sledge. She broke the polar expedition record set by German mountaineer Anja Blacha in 2020 (858 miles or 1,381 kms).

Chandi had hoped to become the first woman to cross Antarctica unsupported.
She loves adventure and has been on climbing and hiking trips to Kenya, Morocco, Mexico, Bolivia, Peru, Iceland, Nepal and many other countries.
Through her Antarctic expedition, she wants to inspire younger generations to push boundaries and go on to achieve whatever they want
"I don't want to just break the glass ceiling, I want to smash it into a million pieces," Chandi said. "I was told no on many occasions, called stubborn or rebellious because I wanted to do things that were out of the norm and push my boundaries. I want to encourage others to push their boundaries."