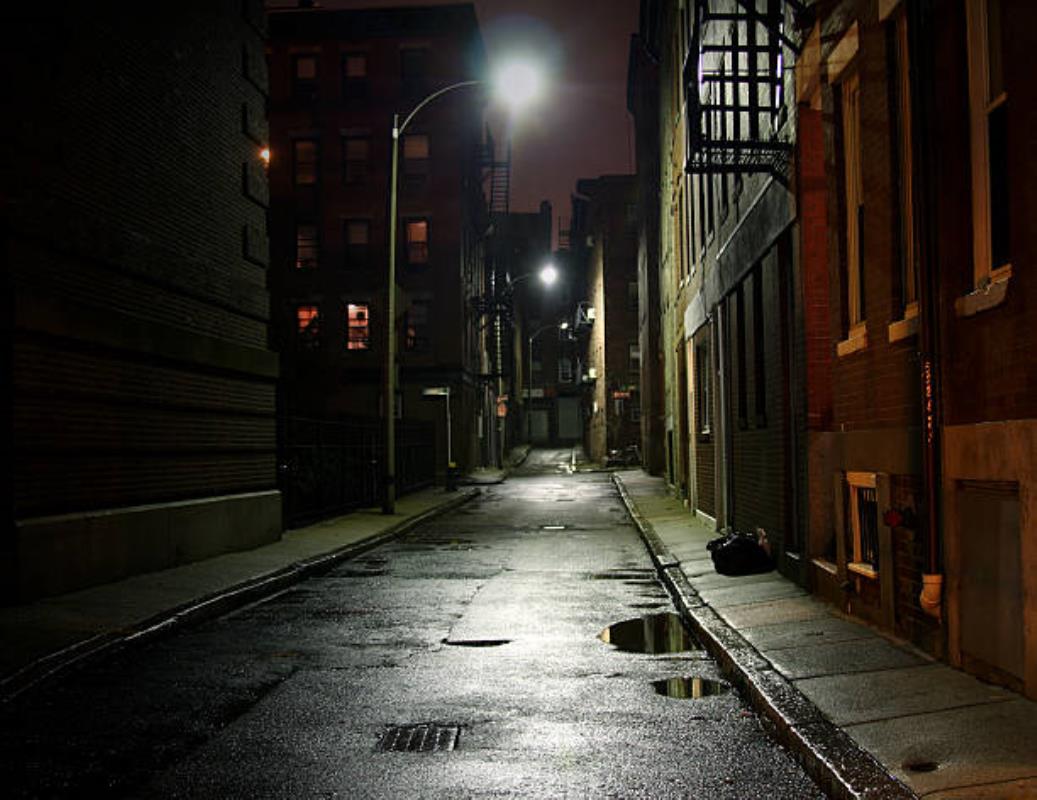 This story deals with the feelings and emotions of a man who is old enough to have a concrete foundation in his life but couldn't achieve what was possible for him. He was filled with fear, depression and anger all in his life. He always wished a good and peaceful life and well to do job. He never wished this life filled with misery and sorrow and loneliness but always thought that it was his fate.
Richard is a salesperson at a low reputed company. He is 36 years old and still unmarried. Even though he is old enough to live on his own he still lives with his mom because of the love and care she has given to him.
For a while was it a reality. Hmm….
It was Sunday. Richard was solving some tricky mathematical problems. Suddenly He heard a noise in the street. He rushed to the spot and looked out his broken window. When he looked out, he saw a thief. A once in a lifetime view, he thought. He had never seen a thief in his life, so he screamed. His mom ran towards him asking "What happened, Son".
"I saw a thief running down the street, we must report immediately" he said. His mom didn't believe him thinking that this is the usual game he used to play together. He never gave up thinking. He came out of his house in search of the thief. He saw some footprints while walking the footpath.
According to his guess the thief might have hit the paint cans on the hurry since the footprints were black in colour. He was following the footprints and suddenly it disappeared. He ended up in a street with just a lonely garbage bin. He was panic stricken for a while until he met a man who was in a state of fear.
He asked, "Hello Sir, what do you fear?". The man said with fear "I am afraid I am going down the wrong path my...my profession, goal, my…my history is all for nothing".
Richard feeling sorry for the man replied, "I am sorry Sir but perhaps there is something I can do for you". The man with the frightening voice said, "Go home and never come back to talk to me ever again". The man feeling afraid of the dark ran away to some place. He assumed that the man was also crazy.
An hour later while he was in search of the thief there was a lonely man sitting on the bench. It was someone as if he had met the man before but depressed.
They had an awkward conversation for a while.
"Hello Sir, why do you look depressed?" He asked. The man cried "For all my life I have been working hard and I am still a loser".
"I am sorry but is there something I can do?" He asked the poor fellow. The man replied, "Please go away from me". He left being sorry for the man. There was nothing he could do for the man. As time had passed it was getting more difficult to find the missing thief.
"Oh! It's getting darker and darker" he said. He was alone in the street so cold and dark and no one to talk about yet out of nowhere he seems to find a man who looked just like the man he had met before but angry. It was not a good time to talk to the man, he thought. He still asked "Sir, why do you look very angry?". The man looked at him aggressively "What's your intention, didn't I tell you to not bother about my life".
He waited no further. He took a pistol in his right hand, aimed and shot him in the chest. He paralyzed on the ground where no one could help him. He screamed with pain but none to rescue. He tried pull the handlebar on the bench to get back up, but the aggressive man knocked him again unconscious with his pistol.
Few seconds later, He screamed. His mom came to the rescue. "What! What happened!" she exclaimed. He told his mom about everything that had happened before. She laughed "You scared me to death". He said with relief "Ohh it's a miracle that I am still alive" but then suddenly he was confused "What! Why am I in bed?". She said, "Richard, did you have a dream?".