In the presence of H.E Ibrahim Mahmoud Mohammed Al-Mahmoud, Chairman of the Board of Directors of the Emirates and Morocco General Trading and Investment Company (EMROC), which owns Bab Al-Qasr Hotel, the Family Development Foundation signed this morning, a cooperation agreement with Bab Al-Qasr Hotel, to provide an opportunity for all users of the "Barakatna Card" of citizens and residents to benefit on the discounts and privileges offered by the hotel on accommodation rates in luxury rooms and suites, restaurants, health club, beach, and various special events and parties.
This agreement comes within the framework of the efforts of the Family Development Foundation aimed at enhancing the quality of life of senior citizens and similar citizens, based on the Foundation's vision, mission, and areas of interest represented in supporting these important groups in the society to ensure the provision of a decent, safe and stable life for them.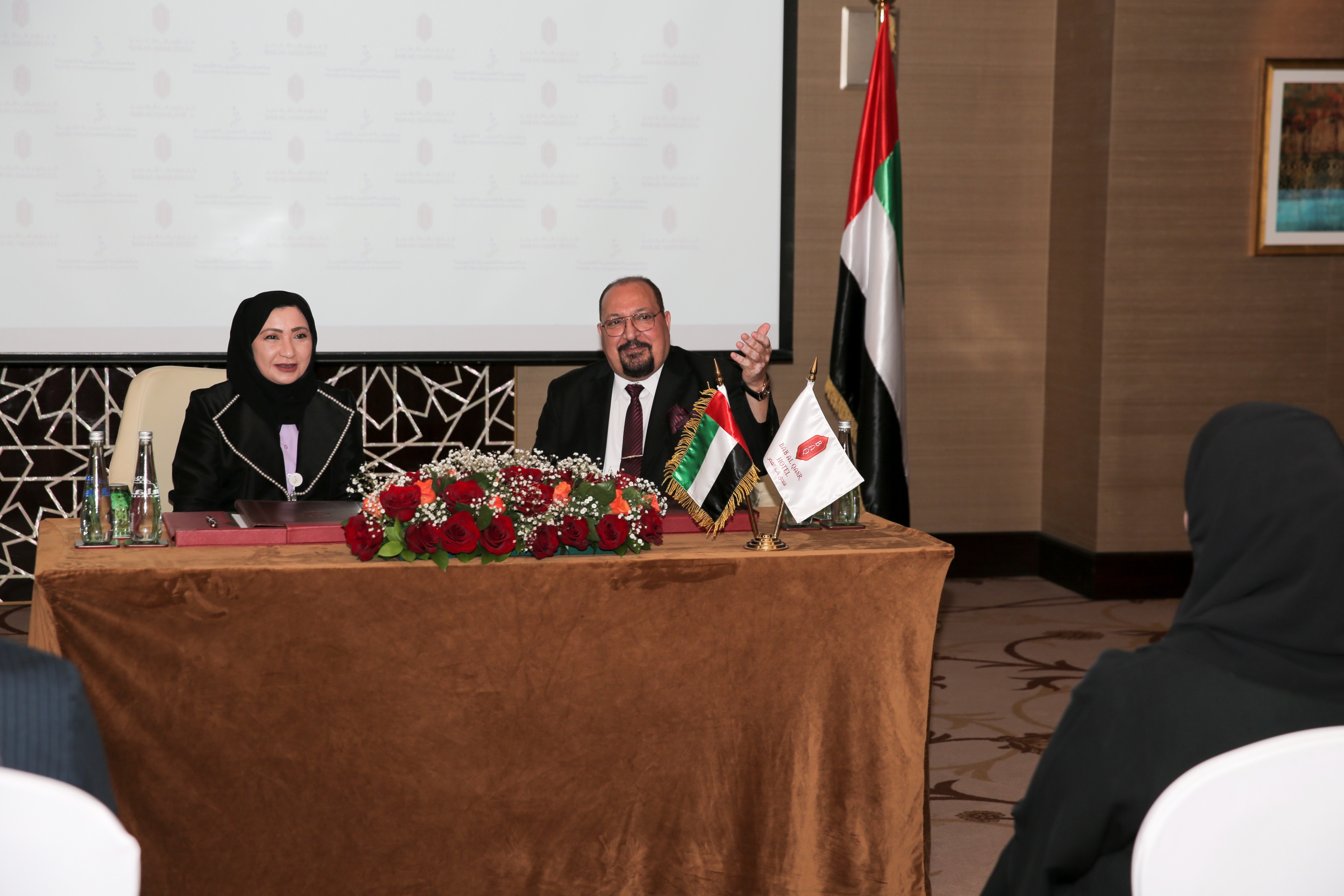 Her Excellency Mariam Mohammed Al Rumaithi, Director General of the Family Development Foundation, said in a statement on this occasion: "We are delighted for this partnership with Bab Al Qasr Hotel in Abu Dhabi, to provide more services and discounts to all users of the" Barakatna Card", noting the importance of this electronic card, which aims to limit all services provided to senior citizens and the like within a single work system that facilitates their benefits, and informs senior citizens of the services and facilities available and provided to them in all sectors at the local and federal levels."
Al Rumaithi indicated that this agreement signed between the Family Development Foundation and Bab Al Qasr Hotel - Abu Dhabi, transpires as a translation of the vision and directives of Her Highness Sheikha Fatima Bint Mubarak, Chairwoman of the General Women's Union, Supreme Chairwoman of the Family Development Foundation, President of the Supreme Council for Motherhood and Childhood, and "Mother of the Emirates", which aims to provide all aspects of social, health, psychological and recreational care, in a way that guarantees the integration of this important segment into society and provides them with a safe and stable life.
Her Excellency emphasized that the Family Development Foundation seize great importance to all senior citizens and is keen to reduce their burdens by facilitating their convenient access to services and providing all aspects of integrated social care for this valuable group in society, to continuously improve their quality of life and enable them to actively participate and engage in the Emirati society.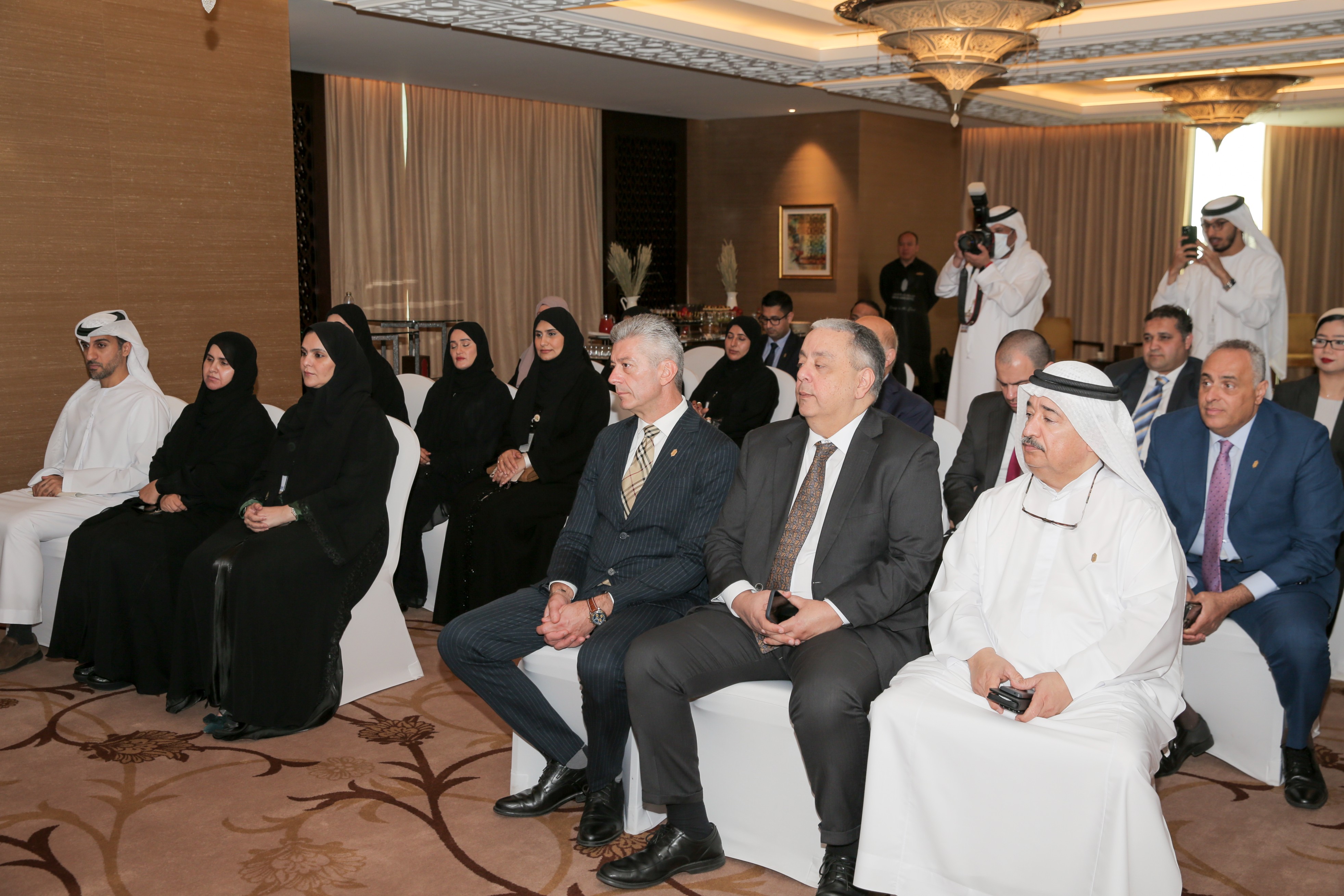 While Mr. Yahia Bakr, Chief Executive Officer of EMROC, which owns Bab Al Qasr Hotel - Abu Dhabi, said in a statement following the signing of the agreement, "The hotel management is pleased to offer exclusive and distinguished offers to holders of the "Barakatna Card" of senior citizens and residents, in line with the directives of the UAE leadership to care for the elderly and those who can benefit from a discount ranging from 30% to 40% on hotel stays that includes the uses of its world-class leisure and facilities, exemplary services and delectable food and beverage selections."
He added, "We are pleased to collaborate with the Family Development Foundation by participating in this beneficial offer, which contributes to enhancing the well-being and quality of life of senior citizens and the other residents who hold the "Barakatna Card", assuring the users to provide them a variety of enriched features designed to improve their wellness and lifestyle."