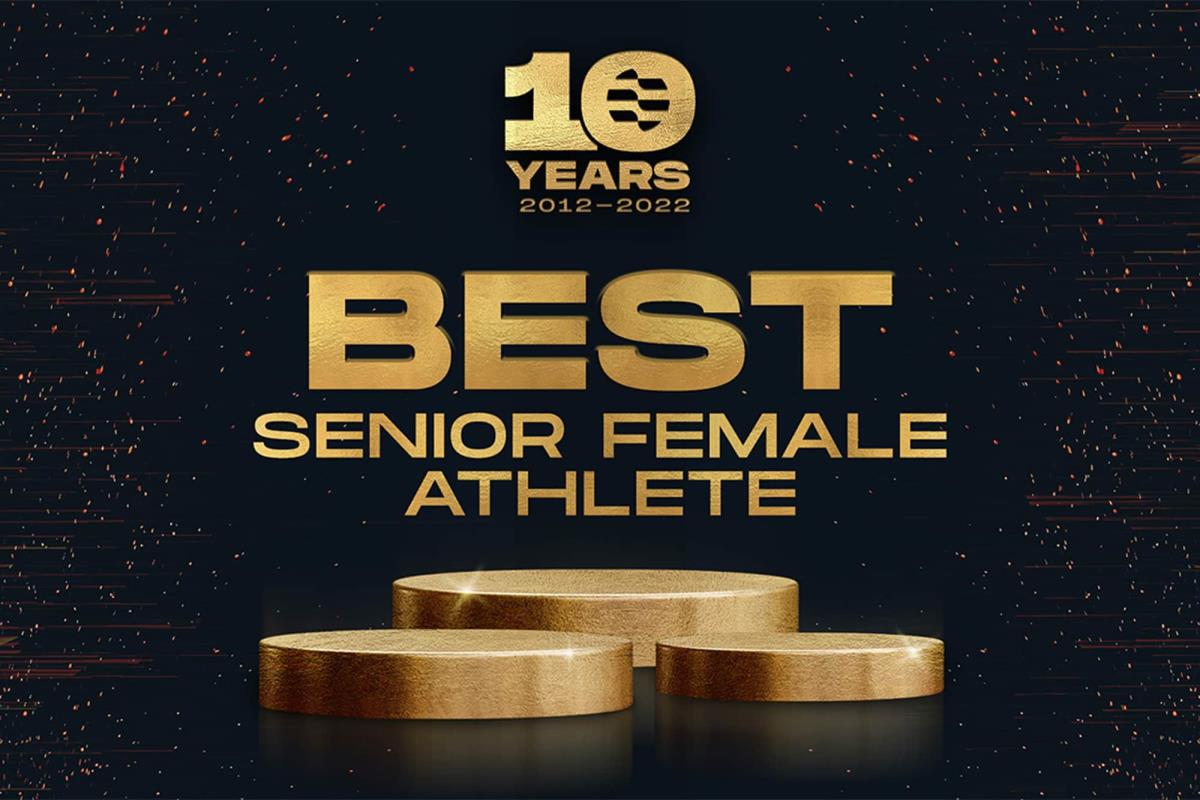 THE International Mixed Martial Arts Federation is set to hold the fifth edition of the IMMAF Amateur MMA Awards. The awards ceremony recognises the achievements of IMMAF athletes, coaches, officials, federations and more for their commitment to mixed martial arts.
Following the confirmation of the 2022 edition of the Amateur MMA Awards, IMMAF has announced the five nominees for the Senior Female Athlete category. The voting panel will be made up of representatives from the IMMAF Athletes Commission and board of directors.
Sabrina de Sousa and Aieza Ramos Bertolso, two athletes from the Bahrain team, have been nominated for this year's honours. De Sousa was the winner of this category in 2021 and is considered one to beat at the 2022 IMMAF World Championships, where she is looking to capture her third gold medal. Bertolso makes the list for the first time after two great performances at the last World Championships and the 2022 IMMAF Asian Championships, which resulted in two gold medals for her.
The other three nominees come from Europe. Four-time gold medallist across two divisions and two categories, Magdalena Czaban, is nominated under the Polish flag. At the 2022 IMMAF World Championships, Czaban is going for her third consecutive medal and remains undefeated since 2020.
Nina Nikolija Milosevic, who recently switched allegiances from Sweden to Serbia, is undefeated in IMMAF competitions (7-0) after winning World and European gold medals last year.
Ireland's Nadine Abbott-Bissett is nominated after winning National and World gold medals in 2022.
The winner will be announced at an exclusive black-tie ceremony, as part of IMMAF World Championships Week, on February 15, in Belgrade, Serbia. The amateur MMA celebration takes place as part of BRAVE Serbia International Combat Week in conjunction with the Serbian MMA Federation and BRAVE Combat Federation.
It will be streamed live at immaf.tv from February 11-18.