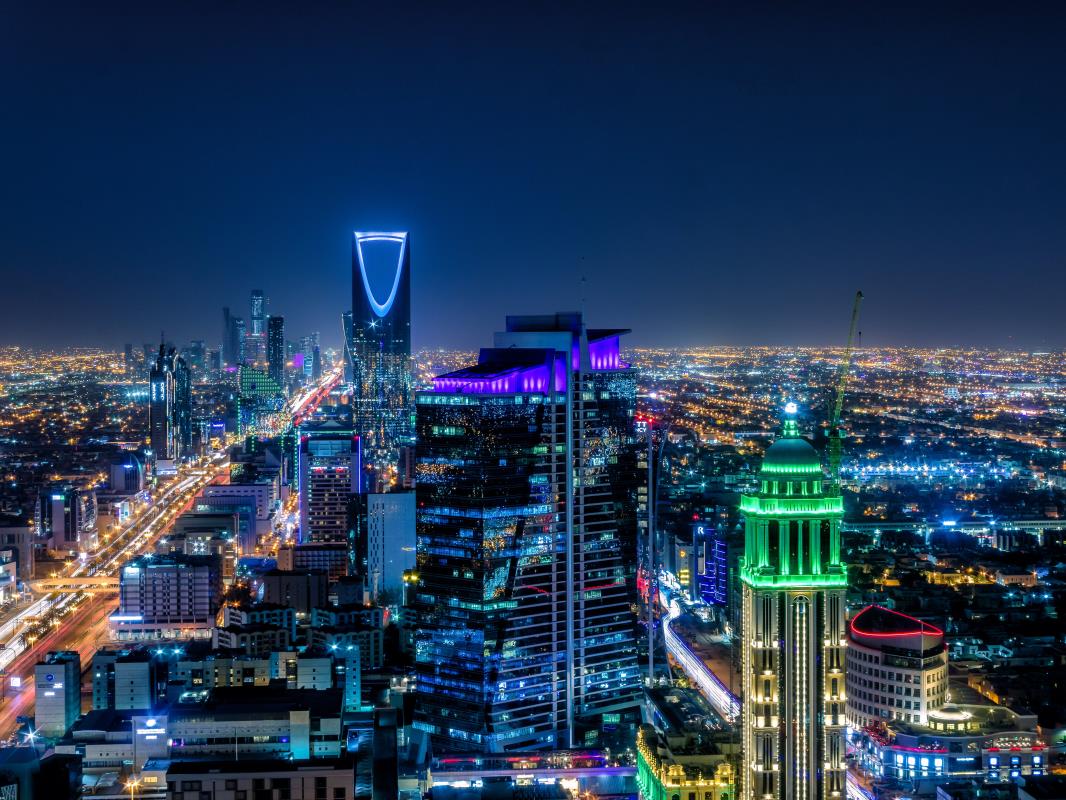 The Saudi Arabia healthcare market is currently undergoing a substantial transformation, driven by the Vision 2030 initiative, which is spearheading ambitious healthcare change globally. Despite the market's scale, workforce, and patient population of 35.84 million, which pose significant challenges to organisations looking to enter the market, the region's vast talent pool, expertise, and knowledge outside the Kingdom make it an attractive opportunity for healthcare organisations worldwide.
To successfully enter the Saudi Arabia healthcare market, overseas organisations must comprehend the unique challenges and nuances specific to the region, according to Linea CEO Ian Chambers. Speaking to Healthcare World Magazine, Emphasising the importance of aligning solutions with the regional dynamics, environment, and culture to exceed patient expectations, he underscores the significance of adopting a culture of continuous improvement, where employees understand the organisation's culture and purpose and support its objectives.
Noting that the region's complexities pose significant challenges in optimising progress and aligning various change aspects. One of the most significant challenges clinicians face is the inability to operate at maximum capacity due to poor administrative processes, scheduling, and a lack of system interoperability across clinics, hospitals, and regions. Chambers highlights the importance of empowering people to achieve more and how a blend of people, personalities, and approaches can drive innovation and transformation locally, regionally, and nationally.
Adapting to the Saudi Arabia healthcare market is critical, as is understanding customs and practices. For example, the region generally operates on longer payment lead-times than customary in European markets, putting pressure on company resources and increasing risk. Chambers advises companies to collaborate with other firms and partners, form consortia that integrate skills and expertise, and focus on where they want to be in the region. He notes that finding a local partner who can supply missing parts and minimise pressures and risks is critical.