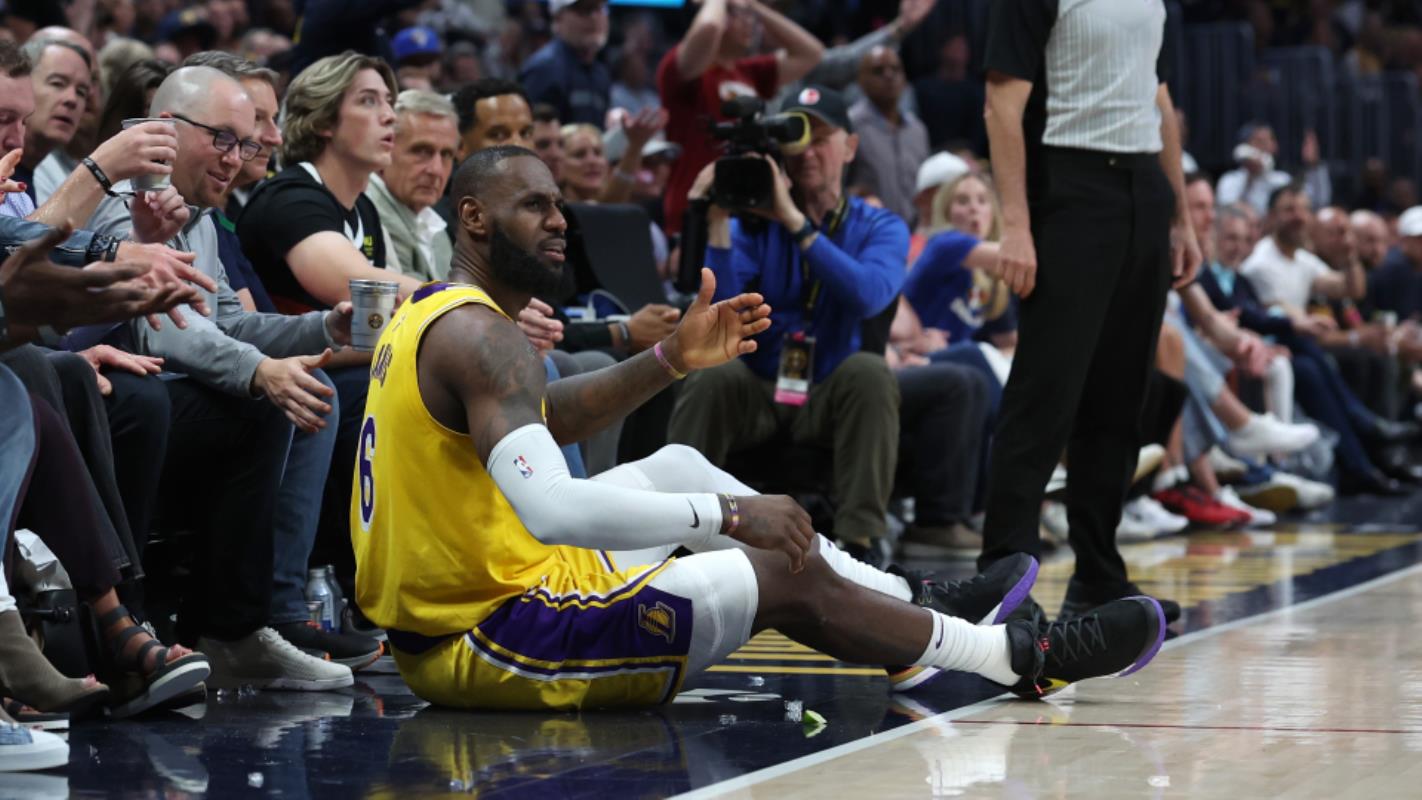 The 2023 NBA finals are edging closer and closer, so far we've had a fantastic postseason filled with upsets and historic performances. The Conference semi-finals ended, and we saw the Lakers and Nuggets go through in the West while the Heat and Celtics went through in the East.
The Conference semi-finals have already begun, and 2 games have been played in each series. The Nuggets have utilized their home-court advantage to keep Lebron James and the Lakers at bay, taking a 2-0 series lead. The series will now head to Los Angeles with the Lakers hoping to even up the series in the next 2 games before returning to Denver. The Nuggets so far have seemed the superior team, Jamal Murray has been explosive and Nikola Jokic has been showing the league why he should have been the MVP. Despite that, both games so far have been close, so LA fans will be counting on their team to turn it around with home-court advantage.
The Heat and Jimmy Butler continue to surpass expectations, they've taken a dominant 2-0 lead against the 2nd-seeded Boston Celtics. Not only did they beat the Celtics, they did it away from home. This series will head back to Miami where the Heat will look to close it out, the Celtics will have to grab a win away from home if they are to avoid disappointment in the playoffs yet again after losing in the NBA finals last year.
For a more detailed overview of the NBA conference finals along with our prediction about who we think we're going to see in the finals this year, head over to www.thevsportsblog.com where you can keep up with the latest sporting events from across the world.