The countdown is on for local basketball stars as they prepare to face off for a chance to represent the UAE on the global stage. Following weeks of qualifiers across the Emirates, the Red Bull Half Court UAE final will bring together the best streetballers to compete at Satwa Park, Dubai on Saturday, 3 June with a place in the global finals at stake.
Red Bull Half Court is a 3v3 streetball tournament which has gathered electrifying talents from over 30 countries, all vying for the grand prize at the finals in Serbia this September.
In the UAE the event has grown in partnership with property developer Arada, bringing the thrilling blend of streetball, music, fashion, and street art to local communities, under the patronage of Dubai Sports Council. For the upcoming final, the Satwa Park court is set to be revitalised, leaving a legacy for the area in collaboration with Dubai Municipality.
Egyptian basketball superstar Nadine Selaawi is a global ambassador for Red Bull Half Court; the Al Ahly Basketball and Egyptian national team star is a record-breaker at college level in the USA.
Following last year's final in her native Cairo, she believes players from the Emirates could have what it takes in a format which showcases different skills compared to the traditional format, "Last year the UAE team showed up big. I believe this time around, based on what I've seen from the competition there, they might have a fair chance of winning it all."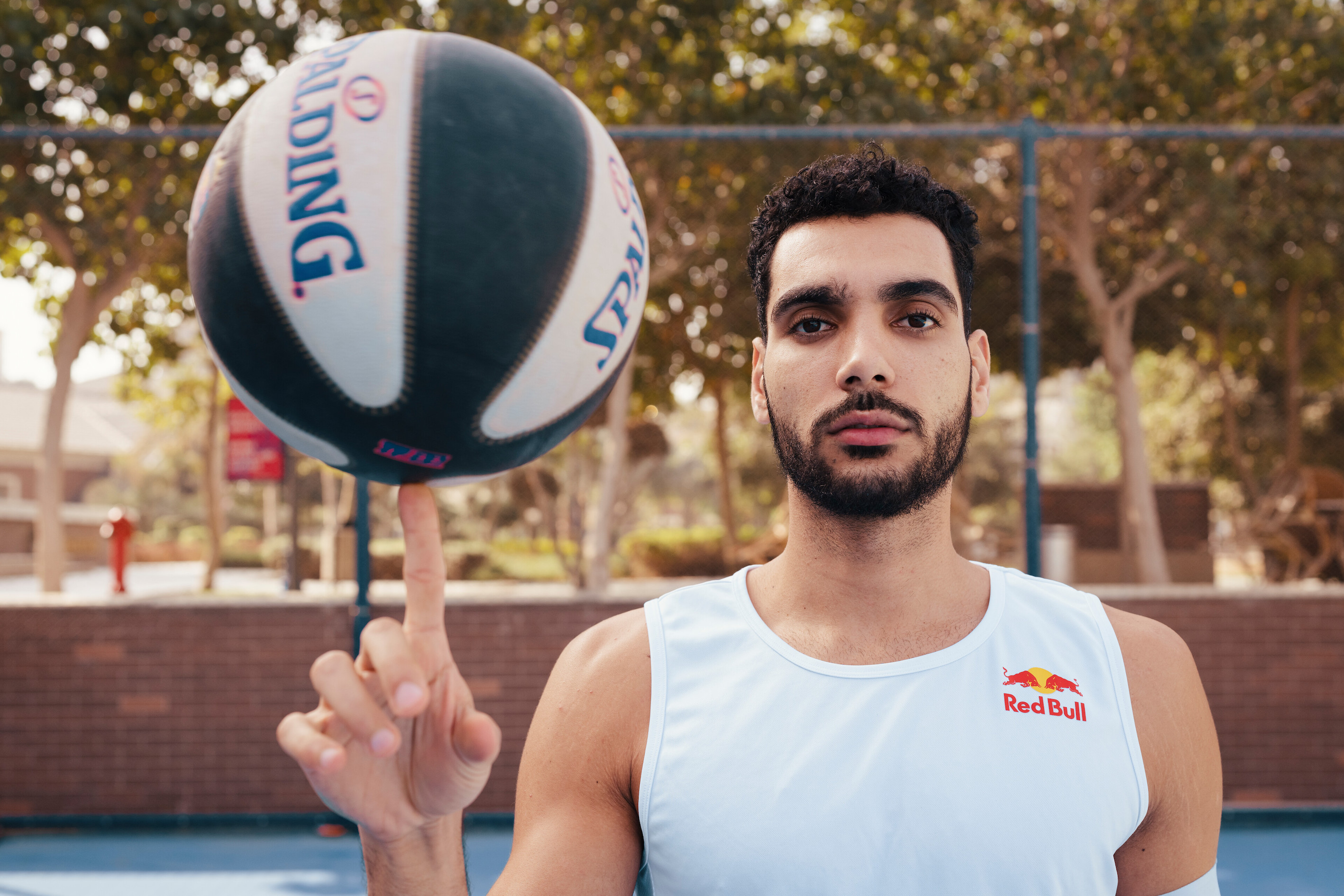 Egypt's Ehab Amin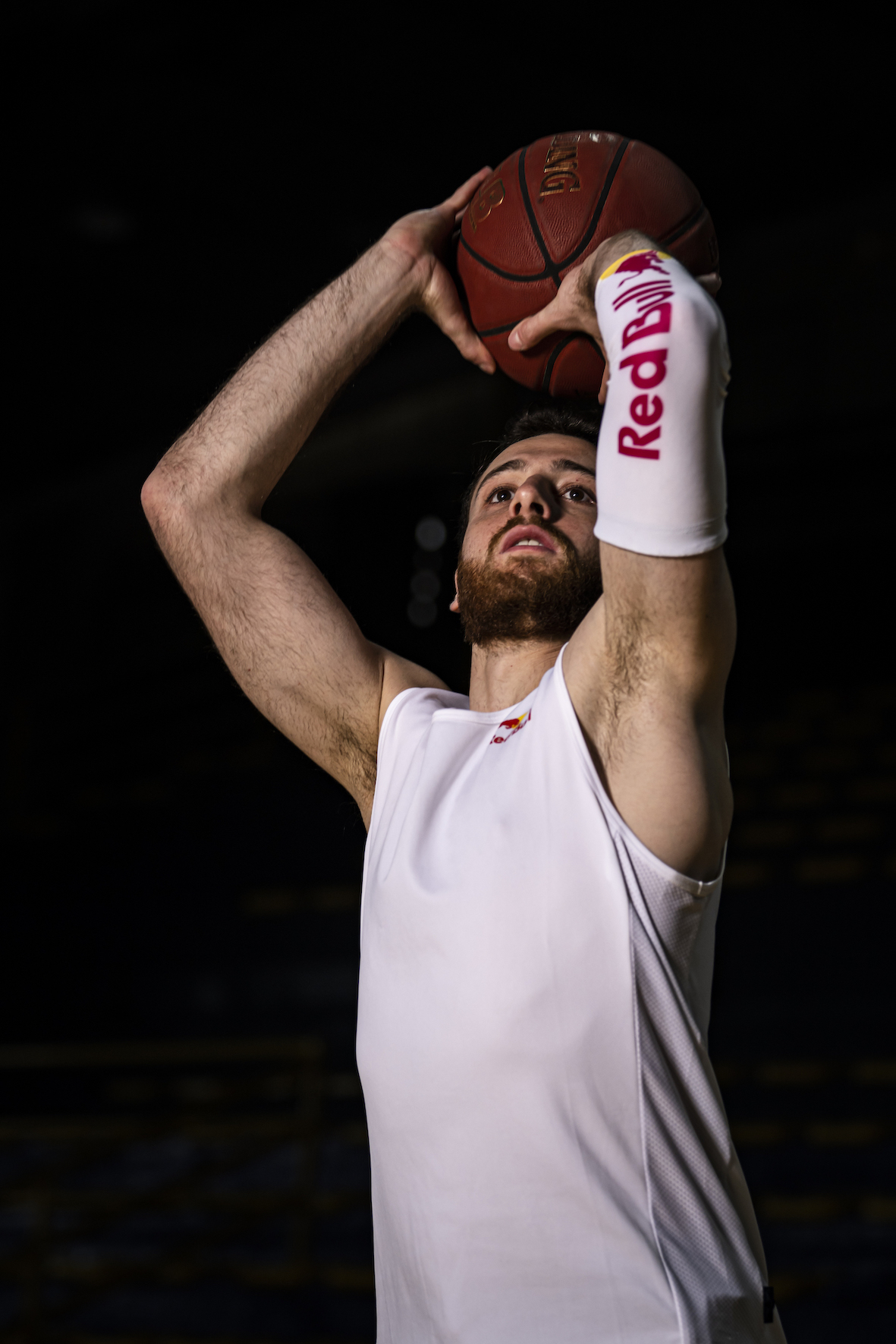 Lebanese MVP Wael Arakji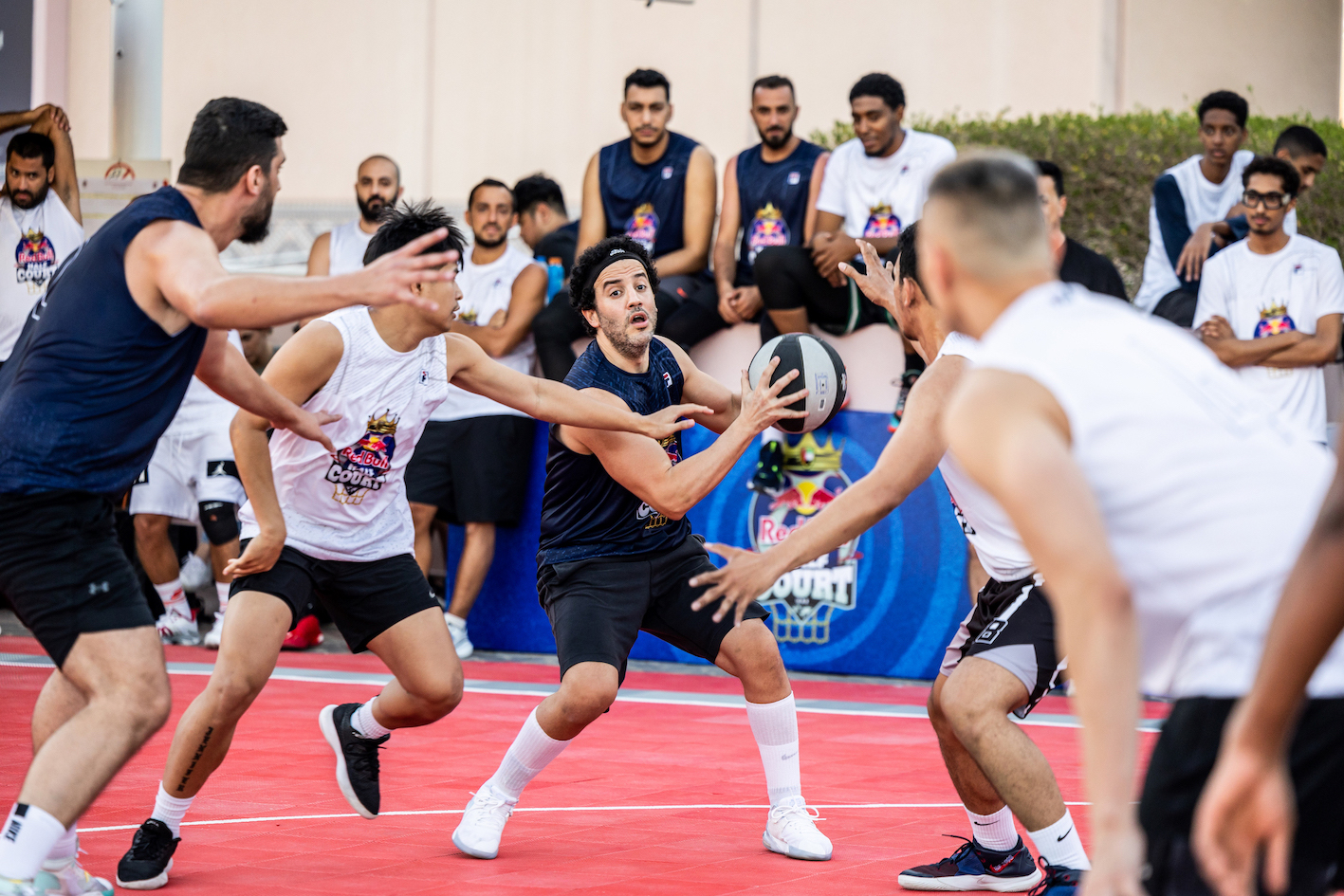 Red Bull Half Court UAE Final set for Satwa Park