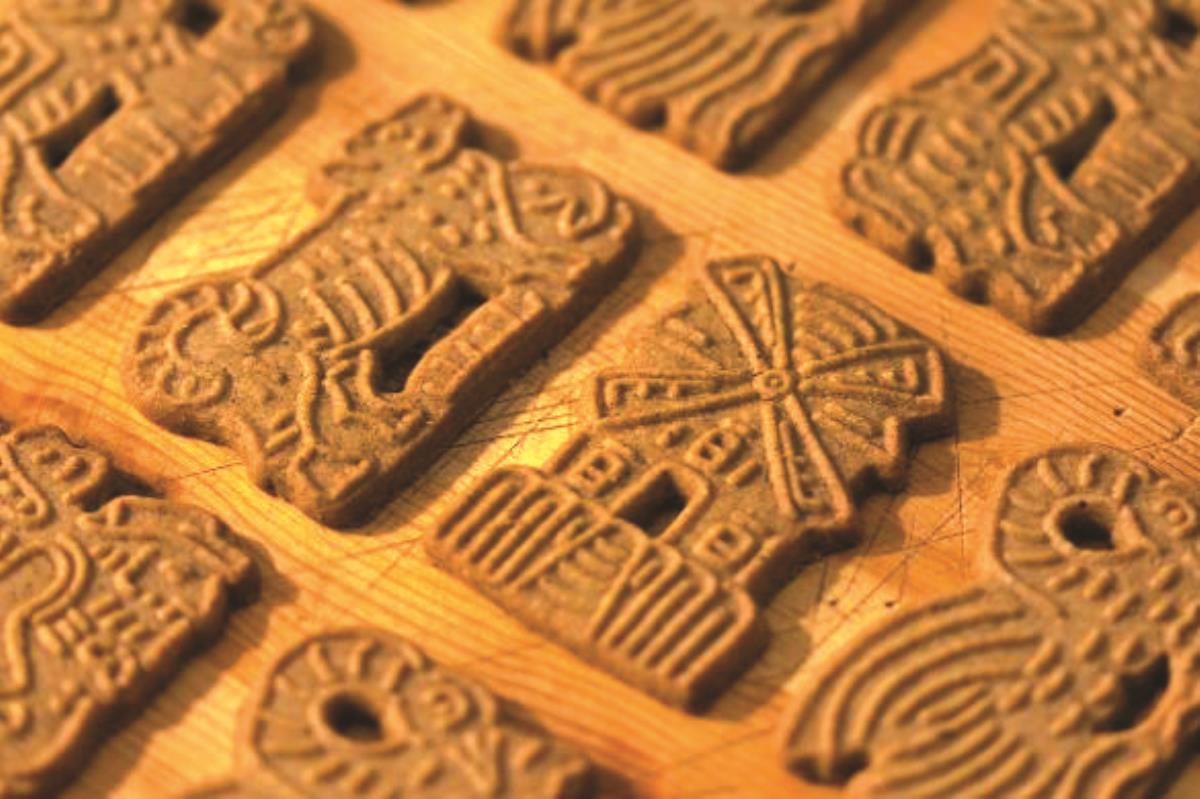 Foodies and pastry enthusiasts can participate in a cooking class at the Bahrain National Museum on Saturday.
The event will be led by Darseen Cafe's Bahraini owner and Executive Chef Bassam Al Alawi.
Participants will learn how to prepare and mould 'cookies' inspired by the great legend of Gilgamesh.
Gilgamesh Biscuits workshop begins at 10.30am and costs BD5.