MDLBEAST RELEASES FIRST BATCH OF SOUNDSTORM TICKETS WITH A 25% DISCOUNT ON AUGUST 24th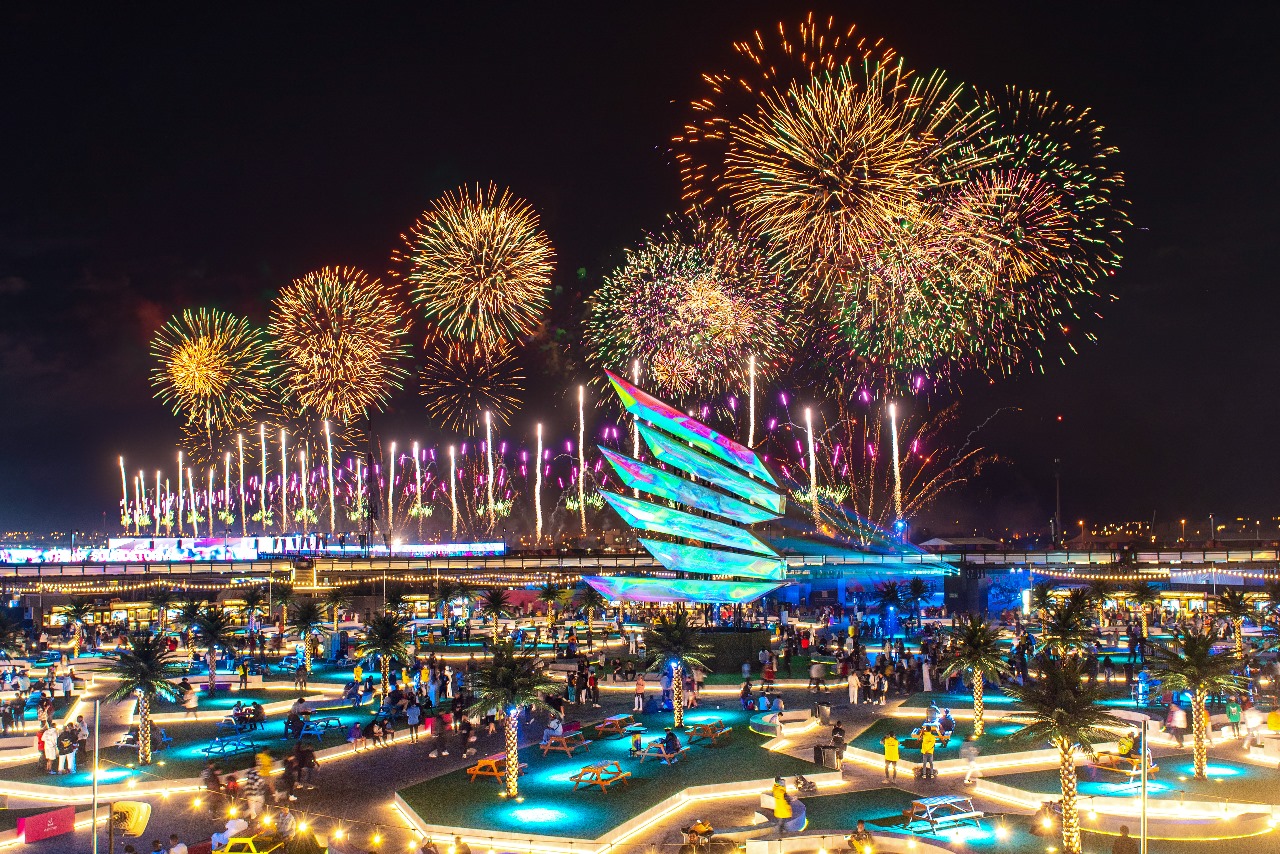 MDLBEAST, the leading Saudi music and entertainment company, has announced the release of the first batch of tickets for SOUNDSTORM '23, the biggest and loudest music festival in the Middle East. Taking place in Riyadh in mid-December, the festival boasts an impressive lineup of international, regional, and local artists.
This year's biggest offer awaits all music enthusiasts. Starting from August 24th, music lovers can grab their tickets for the multi-genre festival in Banban, Riyadh at an astounding 25% discount, the highest discount of its kind this year. Get ready to immerse yourself in three days of non-stop musical bliss, as the festival takes place from December 14th to 16th. With eight stages, SOUNDSTORM promises something for everyone.
The first batch of tickets will consist of four tiers, ranging from General Admission to VIB, VIB+, and VIB Balcona tickets with a range of prices.
Talal Albahiti, MDLBEAST Chief Operating Officer and Head of Talent Booking & Events, expressed excitement about this year's SOUNDSTORM festival. Albahiti believes it will captivate the world with thrilling surprises and an incredible lineup of international and regional music stars, reinforcing the festival's standing as a renowned global music event and further solidifying Saudi Arabia's position in the industry on both regional and global levels.
Albahiti added "In addition to showcasing a constellation of international stars, SOUNDSTORM will provide unique opportunities for local talents to perform and connect with musicians and artists from around the world."
In its 2022 edition, more than 600,000 fans attended the festival. Attendees enjoyed 260 hours of live music from 200 artists, includ-ing globally recognized stars such as Bruno Mars, Post Malone, DJ Khaled, David Guetta, Swedish House Mafia, and more.
MDLBEAST, the organizers of SOUNDSTORM, have revealed that the discount on the first batch of tickets will be the highest of the year. As the festival dates approach, prices are expected to increase. Given the discounted prices and benefits, tickets are projected to sell out quickly.
For additional information and to buy your tickets, please visit MDLBEAST.com.