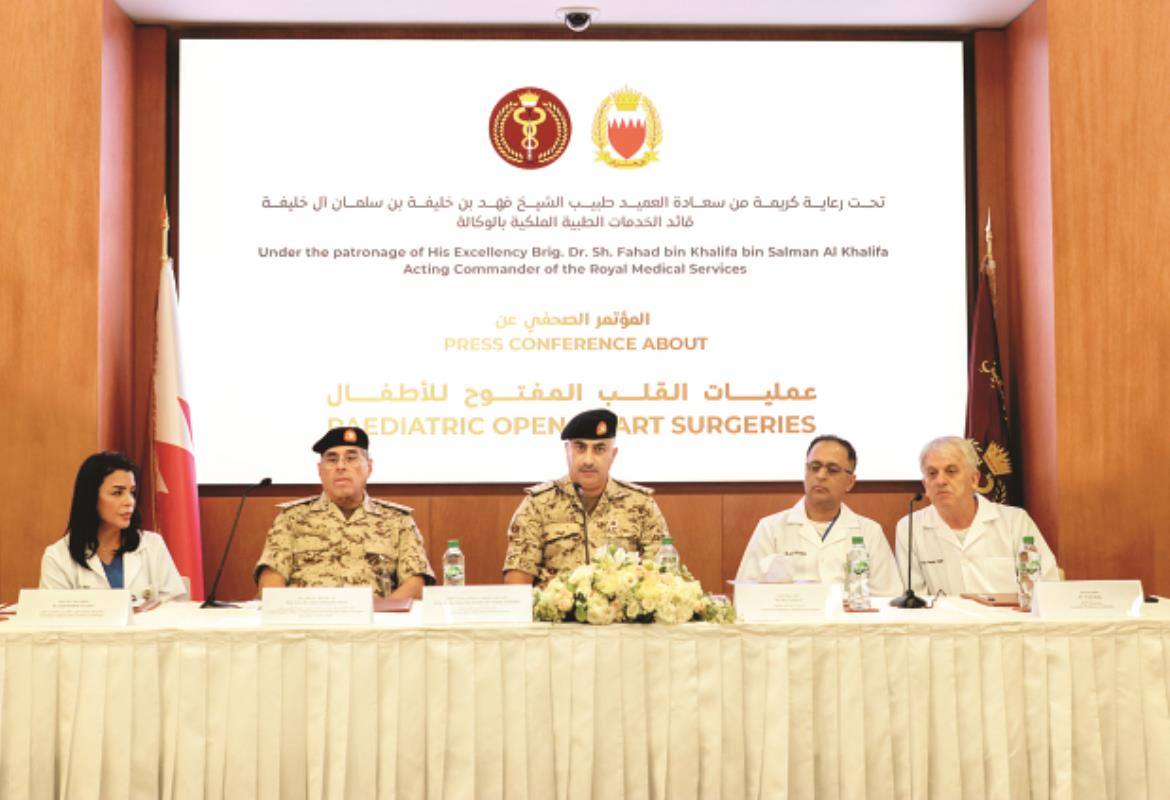 An average of 250 Bahraini children per year are reportedly born with some form of cardiac abnormality, according to medical experts.
This was highlighted by a panel of medical professionals at a conference about pediatric open-heart surgeries, held at the Mohammed Bin Khalifa Bin Salman Al Khalifa Specialist Cardiac Centre (MKCC) in Awali yesterday.
Click here to read more.