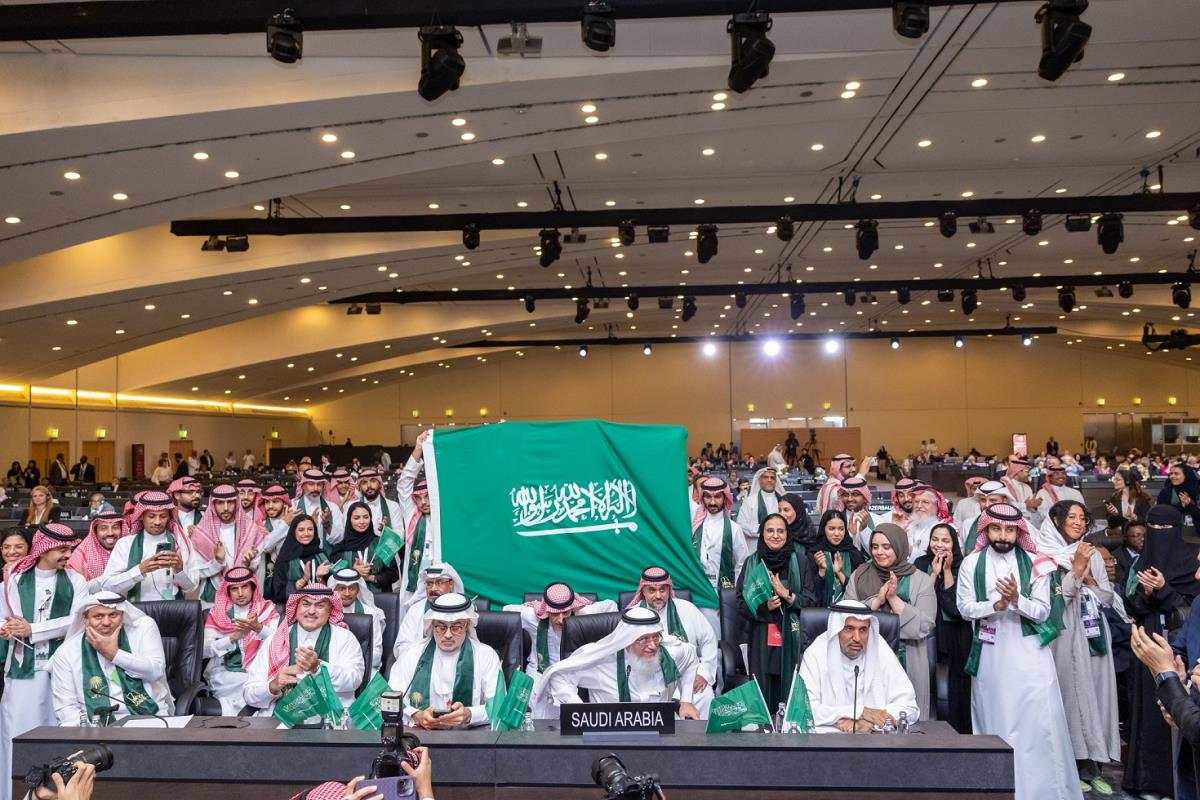 The Uruq Bani Ma'arid Reserve in Saudi Arabia has been inscribed on the UNESCO World Heritage List, as announced by His Highness Prince Bader bin Abdullah bin Farhan Al Saud, Saudi Minister of Culture, Chairman of the National Commission for Education, Culture and Science, and Chairman of the Heritage Commission. The decision was taken during the extended 45th session of the UNESCO World Heritage Committee held in Riyadh between the 10th and 25th of September. The successful nomination of the site marks Saudi Arabia's very first UNESCO Natural Heritage Site and celebrates the Kingdom's continued efforts to protect and maintain its natural ecosystems and cultural heritage.
The Minister congratulated Saudi Arabia's leadership on this monumental international inscription. The inscription came on the back of unwavering support for culture and heritage in the Kingdom and reflects Saudi Arabia's vast culture and biodiversity across its regions.
Praising the joint national efforts that supported the site inscription, the Minister also emphasised Saudi's commitment to the conservation of natural heritage and the sustainable development of natural heritage. This commitment highlights the importance of natural heritage and its strategic importance to Saudi Vision 2030.
His Highness Prince Bader bin Abdullah bin Mohammed bin Farhan Al Saud said: "The inscription of the Reserve on the UNESCO World Heritage List as the first Natural Heritage Site in the Kingdom contributes to highlighting the importance of natural heritage on a global scale and reflects the outstanding value of the Reserve."