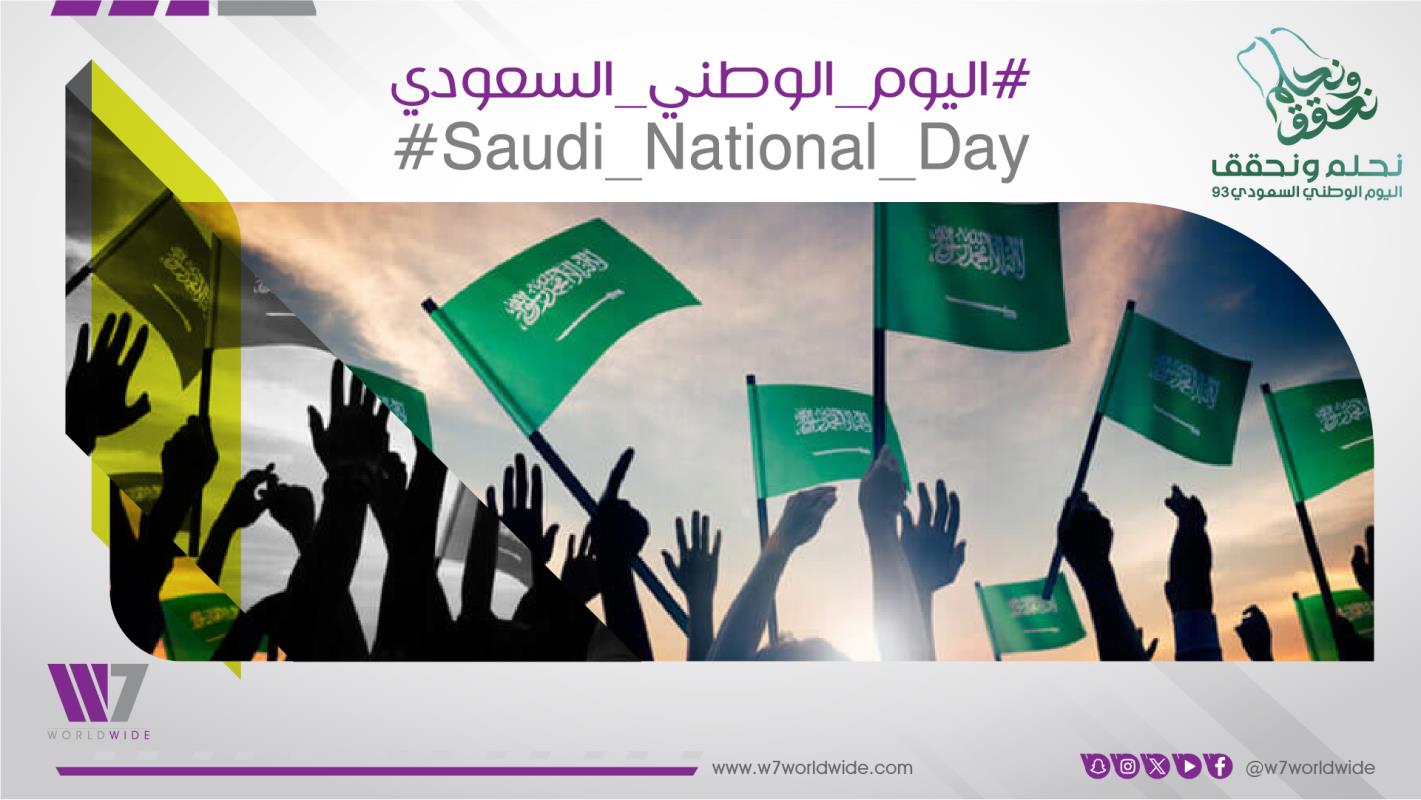 In commemoration of the 93rd Saudi National Day, which is celebrated annually on September 23rd, W7Worldwide, an acclaimed independent marketing communications consultancy agency in the region, has unveiled a captivating 1.05-minute video titled "What Leadership Looks Like in Saudi Arabia?"
The video serves as a tribute to the Kingdom's outstanding accomplishments in 2023, achieved through the determination of its people and the visionary leadership that envisions a future marked by progress, development, and prosperity. Saudi Arabia, under the banner of Vision 2030, has solidified its position as a key player on both regional and international stages, undergoing remarkable transformations across various domains - from economic and technological advancements to sports and societal changes.
Space Exploration
The video commences by highlighting Saudi Arabia's historic achievements in space exploration. It follows the extraordinary journey of Saudi astronauts Rayyanah Barnawi and Ali Alqarni to the International Space Station, culminating in the successful landing of their spacecraft in the Atlantic Ocean. Their mission, which encompassed 14 research projects on microgravity, promises significant benefits for humanity and positions the Kingdom at the forefront of space exploration. Notably, Rayyanah Barnawi made history as the first Arab woman to orbit the Earth.
International Awards
The video shines a spotlight on Saudi Arabia's young talents who participated in the International Science and Engineering Fair (ISEF) competition in the United States. An impressive 35 students from the Saudi Science and Engineering Team made the journey, returning with an impressive tally of 22 international awards. This achievement underscores the Kingdom's commitment to fostering excellence in education and scientific innovation.