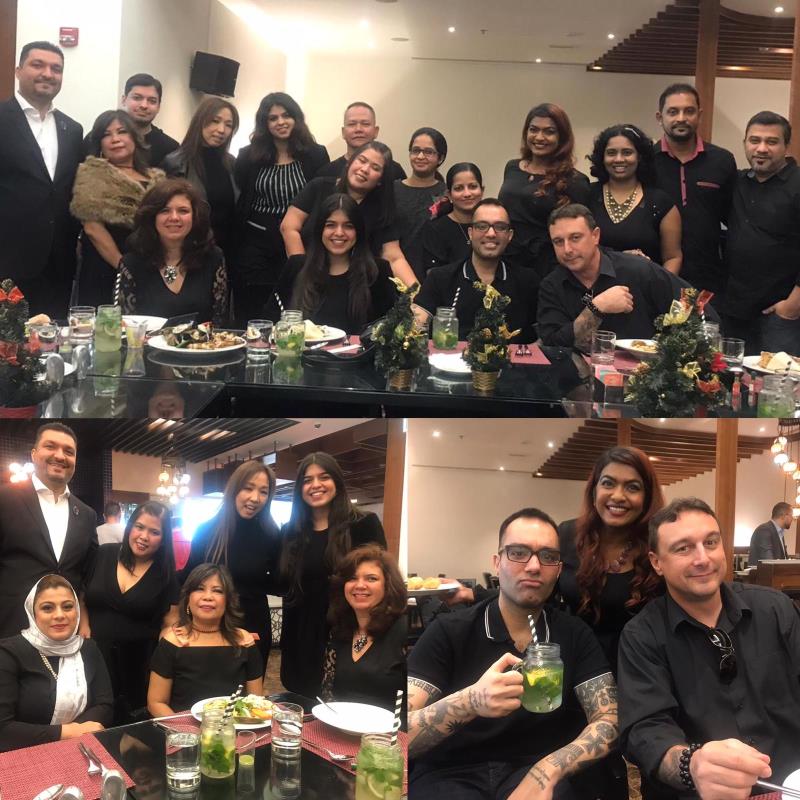 All work and no play is … no fun!
At GDN, we work hard but we make time to have fun at work & celebrate individual, team and company success. At our Annual Sales Meet today, our managers and sales team got together to learn, celebrate and have a blast!
Each year we aim to strengthen and enrich the individuals charged with keeping the company spirit strong across the portfolio!