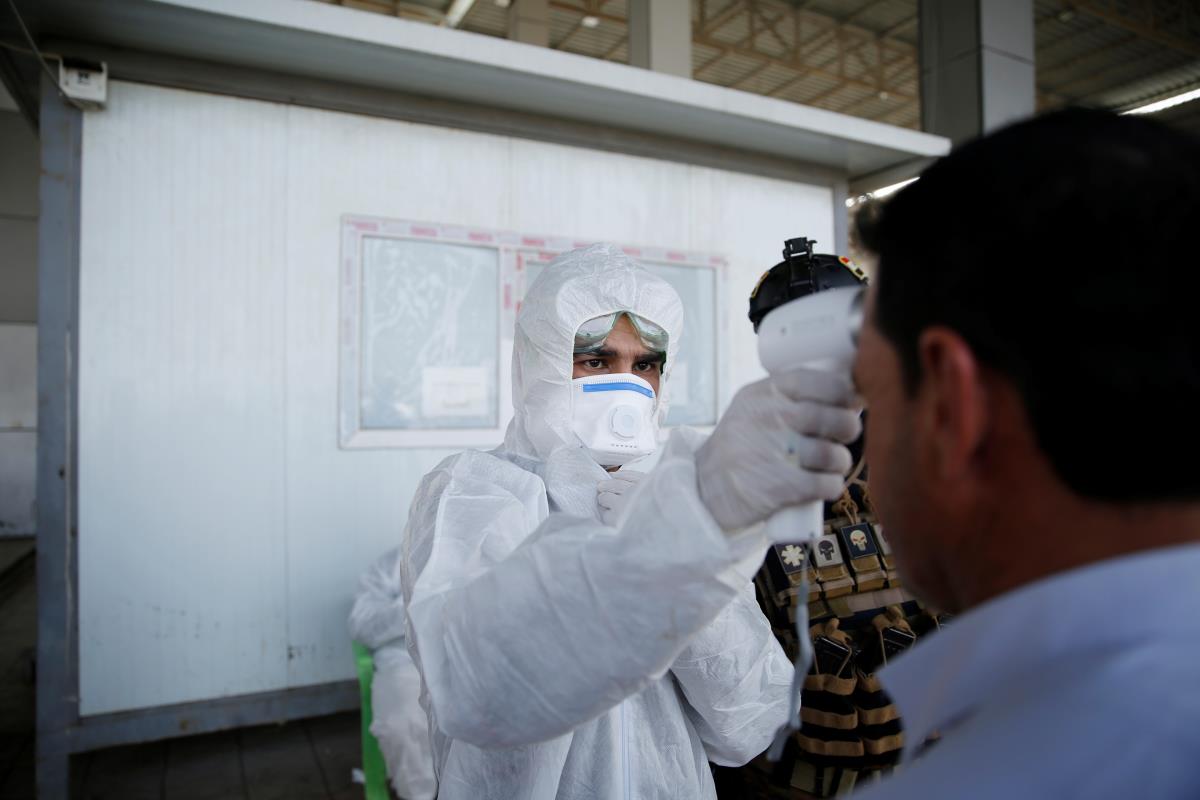 Three new cases of the Novel Coronavirus (Covid-19) were announced by Bahrain's Health Ministry today, raising the total number of confirmed cases to 36.
The three new patients are three Bahraini women who arrived at the Bahrain International Airport (BIA) through an indirect flight from Iran.
Laboratory results confirmed positive for the virus and they were immediately moved to a special isloation centre to receive the appropriate treatment, added the Health Ministry in its statement.