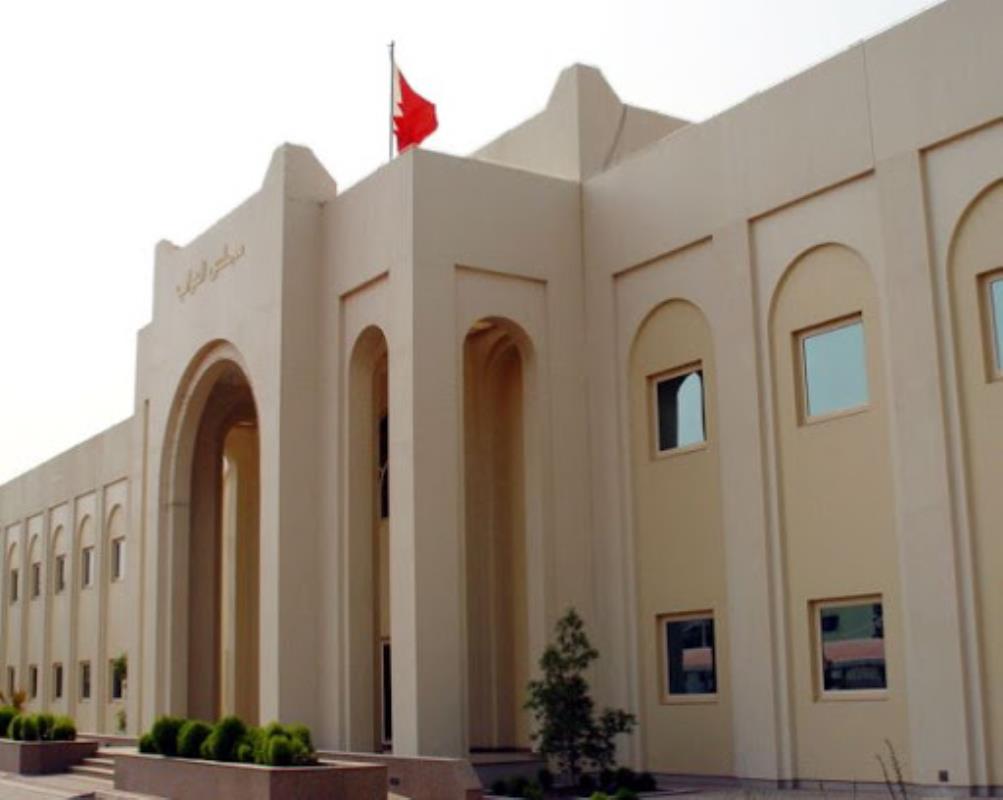 An urgent meeting will be held tomorrow between ministers, senior government officials and MPs to discuss updated measures to prevent the outbreak of Novel Coronavirus (Covid-19) in Bahrain.
The meeting at the National Assembly Complex will be headed by Parliament chairwoman Fouzia Zainal.
It follows after the World Health Organisation yesterday officially declared Covid-19 as a pandemic.
Meanwhile, an urgent proposal was submitted yesterday by 18 MPs to delay the return of Bahrainis from countries affected by Covid-19.
The issue will now be raised during Parliament session next week.
"We fear a disaster could come our way as our medical facilities cannot cope with more positive cases," stated the proposal.
"We call for a delay in the return of citizens from the affected areas, as the government deals with active cases in the country."