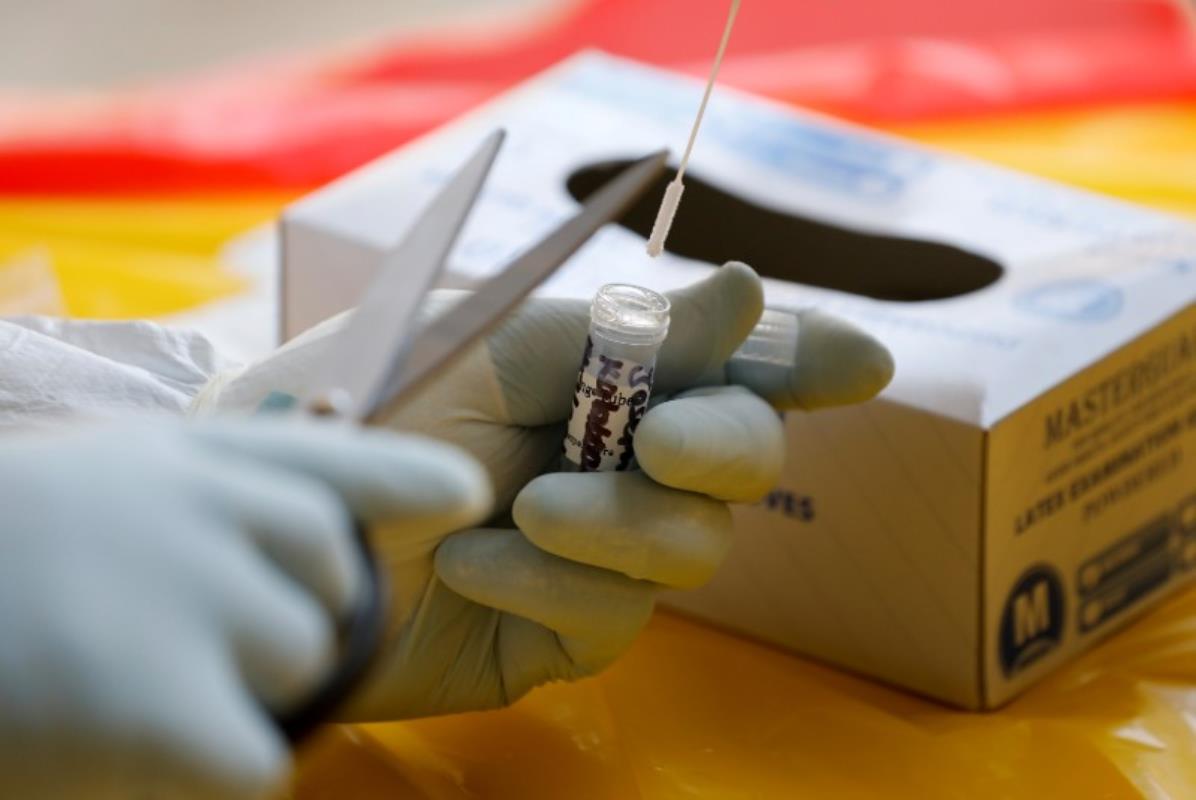 The Health Ministry announced that there are currently 138 coronavirus cases in Bahrain receiving treatment, of which 18 are in critical condition.

The ministry also said that 5,350 cases are stable out of a total of 5,368 active cases.

Out of 7,571 Covid-19 tests carried out on June 13, 2020, 514 new cases have been detected among 281 expatriate workers, 230 new cases are contacts of active cases, and three are travel-related.

There were 628 recoveries from the coronavirus, increasing total recoveries to 12,818.