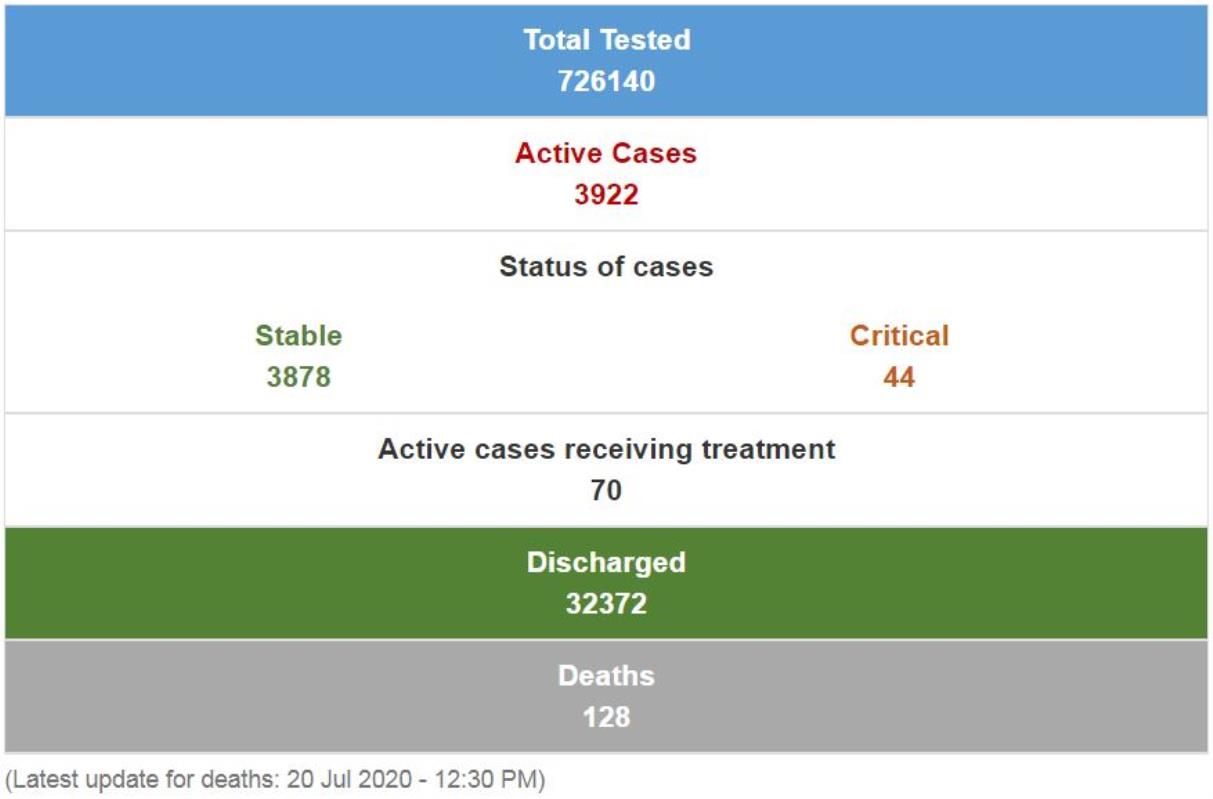 The Health Ministry announced the death of a 50-year-old expatriate man from Covid-19 today.
This takes today's tally to two and the total number of fatalities in the kingdom to 128.
Earlier today, the ministry announced the death of a 66-year-old Bahraini woman.
The ministry has expressed its condolences to the families of the deceased.