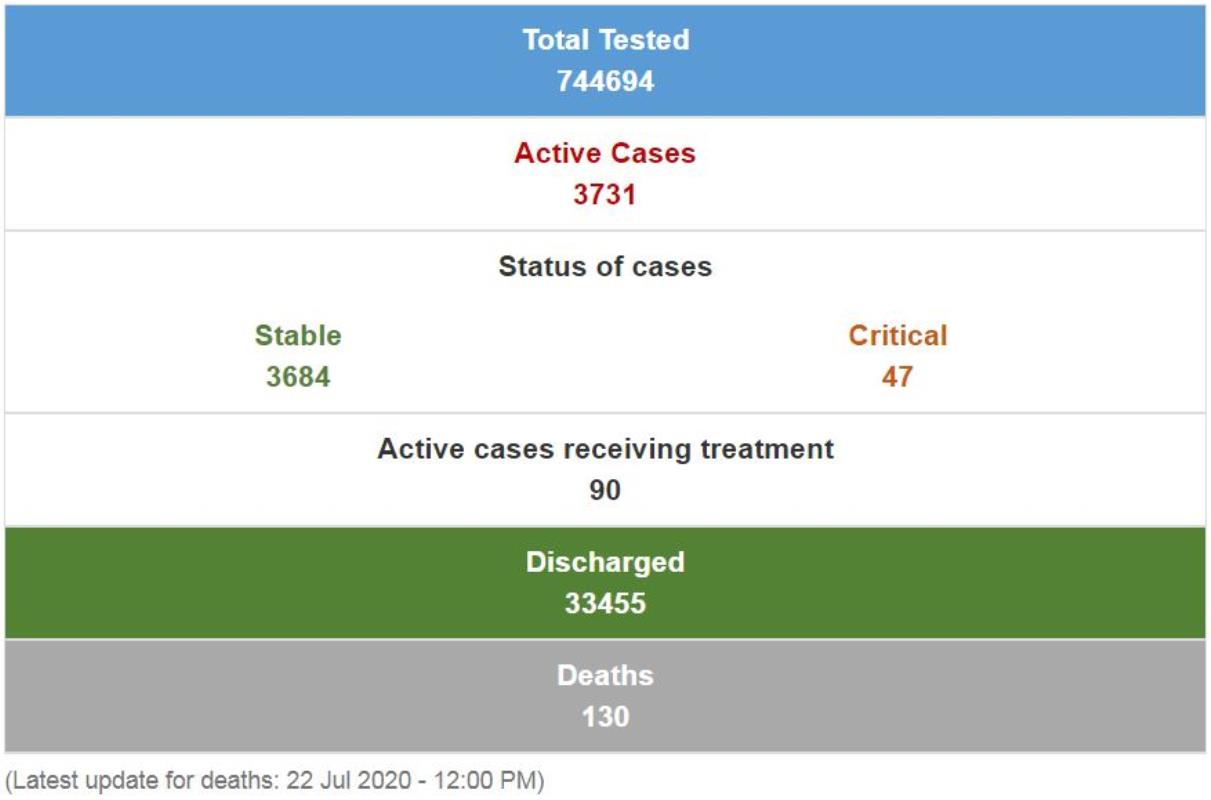 The Health Ministry has announced the death of a 21-year-old Bahraini man from Covid-19 today.
The patient was the youngest in Bahrain to have died after contracting the virus and his death takes the total number of fatalities to 130 in the kingdom.
The ministry expressed its condolences to the family of the deceased.