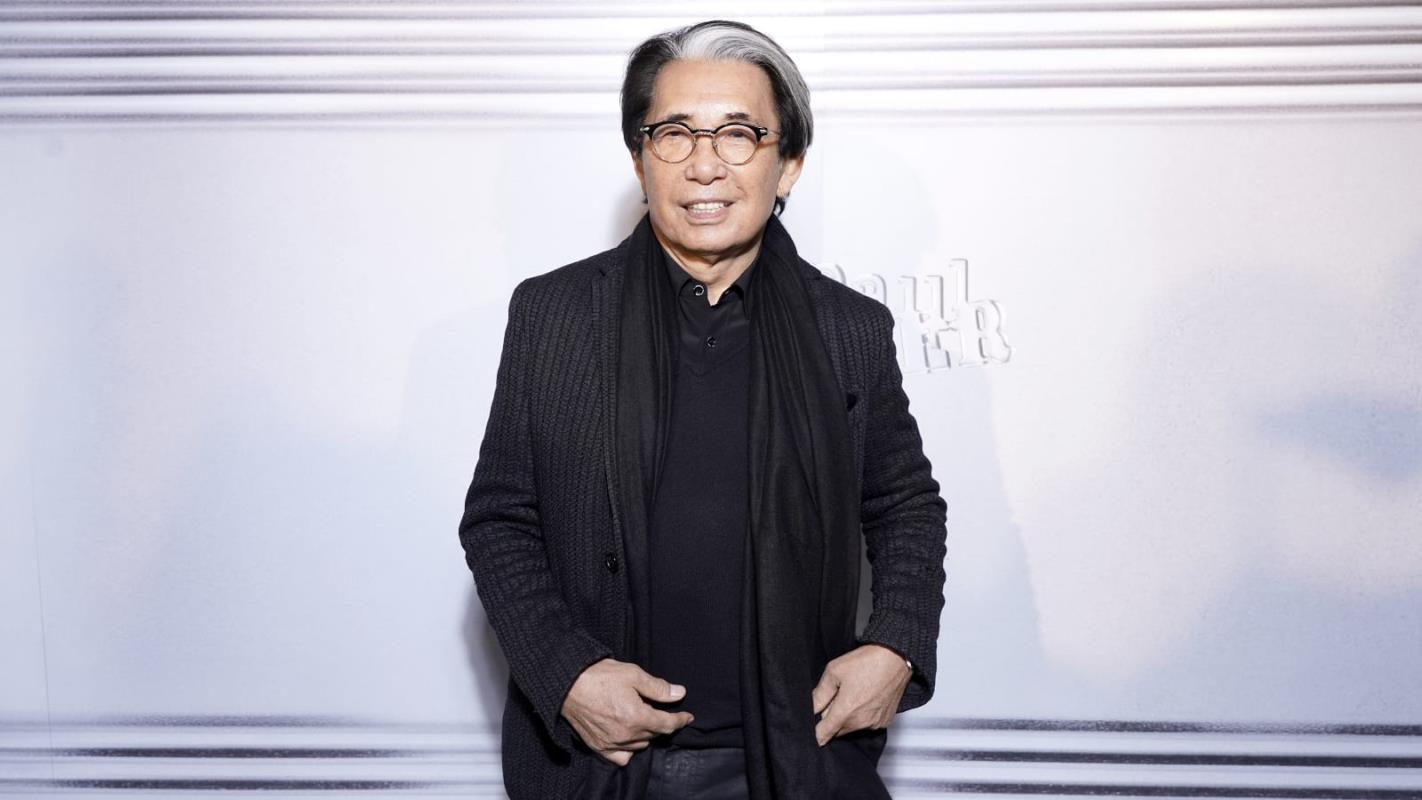 Paris Reuters reported that Japanese fashion designer Kenzo Takada, better known as Kenzo, died of complications linked to Covid-19 at the American Hospital of Paris in Neuilly-sur-Seine at the age of 81.
His label, which he created in Paris in the 1970s, is known for boasting colourful motifs and original silhouettes with mixed inspirations from Japan, such as the kimono and other cuts. Kenzo also branched into perfumes and skincare.
He had retired from his label several decades ago after selling it to LVMH LVMH.PA, the world's biggest luxury group, in the early 1990s.
Kenzo has since had several other creative directors, while he maintained close links to the world of fashion but explored other areas of design, including furniture.
On Instagram, the Kenzo brand paid tribute to his use of colour and said the label was still inspired by his zest for life and optimism.