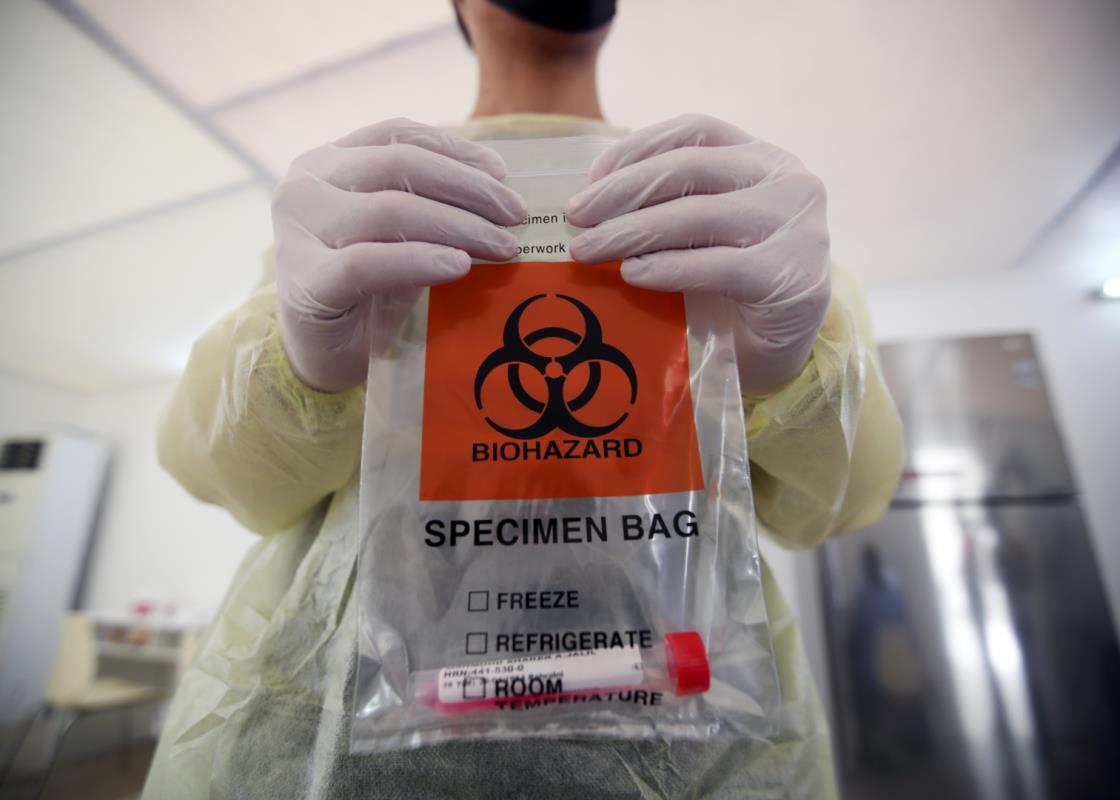 The Health Ministry has announced the death of an 80-year-old Bahraini woman from Covid-19 in Bahrain today, reports GDNOnline.
Earlier today the Health Ministry announced the death of three Bahraini women aged 79, 77 and 56, two Bahraini men aged 67 and 62 and a 70-year-old expatriate man from the coronavirus.
This takes today's tally to seven and the total number of fatalities in Bahrain to 271.
The ministry has expressed its condolences to the families of the deceased.