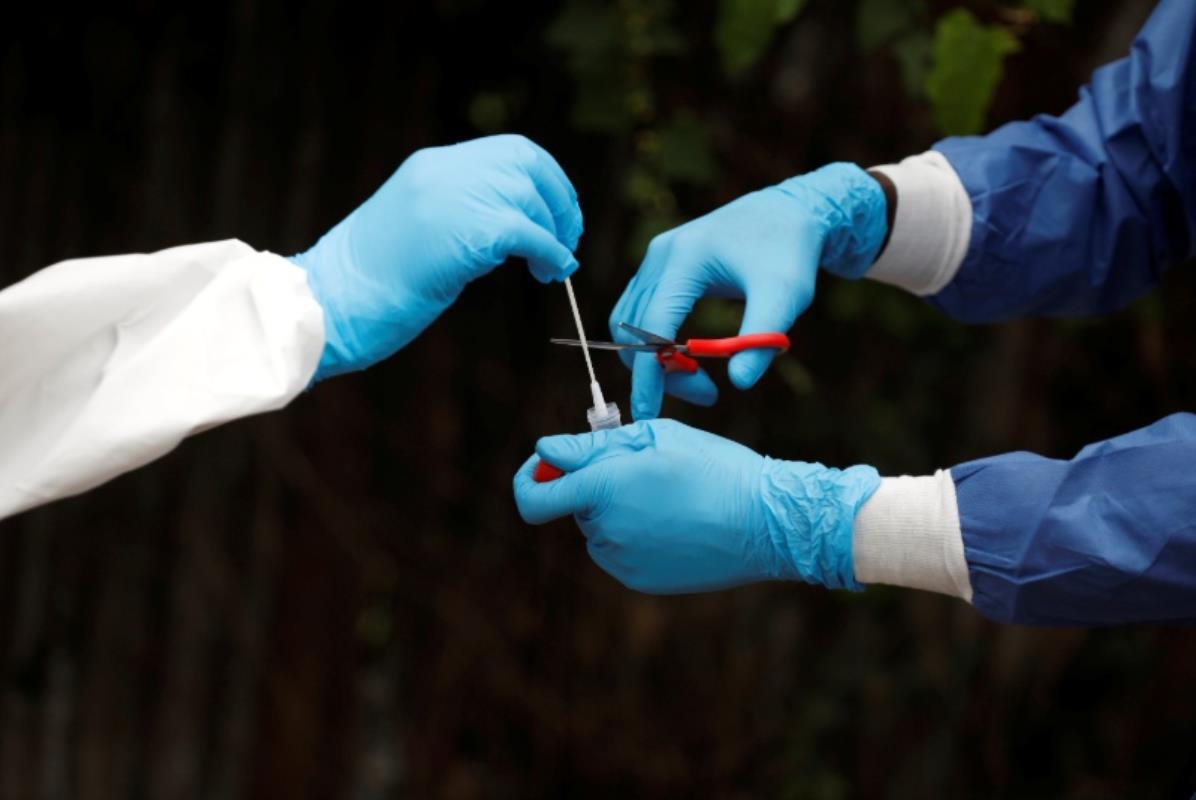 Seven people died yesterday as Bahrain registered 438 new Covid-19 cases, alongside 552 recoveries, reports GDNOnline.
Four Bahraini women, aged 80, 79, 77 and 56, and three men – two Bahrainis, 67 and 62 and a 70-year-old expatriate died from the coronavirus, taking the deal toll to 271.
The Health Ministry revealed that of the 438 new cases, 135 were expat workers, 299 contacts of local cases and four travel-related.
It said an additional 552 people recovered from Covid-19, taking the total recoveries to 70,406.
The ministry added that of the 4,183 active cases, 117 were receiving treatment and 62 in critical condition.
Bahrain has so far registered a total of 74,860 cases, including active cases, recoveries and deaths. The kingdom has also conducted 1,530,133 virus tests.