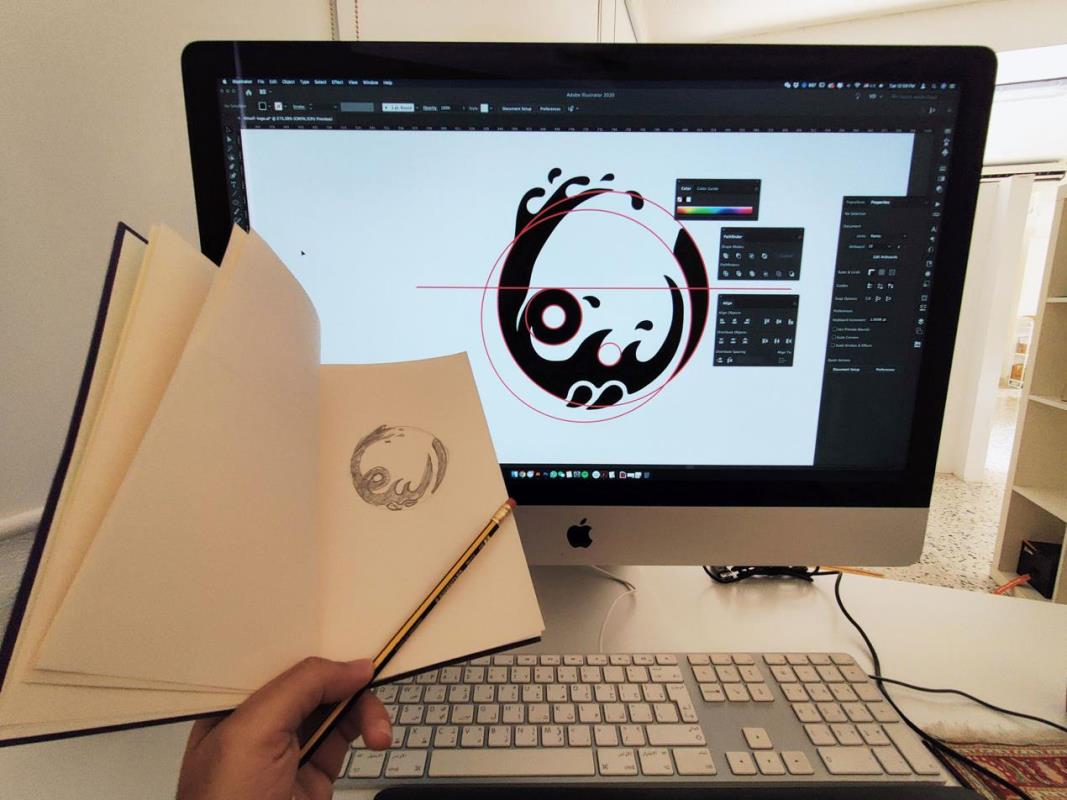 This season, the Dubai-based multidisciplinary art and design organisation created a programme that offers several online sessions, allowing participants who prefer to learn from the comfort of their home the same access to art and design experts and a wealth of knowledge and practical opportunities that they would have in-studio.
Courses that will be conducted on Tashkeel's premises have limited spaces and will be managed in accordance with social distancing and safety guidelines.
Lisa Ball-Lechgar, deputy director of Tashkeel, said: "Offered both online and in-studio, we have created a bespoke programme that addresses the unique needs of the local creative community in these extraordinary times. Through carefully curated sessions and experiences, we hope to motivate, inspire and inform both adults and young people by exploring the infinite possibilities offered by creative practices."
To find out about the programme, visit tashkeel.org.
Email [email protected] or call +971 4 336 3313.